The best thing about living in the modern world is that the planet seems to be smaller than ever before. We are really starting to have an international mentality, which bodes well for the future. The international mentality has infiltrated almost every country and industry. The dental industry in Budapest is a great example. If you are looking for affordable dental prices, here are 5 cheap dentists in Budapest that offers an international philosophy at Third World prices.
Access Smile Dental Clinic
When we look for quality cheap dentists in Budapest that appeal to a wide range of international clientele, the Access Smile Dental Clinic is first on the list. With prices that are 50% cheaper on average to the same ones in the UK, it makes Budapest such a great location for dental treatments. This clinic has English speaking staff and an international atmosphere appealing to Northern Europeans.
Flydent Fogaszati Kft
The Flydent Fogaszati Kft clinic is located in the center of Budapest and is a clinic that specializes in cosmetic dentistry. The clinic was founded by Dr Alexander Schreiner in 2003 and has since been attracting lots of British dental tourists who come here to take advantage of the cheap prices and the international environment the clinic prides itself on. If you seek affordability and quality in equal amounts, this is the one for you.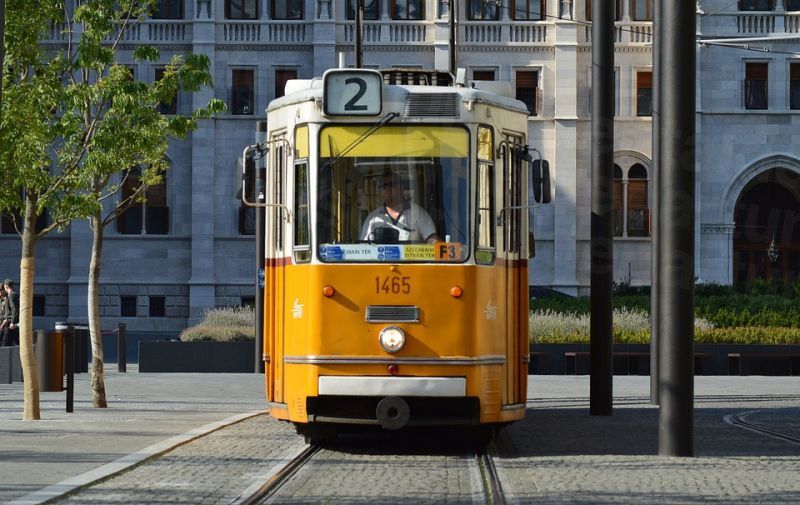 Digital Dental Art
With its own in-house dental laboratory, Digital Dental Art specializes in dental restorations, including metal-free, zirconium, porcelain and Emax® pressed ceramic crowns. Technicians use an onsite CAD/CAM system to maximise quality control, also working with Exocad®-based software to accurately design and place prosthetics.
Batorfi Dental Clinic
The Batorfi Dental Clinic is widely known as one of the most cost-effective dental treatment centers in Budapest, first established as long back as 1993. The clinic has been making a name for itself ever since are a place where patients from the UK, USA, Switzerland and Scandinavia go when they want their dental treatments performed to the highest level in a fully-English speaking environment.
Elitedent Clinic
Cheap dentists in Budapest do not come more affordable or high-quality than the Elitedent Clinic. So confident are they in their expertise that they 100% guarantee success in every treatment and procedure they perform. This is why so many Brits and Scandinavians visit this clinic because quality and affordability are part of the deal. With a very friendly and welcoming atmosphere, this dental clinic has made a name for itself as the place of choice for Northern Europeans.
What's Next?
When it comes down to price, cheap dentists in Budapest are in the region of 50% cheaper than in Britain and other Northern European destinations. The clinics not only offer unbeatable prices, but also appeal to and are catered towards the international market. This is why so many Europeans are starting to see Budapest, Hungary, as an extremely viable dental tourism option.