Although it might seem like a long distance to travel for your dental treatments, here are 5 reasons why visiting Indonesia for your All-on-6 treatments makes the most sense.
#1 - Cheapest Place for All-on-6 Treatments
As we have just mentioned, the main reason to visit the nation is to take advantage of the lowest prices for All-on-6 implants Indonesia has to offer. You might be surprised to learn that the cost is almost 60% cheaper than in the West. Here is an example of All-on-6 prices in Indonesia to give you a good idea on what you are dealing with: US $ 4,200 (CAN $5,385; UK £3,282; Euro €3,604; Aus $5,343; NZ $5,821), compared to the prices in the US $ 26,000 (CAN $33,433; UK £19,382; Euro €23,130; Aus $33,910; NZ $34,841).
#2 - World Class Holiday Location
One of the main reasons, aside from price, to visit Indonesia is to come and experience this stunning country in its full glory. Although Indonesian All-on-Six clinics offer immense bargains, if you can get out there to explore the country at the same time, you will make the most from the whole experience. Indonesia is a world-class holiday location in its own right, which is a great reason to visit for your dental treatments.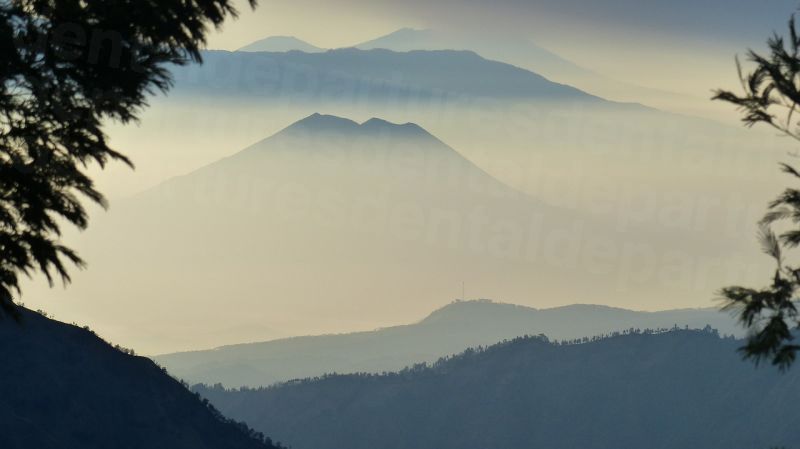 #3 - To Experience Bali
One of the most popular tropical islands in the world is Bali. Not only does Bali have some of the most awe-inspiring beaches such as Kuta Beach, Bingin Beach, Mengiat Beach, Green Bowl Beach and more, but also has 5-star resorts and lots of international shopping and dining options. Bali is one of the most desirable holiday destinations in the world, especially with Aussies, Kiwis and Europeans. When you take into consideration that the cheapest All on Six implants Indonesia has to offer are in Bali All-on-Six dental clinics , you literally have the best of both worlds.
#4 - International Dental Tourism
With top-flight dental tourism clinics that merge 5-star treatments and world-class specialists that are trained to the highest international levels, the international dental tourism scene in Indonesia is second to none.
#5 - Top-Flight Dental Clinics
Indonesia is home to a fine selection of world-class clinics that have English speaking staff and cater to international guests. If you are looking to find some recommendations for clinics that merge cheap prices and world-class treatments, here are some clinics for you to consider:
Arc Dental Clinic
When you are searching online to find some of the cheapest prices in the world for All-on-6 implants, Indonesia is a competitive destination.