1. Clinics in Medellin are verified by Dental Departures. We screened the facilities, dentists, and their professional memberships. Browse our clinic profiles and look at the dental implants review. Medellin has an array of clinics offering treatments for dental tourists. One of the quality-checked clinics is Oralimagen located in Barrio Florida Nueva, Medellin. It offers specialized treatments like Dental Implants, Oral Surgery, Gum Treatment, and Root Canal Therapy. They also provide dental tourism where they assist international patients with treatment and travel. Choosing to book with us give you confidence that you'll be handled by qualified professionals.
2. You'll get big savings on your treatment. Getting dental implants in Medellin will only cost you a fraction of the price you'd pay at home. Take a look at the price comparison of dental implants in Medellin compared with our countries. You'll notice price difference.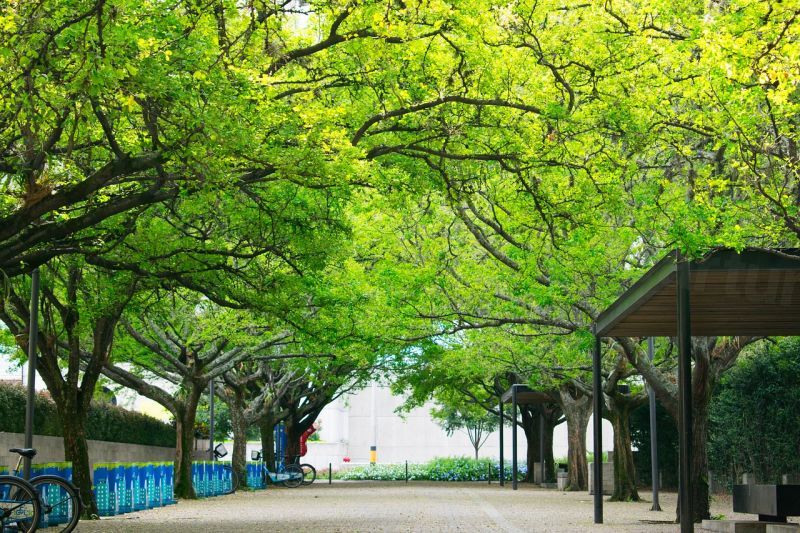 Price Comparison of Dental Implants
| | | | | | |
| --- | --- | --- | --- | --- | --- |
| | USD | CAD | GBP | AUD | NZD |
| Cost in Medellin | USD $1,093 | CAD $1,475 | GBP 853 | AUD $1,449 | NZD $1,554 |
| Other countries | USD $3,900 | CAD $5,264 | GBP 3,045 | AUD $5,170 | NZD $5,546 |
3. The quality of care in Medellin is the same as back home. Clinics in Medellin use the same materials and technology like in the US and Canada. The dental implants are usually made of titanium that are hygienically covered with natural-looking teeth. Just like in the US, clinics in Medellin use hi-tech equipment like Computer-aided design/computer-aided manufacturing system (CAD/CAM) that produce crowns and other dental restorations in just a short time. This benefits dental tourists like you who needs an immediate solution for missing teeth. They also comply with proper sterilization processes to give patients the best care.
4. You'll be handled by well-trained dental specialists. They specialize in Dental Implants, Periodontics, Oral Rehabilitation, Aesthetic Dentistry, and other fields. The specialists are skilled in restoring patients' teeth with implants and other treatments. They perform a complete examination, discuss the process, and recommend the best option for you. They also create a treatment plan based on your needs and budget. The specialists will carefully place the implants and attach the replacement teeth. After the treatment, they will give instructions on how to maintain your teeth. Feel free to discuss your concerns to the dentist.
5. You'll accomplish a dental work while on a vacation in Medellin. Get treatment for your missing teeth and relax in this city. Medellin has temperate climate with eco-tourism park, museums, and other scenic attractions. It has many festivals all throughout the year that you will enjoy.
Getting dental implants in Medellin is worth your time and money because you'll get the same quality of care like at home. If you want to know the dental implants cost, Medellin offers tourists with low-priced treatments. View our list of quality-checked clinics in Medellin and get in touch with our Customer Service to book an appointment.