We know going to the dentist is not uppermost in your thoughts while relaxing, but here are five reasons why you might want to consider getting your dental fillings in Indonesia .
1: You'll Make Savings on the Cost of Dental Fillings in Indonesia
Your fillings in Indonesia will save you around 75% compared to what dentists at home charge. OK—so we're not talking about thousands but a little more money in your pocket to spend on your holiday is better than giving it to a dentist at home.
The table below shows how much fillings cost in Indonesia compared to home:
| | | | | | |
| --- | --- | --- | --- | --- | --- |
| | AUS $ | NZ $ | UK £ | EUR € | US $ |
| Teeth fillings price – home | 225 | 242 | 133 | 159 | 170 |
| Teeth fillings price – Indonesia | 44 | 47 | 29 | 31 | 33 |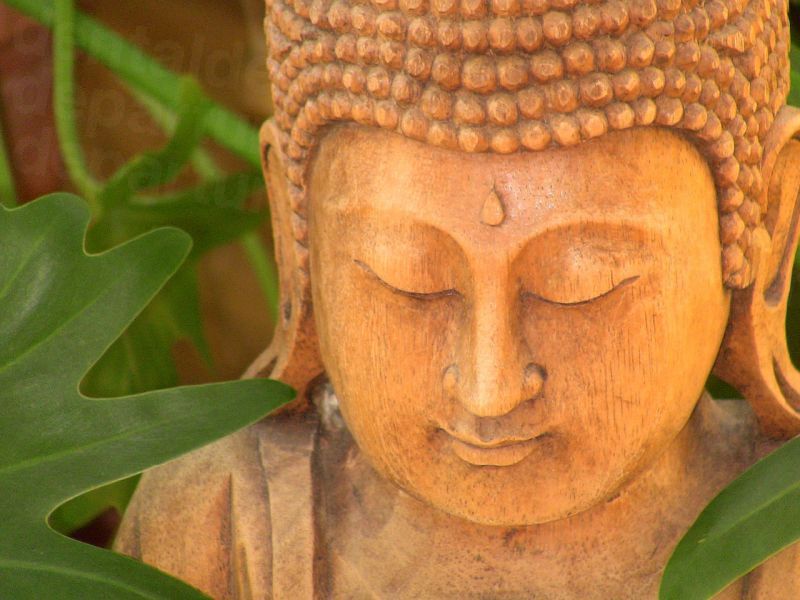 2: Good Quality Dentists
Dental tourism is very popular in Indonesia. In holiday destinations like Bali you will find plenty of good-quality facilities catering to international patients. Dentists are well-trained, fully-qualified and offer a comprehensive range of services from general dental care, like fillings, to complex procedures involving multi-specialties, like full mouth rehabilitation.
3: Excellent Facilities
Top dental clinics in Indonesia are contemporary and modern, equipped with the latest diagnostic and therapeutic technologies, including digital x-rays, 3D/CT scanning and CAD/CAM (computer-aided design/computer-aided manufacture) technology for same-day prosthodontics, like crowns and veneers.
4: Branded Materials
The materials and brands available are the same as dental clinics at home use, so there's no need to worry that you will be receiving inferior quality just because the prices are affordable. For dental fillings, a number of materials can be used, including amalgam, composite, porcelain and even gold—consult your Bali dentist, and the choice is entirely yours.
Silver amalgam fillings have been the preferred choice for fillings for around 150 years, mainly because they are cheap and efficient. However, these days many people find them unsightly and prefer to have tooth-coloured fillings that deliver a more aesthetically-pleasing result. So, porcelain or the cheaper composite fillings are typically requested.
Also, some people are concerned about the toxic effects of mercury , a primary ingredient in amalgam fillings. There are arguments on both sides with organizations including the World Health Organization and the US Food and Drug Administration, deeming amalgam fillings to be perfectly safe , whereas counter-arguments against them come from the International Academy of Oral Medicine & Toxicology and even the European Union.
5: It's Easy to Book a Reliable Dentist with Dental Departures
With the array of good-quality facilities, you might be wondering where to start when choosing your dentist or clinic. This is where Dental Departures can help out. It is always worth your while booking an appointment with a trustworthy facility, even for something as straightforward as a dental filling. Our website gives you access to dental providers that have all been quality-checked by us, so you can book your appointment with complete confidence.
Our checks include onsite visits, as well as corroborating dentist qualifications, their professional registrations and any other professional memberships. This can be seen under each individual clinic listing on our site, alongside real patient reviews, clinic photos, maps and prices. This makes the process of choosing your dentist in Indonesia easy.
For your dental fillings, review Indonesia's most popular clinics below:
Getting Started
Looking after your dental health with preventive treatments is the key to nipping small problems in the bud. Tooth decay is easily dealt with and removed, but failing to get a simple filling early on can lead to much bigger, more expensive problems down the line, such as root canals. Save yourself the hassle, save your dental health and save your cash by squeezing in your teeth fillings in Indonesia while enjoying your holiday.
References
Mercury Safe Dentists. Dr Tom McGuire. Dental Wellness 4U. https://www.dentalwellness4u.com/dentist/mercurysafedentists.html" target="_blank
Dental Amalgam Health Risk. Colgate
https://www.colgate.com/en-us/oral-health/procedures/fillings/dental-amalgam-a-health-risk" target="_blank
Restriction of Amalgam New Rules. John Naish. Daily Mail.
https://www.dailymail.co.uk/health/article-5935369/Should-worried-mercury-fillings.html