This dazzling Mexican city has the most-crossed border in the world, with tens of thousands of people navigating it every day. It is positioned right at the northern tip of Mexico, only about 16 miles from San Diego. This convenient location draws in many US tourists, however, many also travel from further afield as well.
The city is known for its amazing food and nightlife - but that's not all. The city has a rapidly expanding dental tourism industry. Thousands of US and Canadian patients travel there every year to receive modern and professional dental treatments. These treatments are very affordable and can allow the traveler to save money while also enjoying an exciting trip to Mexico. However, not all dental clinics are the same.
Care should be put into finding a good dentist in Tijuana that will leave you with long-lasting and effective dental restorations.
1. Do Your Research Before you Arrive
Don't just turn up to Tijuana and expect to wander into a top-notch dental clinic. Get researching before you arrive. Remember "Google" is your friend. You can find a wealth of knowledge about clinics online. The best clinics have their own websites with detailed information as well as reviews from previous patients. Be prepared by jumping on your laptop before jumping on a plane.
You can also find a handy San Diego to Tijuana travel guide here.
2. Pick a Comfortable Clinic
You want to feel safe and comfortable when sitting in a dentist's chair, not just in Mexico, but anywhere in the world. Select a modern clinic with compassionate and professional staff. They should speak fluent English and be able to relieve any concerns you may have. You don't want to experience any dental terrors in a foreign country.
Two clinics that are well regarded for keeping their patients happy and relaxed are: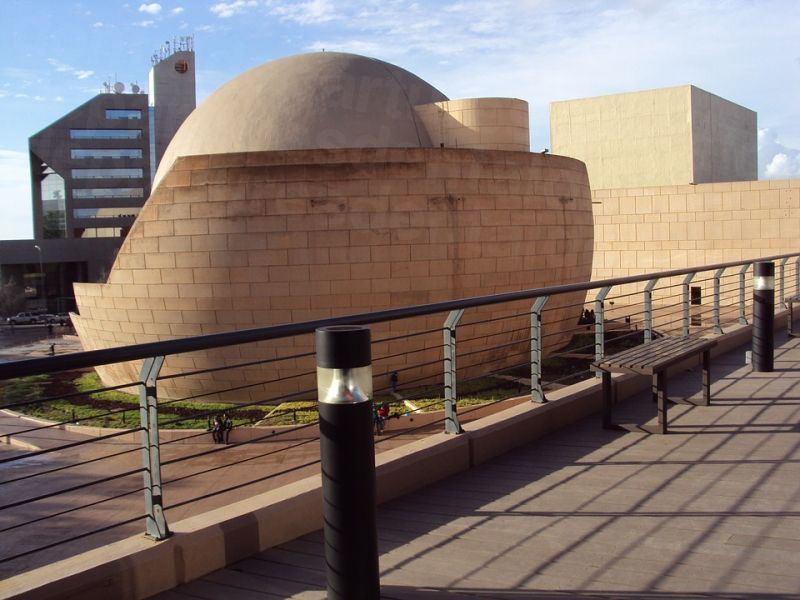 3. Select the Right-Priced Clinic
Many people come to Mexico for dental treatments because of the low prices. However, your goal should be to find a dentist that has both affordable prices AND high-quality services. This can easily do with a bit of research. The best clinics offer a level of treatment equivalent to the US and Canada, but with prices as much as 70% lower.
Learn more about the standard of dental care in Mexico here.
4. Examine How Long They Have Been in Business
A dentist that has been in business for 10 years or more probably knows what they are doing. With the high level of competition within Mexico's medical and dental tourism industry, only the best clinics will operate for a long time. Choose a dentist that has an excellent track record from many years of service.
5. Find a Dentist in a Convenient Location
Choose a clinic that is easy to get to from your accommodation. Many good clinics are located around the tourist area of Tijuana. You don't want to be traveling out to some remote and shady suburb to see your dentist. Jump on Google Maps, put in your hotel, and check the distance to your preferred clients. This is the final step in making an informed decision to find a good dentist in Tijuana.
What's Next?
Reach out to our Customer Care Team today to start planning your dental vacation to Tijuana.
Sources:
Indiana Jo. How To Visit Tijuana from San Diego – Complete Guide. 2 March 2021. https://indianajo.com/visiting-tijuana-from-san-diego.html
Medical Tourism in Mexico Generates Significant Revenues. Tourism Review News. 21 June 2019. https://www.tourism-review.com/medical-tourism-rise-in-popularity-news11062