Worried about a full mouth reconstruction cost? Mexico offers an alternative to high prices at home, and you can combine it with a fabulous holiday. Every year more and more people are travelling south-of-the-border in a movement that has come to be known as "dental tourism." This phenomenon can be attributed to the rising costs of dental care in the USA, Canada, and Europe. Featuring state of the art technology and facilities, it is clear why people are spending their vacation time in hopes of finding cheaper, high-quality dental treatments in Mexico. For a complicated procedure such as a full mouth restoration, outsourcing the procedure to Mexico can save you thousands. Read below to find out more!
Why should I go to Mexico? I already have a dentist.
The answer is simple: the price. In Mexico, dental care costs approximately 70% less than what you would pay in a western country like Australia, the USA, New Zealand, Italy, or Germany. For many people around the world without comprehensive dental insurance, dental care is simply unaffordable, especially if it is merely for a cosmetic treatment. While a full mouth restoration can cost over $100,000 in the US, you can find that in Mexico full mouth reconstruction is available for roughly $20,000-$30,000.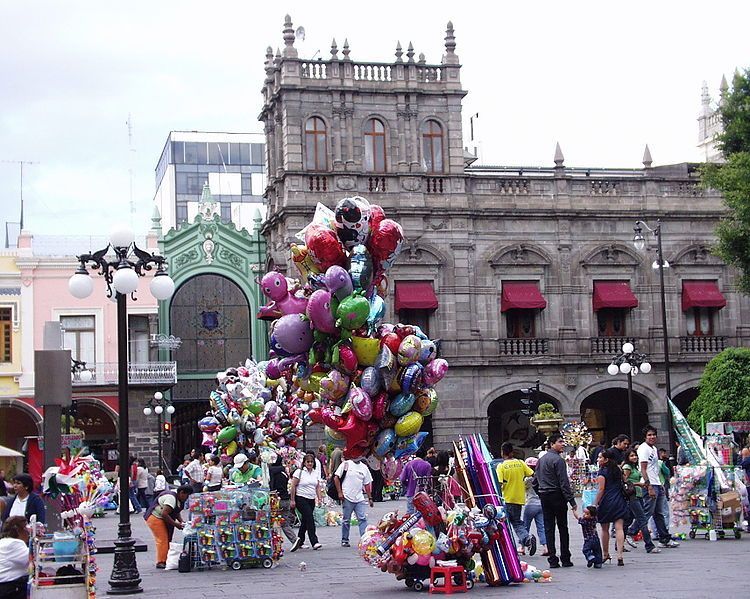 I don't know anything about Mexico. Where should I go?
While there are many clinics and hospital offering dental procedures throughout the country, Los Algodones is home to some of the biggest and most popular clinics, and is conveniently located near the US border. To get there, simply drive across the border, or take a flight to Yuma International Airport. The Sani Dental Group is a popular option. With over 30 offices, they can cater to all of your dental needs. Employees are fluent in both English and Spanish, with the majority of their patients coming from overseas. Another popular clinic is Castle Dental. With free oral examinations, and offering a vast variety of procedures, you can be sure that you receive the same high level of care and comfort that you would at home.
What does a full mouth restoration entail?
A full mouth restoration describes a variety of procedures. It could be something simple like a crown replacement or it could be very complicated procedure, such as replacing all of the top and bottom teeth. The first step, regardless of the required treatment, is a consultation with the dentist. They will meet with you, determine your needs, assess your budget, and recommend treatment. The next step is the surgery. For basic procedures, you can expect to start and finish in the same day. For advanced operations, you may have to return for more surgeries after a few months. Lastly, you will receive care tips, and can schedule follow up appointments with the dentist, if required.
Are dentists in Mexico qualified?
The simple answer is: Yes, they are. Most dentists in Mexico will have degrees from their local universities and colleges, some of them having travelled to the USA and other countries for more advanced degrees. Of course, there is some risk if you are in a remote location in Mexico, just as there would be in the middle-of-nowhere America. However, if you travel to a popular destination, such as Los Algodones, and visit a reputable clinic, they all have highly skilled dentists who speak fluent English.
If you would like a free quote to cost full mouth restorations in Mexico, visit our website or speak to our Customer Care team.