A Guide to All on Four in Mexico
The price of All on 4 in Mexico is so attractive and affordable that you won't have to think twice before going to Mexico to get your dental work done. Besides, you can always use the time out to enjoy the moderate climate and the local cuisine, combining a holiday with dental procedures.
All on Four in Mexico – complete teeth replacement
If you have lost only one or two teeth due to decay, disease or trauma, replacements are easier and you can even opt for a single dental implant if necessary. However, all on four is a better bet if you:
Wear dentures and these don't fit or are uncomfortable, causing problems when eating or talking.

Have lost a number of teeth and have been advised dentures, but are not happy with the idea.

Want to have a full set of teeth quickly.

Can only eat soft foods.

Need bone augmentation to support the teeth.
All on four in Mexico can improve your mouth health and enable you to overcome all these problems quickly and at a low cost.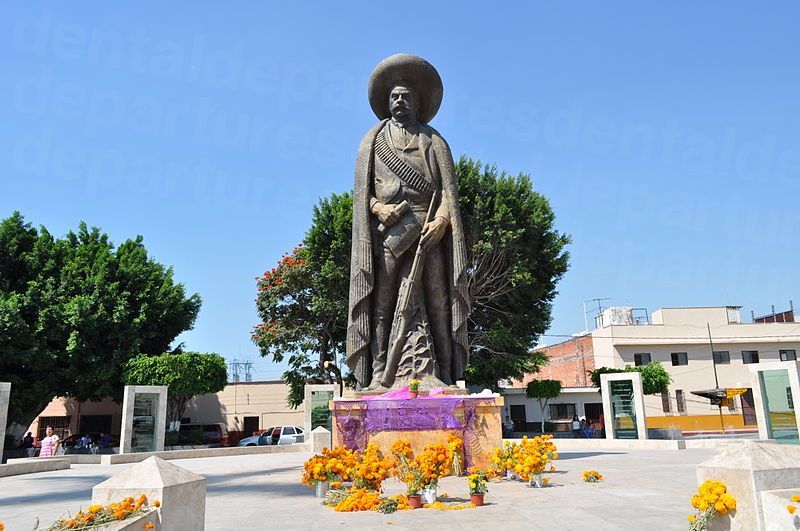 Since the cost of dental implants can be quite prohibitive in the U.S. and Canada, you may well avoid getting the work done. Going to Mexico for dental implants offers a quick and affordable solution. You can get a holiday in and also get your teeth fixed.
But what about the quality of dental care in Mexico you may well wonder? Set your worries at rest. There are excellent dental clinics like the Sani Dental group with good quality facilities, latest equipment and computerized technology that offer low price dental implants in Mexico .
The benefits of all on four
All on four is a new technique that replaces an entire arch of teeth using only four implants. These implants, made of titanium, are biocompatible so don't cause any problems. As the bone grows over them, after a few months, they look and feel natural. The surgery time and the recovery time is shortened as four implants can support a bridge of 12 to 14 teeth.
This means that you have a complete set of teeth (upper or lower) replaced, often in one day. After the initial procedure and once healing is complete the temporary teeth are replaced by permanent ones. This can take between three and six months. The recovery period after the first procedure will be six to eight weeks, during which time you will be advised to eat soft foods. However, you will walk out of the clinic with a full set of teeth.
Dentists in Mexico working at good quality clinics are well trained, qualified and highly experienced. They are used to dealing with patients from America and Canada, so you will get good care. As there is a great deal of competition, the price of dental implants in Mexico is very low. You also save even more because Dental Departures gives you the best price guarantee .