Excellent Services Await You in Mexico at the Lowest Tijuana Dentist Prices
As dental care costs in the U.S. skyrocket, many people think that affordable dental treatments are out of reach. But those who are aware of dental tourism know better. Just beyond the border, you can get world-class dental services that are at par with what you get in America but at a fraction of the cost.
Travelling to Mexico for dental work can save you thousands of dollars on any given procedure, thanks to low Tijuana dentist prices . Not to mention, you also get the opportunity to take time off for an exciting vacation!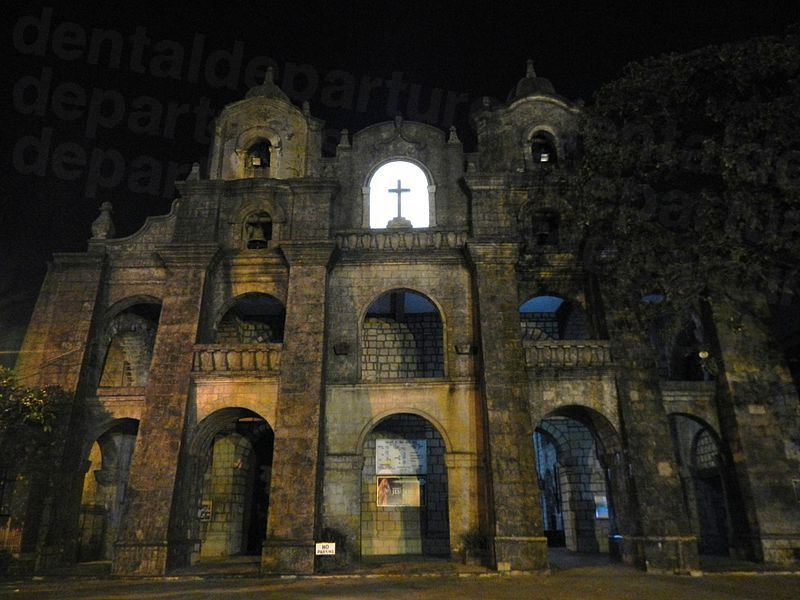 Mexican Dental Tourism: An Overview
Tijuana dental services are a reflection on the wider Mexican dental tourism industry. Mexico is considered a top dental tourism destination because most of the dentists are trained in the U.S. and even Europe and they run state-of-the-art clinics in all major cities of this country.
The cost savings are also impressive. Consider the fact that a dental implant which costs more than $3000 in the U.S. costs less than $1800 in Mexico, and a single dental crown that costs around $1200 in the U.S. will cost as low as $300 in Tijuana. So you are saving almost 80% on dental implants in Tijuana , even in reputed clinics like Advanced Smiles Dentistry .
Tijuana Dentistry: Essential Facts
Here is what you need to know about dentistry in Tijuana:
We have already listed the major cost differences between the U.S. and Mexico. Cost savings are the primary reason why American and Europeans patients are willing to come to Tijuana, Mexico. There are several reasons why dental care costs are low here, even for procedures like dental implants Tijuana . Competition obviously plays a part, as clinics try to offer the most cost-effective services to attract foreign patients. But do remember that low costs do not imply poor service.
You Don't Need to Learn Spanish
Getting your teeth done in Tijuana doesn't require you to speak Spanish. Since thousands of English-speaking patients come to the city every year, all reputable clinics such as Advanced Smiles Dentistry have employed bilingual staff for easy communication. Not to mention the staff of Tijuana dental clinics is highly cordial and welcoming towards foreign patients.
Many people fear travelling to Mexico due to security concerns. While these concerns are justified to an extent, much of what you hear about the law and order situation is Mexico is exaggerated. Yes, there are problem areas, such as Juarez, but overall Mexico is safe for tourists. Thousands of people from the U.S. and Europe visit each year, which in itself bears testimony to the tourist-friendly environment of Tijuana.
Last but not the least, among all the major dental tourism spots in Asia and Central America, Mexico is the closest for American patients. This automatically lowers travel costs in comparison to, let's say Thailand. Moreover, you can always drive to Mexico, which is even more cost effective.
Hopefully this brief guide helped you get a good understanding of Tijuana dentist prices . You can always book your appointments at a reputable clinic online.