Bali, probably Indonesia's most famous island, renowned for its beautiful beaches, greenery, volcanoes and wildlife, has a long-standing reputation as an excellent wellness destination. Australian holidaymakers in particular flock here in their thousands for great beach holidays, therapeutic massages, seaside yoga, and fresh, healthy cuisine. Aside from all these attractions, if you are taking a trip to this island, whilst you are in one of the most beautiful places in the world, rest, relax, and have yourself a "Toothcation". The cost of dental treatment in Bali is a good deal less than in Australia, UK, and US. For example, check out veneers prices in Bali.
A porcelain veneer can cost as little as AUD 450 (GBP 270, USD 360), compared to AUD 1,623 (GBP 932, USD 1,245) at home, savings of around 67%, and can be completed in 7 - 9 days.
Dental clinics in Bali have recognized that to attract patients from overseas, they must be able to deliver the same level of service that is available to them in their home countries. As a result, most dentists have studied and trained abroad to the same standard as their counterparts in western countries, and possess internationally recognized professional memberships and qualifications. The clinics have adopted international best practices.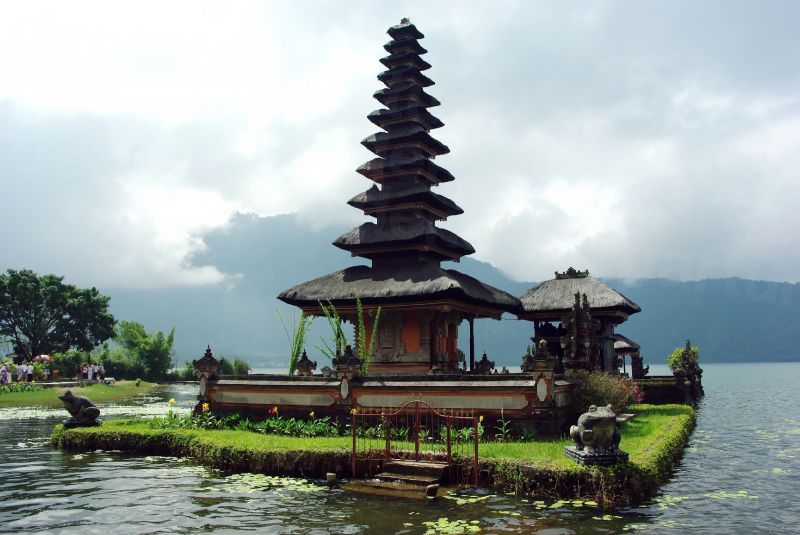 Dental Departures has a list of such verified clinics on this website. You can view clinic photos, read real patient reviews, and take advantage of much lower costs than at home. Our top recommended dental clinics for affordable veneers in Bali are:
Bali 911 Dental Clinic - Kuta Branch
Supervised by owner and Chief Dental Surgeon Dr. Indra Guizot, Bali 911 Dental Clinic - Kuta Branch, has been delivering for over 30 years the best in specialized and complete oral rehabilitation, including crowns, bridgework, implants and veneers. With its own onsite laboratory, the Clinic has created a caring environment that delivers exceptional professional results.
ARC Dental Clinic
ARC Dental Clinic is conveniently located on the Jalan Sunset Road in Bali. Australian-owned and managed, its multinational team delivers the full range of dental treatments at sensible prices using the latest innovations, diagnostic and dental technologies. Services include general dental care, such as teeth cleaning and fillings, as well as specialist procedures, for example veneers. New patients receive a comprehensive assessment with x-rays, free of charge.
Bali 911 Dental Clinic – Denpasar
The team of dedicated and clinically trained professionals at Bali 911 Dental Clinic – Denpasar has as its main goal the offer of affordable and exceptional dental care and the provision of complete oral solutions in less than a week. The Clinic has an in-house laboratory that can process immediate restorations like CEREC Veneers.
Drg. Syamsiar Adam, Kuta Dental Clinic
Drg. Syamsiar graduated from university with a dental degree in 1992, and has been in private practice since 1996. She has completed many specialist dental courses, in particular Advanced Cosmetic Dentistry. The Drg. Syamsiar Adam, Kuta Dental Clinic's services comprise general and cosmetic dentistry, including veneers.
Rejuvie Dental Clinic, headed by Dr. Fachrun Kaha, offers the full range of different dental treatments and procedures, including veneers. The Clinic's committed staff will be ready to give you their honest advice into what dental procedure you will need, at the best possible price.
You can connect with us if you would like more information about veneers prices in Bali.
Or, please request a personalized quote, free of charge.