Need an affordable All-on-4® treatment Concept? Hungary Has the Best Prices in Europe.
Dental patients are considering Hungary as one of the countries that offer quality services and affordable dental treatments. If you are looking for a top-quality implant specialist, Hungary has some of the best clinics offering full mouth dental implant procedures to local, European, British and other international patients.
All-on-4® treatment concept is an appropriate method for patients who neglected to have dental implants because of bone loss. This technique supports all teeth found either in the upper or lower arch. Its aim is essentially to rehabilitate a patient with badly broken down or compromised teeth due to a particular disease. All-on-4 implants also support fixated prosthesis and is placed immediately, typically within twenty-four (24) hours.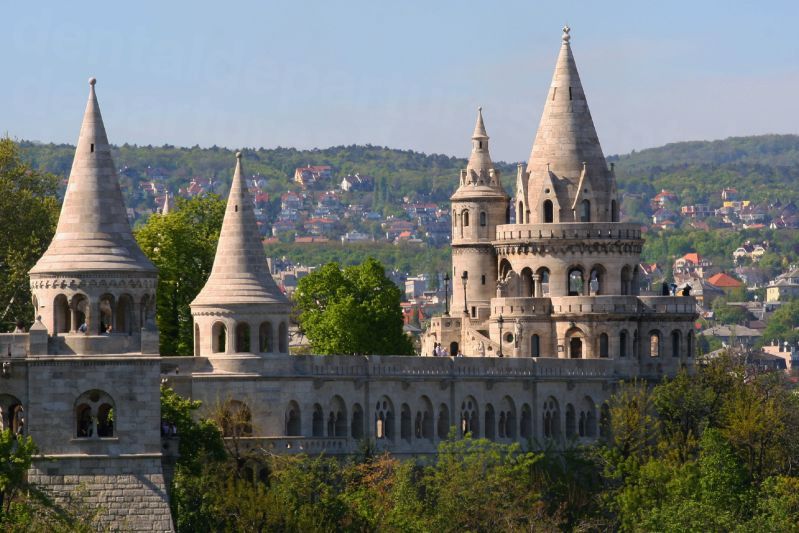 To support the claim of incredible savings is the following table comparing prices in Hungary with other countries.
INTERNATIONAL PRICES VS. HUNGARY PRICE.
PROCEDURE

UK £

EURO

US$

COMPARISON

All-on-4® treatment concept

£ 19,382.00

€ 23,130.00

$ 26,000.00

INTERNATIONAL

£ 1,944.00

€ 2,178.00

$ 2,536.00

HUNGARY

10.00%

9.40%

9.70%

% PATIENTS PAY IN HUNGARY
Dental Departures gathered some of Hungary's best clinics and offer potential clients all the data they need before undergoing any procedure. Furthermore, we promise that all the clinics and doctors are certified and provide quality services at affordable rates. Some of its best implantology clinics include:
Access Smile Dental Clinic recognizes the importance of every patient and his/her needs as a person, not just the teeth. To deliver effective dental services, their clinic has world-class equipment and a highly qualified English-speaking team who will establish the necessary rapport with their patients. Their procedures include implant procedures, bone graft, crowns, root canal treatment and veneers.
Flydent Fogaszati Kft specializes in all areas of dentistry including periodontics, orthodontics, biodentistry and implant procedures. They aim at providing high-quality dental care to dental tourists from around the world. Flydent does a preliminary examination and also accommodate free consultations in their state-of-the-art technology clinic.
Considered as a family business, TriDent Budapest Cosmetic & Family Dentistry delivered dental care since 1995. The clinic offers the following procedures: restorative treatments like implants, bridges, fillings, large tooth filling, wisdom tooth extraction, hygiene clean per arch and dental crowns. The aim is to restore a patient's smile.
Batorfi Dental Clinic is one of the leading dental implantology clinics in Hungary. As one of the best dental clinics, it provides a wide range of excellent quality dental procedures to its patients. With its skilled team of dentists, they perform treatments such as composite filling, extraction, laser teeth whitening, porcelain fused to gold crowns and implant-supported overdentures.
Fedasz Dental Clinic employs a team of highly educated, experienced and professional members who provides the best possible services to their patients. The clinic has a dedicated area where a patient can relax in a tranquil environment before or after any dental treatment. The procedures they offer include partial denture, metal frame, implant-supported overdenture, removable (with 4 implants), root canal (molar) and regular teeth cleaning.
These clinics are providing patients with quality and affordable dental care, specifically procedures for full mouth implants.
Hungary dentists and clinics have an amazing track record in dental tourism and providing quality treatments. Patients can enjoy the historical atmosphere in Hungary before and after their treatments. What can be a better way to get your treatment when you are surrounded by history?