A full mouth reconstruction is basically any dental treatment that affects all the teeth in the mouth. Sometimes this treatment is needed for replacing missing teeth while sometimes it it's required for more serious conditions such as oral cancer. In any case, the prohibitive cost of the treatment is a big pain for patients. So, if you need a full mouth reconstruction, Budapest is an excellent choice. From low prices to first-rate clinics to scenic beauty, Budapest offers a host of benefits for the dental tourist.
What Your Full Mouth Reconstruction Can Include
As mentioned, full mouth reconstruction can include a range of dental procedures. These include:
Dental Onlays
Dental Crowns
Dental Bridges
Dental Veneers
Dental Implants
Dentures
Any combination of the above can deliver the "smile makeover" that you're looking for, and technically be called a full mouth reconstruction. This not only enhances your beauty but can also improves your chewing efficiency. While any dental procedure should be taken seriously, a full mouth reconstruction is a particularly important affair. So, while you want to save as much as money on the procedure as you can, you simply cannot afford to be the least bit compromising on the quality of any aspect of the procedure. This is why a full mouth reconstruction in Budapest is such a good idea; this Central European city boasts world-class dental clinics that offer affordable dental care.
To help you zoom in on the best clinics, here are some names that offer the best full mouth reconstruction in Budapest: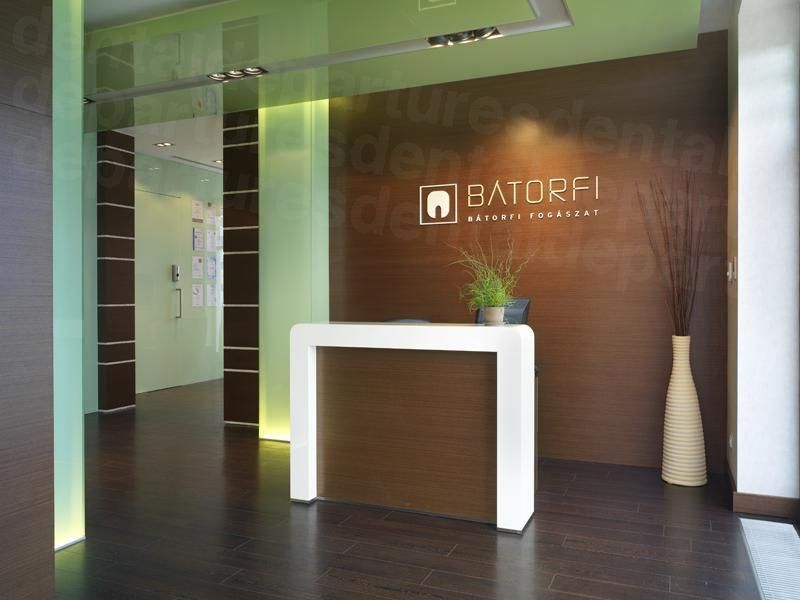 Feel free to read more about these clinics. You should check out their reviews at Dental Departures and familiarize yourself with the best in business. Traveling to another country makes the "visit to the dentist" somewhat of a more serious undertaking. Rest assured that with the right guidance and planning you can get the best mouth reconstruction without having to spend a fortune.
Low-Cost, High-Quality
Obviously, cost is the biggest factor that drives dental tourism. If you need full mouth reconstruction, you're probably a bit uneasy about how much the procedure will cost. On top of that you're also concerned about the quality of treatment; this isn't just a regular cleaning that you might take a little lightly.
To the delight of people in Western European countries such as the UK, Budapest delivers the winning combination of low cost and high quality. Here's the cost comparison:
Cost of Dental Crown in the UK: £759
Cost of Dental Crown in Budapest: £200
Cost of Dental Implant and Crown in the UK: £2,574
Cost of Dental Implant and Crown in Budapest: £894
Cost of Porcelain Veneer in the UK: £1,655
Cost of Porcelain Veneer in Budapest: £233
Remember, the cost savings will amount to nothing if you aren't getting quality dental care. As a pioneer in dental tourism in Europe, Hungary's dental care measures up in all the right ways. So, if you're considering full mouth reconstruction, Budapest dental clinics should be on your shortlist.