Why would you go to a Bali dental clinic? That's a good question if you need any kind of dental work and the short answer to that is that you need dental work that may be unaffordable in your home country. This may be a required dentistry procedure like a root canal, an extraction, a filling or a cosmetic procedure like tooth whitening, bridges, veneers, porcelain restorations or even dental implants.
Your requirements are probably simple – you want to go to a dentist who is kind and compassionate, a dental clinic that offers state of the art technology and, importantly, is affordable. You can find all this in Bali and have a great holiday on this beautiful island as well.
Locating the Bali dental clinic that fits the bill
Why would you want to go to a foreign country where you don't know the language or culture or the quality of dental work just because it is cheap? Well, rest assured that Bali has English-speaking and well -qualified dentists, many that have completed all or part of their dental training in well-known western universities and/or have affiliations to established international boards. They are well-versed in treating patients from different parts of the world and will take good care of you, even if you have a mortal fear of going to the dentist!
While you can always do your own research and conduct various checks on the Bali dentist recommendations, you do face some geographical limitations in that your homework is confined to what you can check via the internet.
Besides Bali is a favored holiday destination as well, so you can have a memorable holiday and spend time exploring the island, going for excursions and tours, enjoying the entertainment and shopping while waiting for all your dental work to be completed.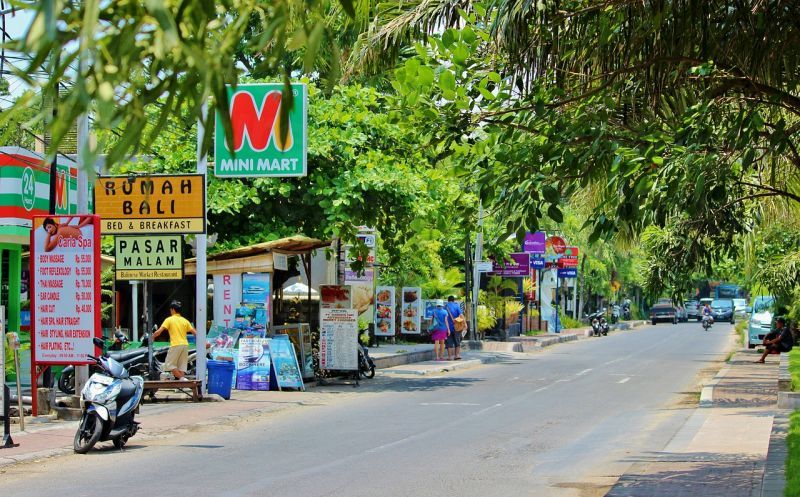 Bali dental clinics featured on our site
If you book through an established site like Dental Departures, you need have no worries. That is because we personally visit the clinics to see that they have the required facilities and use state of the art equipment. We carry out in-depth investigations into the qualifications of the dentists and verify that they are duly accredited, preferably to a reputed international board or organization. We also conduct post treatment interviews with patients to ensure that they were satisfied and carry genuine testimonials on our site.
The list of quality checked clinics on our site includes Bali 911 Dental Clinic that offers the entire range of cosmetic and surgical dentistry treatments including teeth whitening and restoration, dentures, root canals, extractions, fillings, implants and more. With an in-house laboratory, and two branches, one in Denpasar and the other in Kuta, Bali 911 Dental Clinic is conveniently located.
Another popular clinic is the Arc Dental Clinic in Kuta. Manned by German trained dentists, it uses the latest technology and offers a wide range of dentistry procedures and treatments including whole mouth rehabilitation. What's more it offer free first time consultation and panoramic x-ray of your mouth.
You will not regret going to Bali for your dental work as you will save between 50 and 70 percent of the costs, have a holiday and go back home with your oral problems resolved when you go to a Bali dental clinic.