Bali dentist reviews are just one factor out of several that you can use to decide whether the holiday dentist in Bali you are looking at booking is reliable enough for your needs.
Visiting any dentist can be an unnerving experience at the best of times – but more so when it is an unfamiliar country. Unlike when you are at home and you can ask the advice and recommendations from friends and relatives, former patient reviews and an internet search are sometimes all there is to go on when you are looking to book a dentist overseas in Bali. Here we weigh up the pros and cons and what you can do to ensure your research is reliable so you can book your dentist in Bali with confidence.
100% positive recommendations? Are they superhuman?
At one time, reviews were seen as a useful indicator of a product or service. However, like many things in life these days, things can be skewed – not just in a favorable way, but also unfavorably. Misinformation, paid reviews and downright lies seem to be commonplace, not just on the internet but across the media, making it difficult to know what to trust.
So, what to do about it? One of the first things to look at when looking at reviews is the amount of glowing testimonials. Yes – positive ones are good. However, are they too good to be true? It is an imperfect world and we are all human and prone to mistakes. If someone has a 100% record of fantastic reviews then you've got to question whether they are all genuine.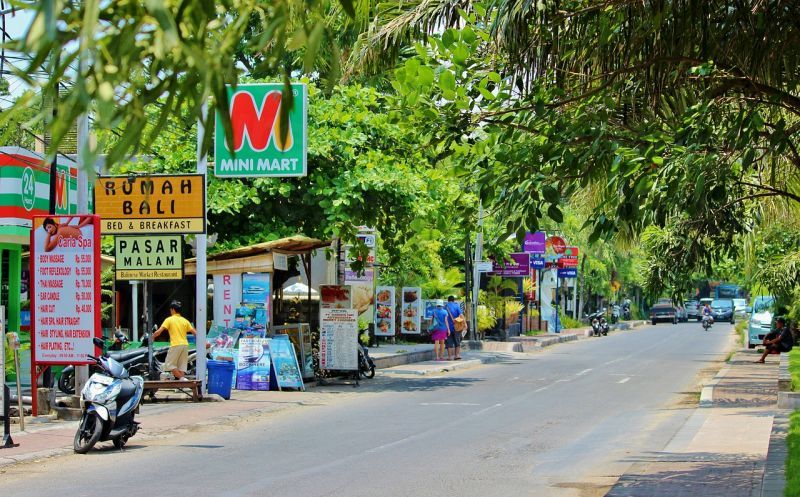 Typing 'The best dentist in Bali' in an internet search
This will certainly give you some results, although whether it will give you the 'best dentist in Bali' for your needs is debatable. It's all rather subjective anyway – the best dentist in Bali may be a specialist in Orthodontics, which may not be much use to you if you are looking for a specialist in dental implant
Booking with a reputable company who can verify the credentials of their dental providers
This, by far, is the best option. While dental tourism has grown exponentially in recent years, it is still difficult to choose a reliable dental provider if this isn't the sort of thing you are used to doing. While it is always wise to do some research, if you don't know what you are looking for, how do you know whether what you know is everything you need to know? It's one of life's conundrums.
At Dental Departures we take the guesswork out of it for you, having performed background checks that include on-site visits, verification of dentists' qualifications and professional memberships, as well as collecting real patient reviews from our patients – which we publish unedited on our website whether they are good, bad or indifferent. You can check out our Bali Global Patients' Choice Awards and look at the reviews on Feefo and Review Centre that we have had for our services.
Bali dentist reviews are an important way of finding a good dentist, but don't let them be your only research.