The only major drawback is the expensive prices. When you are looking to find the most inexpensive dental implants, Turkey might well be the best option for dental patients from Northern Europe. Let us help you to find the best deals.
Understanding Dental Tourism in Turkey
Understanding the dental tourism scene in Turkey is a good place to start if you want to find some inexpensive dental implants. Turkey is already a popular holiday destination in its own rights, especially with holidaymakers from the UK and Ireland, and also from across Scandinavia.
If you are thinking of flying into Turkey to take advantage of the affordable dental implant prices, you might want to consider which location to choose. If you want a convenient experience or a city-style environment, the choice of Istanbul dental implant clinics is very interesting and offers a truly international atmosphere that is conducive to patients from northern Europe.
If you want to fly into Turkey to enjoy a couple of weeks in the sun while getting your dental implant treatments sorted, we would strongly suggest that you visit Marmaris, which is a holiday destination on the Turkish Riviera that has some nice beaches and lots of tourism-inspired attractions and amenities. Another quality holiday-style location for dental implants in Turkey is Izmir, which is situated on the Aegean Coastline and merges a city and coastal environment.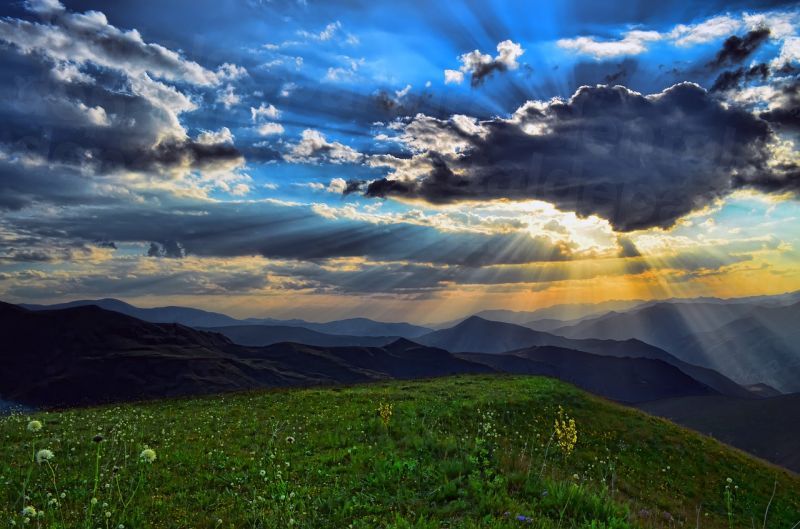 Helping Hand to Find Affordable Clinics
When you want to secure your some of the cheapest dental implant clinics in Turkey, Dental Departures can help you along the way. At Dental Departures, we are a website that is dedicated to finding affordable alternatives to the high prices in Norther Europe and the West at large.
We have read reviews from former patients of clinics in Turkey and used our insider knowledge to source you some of the most highly-recommended clinics for inexpensive dental implants Turkey can offer. Here is a handpicked selection of clinics that appeal to the needs of an international patient:
Securing the Cheapest Dental Prices
When you want to find the cheapest dental implants costs, Turkey has some of the most inexpensive services on the planet. The money you can save on dental implants means you can take a holiday here, get treatments and still save money on the prices back home. Here is an example of the prices for dental implants on average in Turkey: US $ 1,000 (CAN $1,280; UK £740; Euro €840; Aus $1,300; NZ $1,420), compared to the prices in the US $ 3,913 (CAN $5,027; UK £2,928; Euro €3,480; Aus $5,098; NZ $5,238).
Now we have found you some of the most Inexpensive dental Implants Turkey can offer international dental patients, this is easily one of the cheapest places in the world and definitely worth a special journey.