Perhaps the biggest drawback to dental implants is the expensive prices, with many patients in places like the UK opting for cheaper solutions, such as dentures or bridges that are cemented to adjacent teeth.
For a more viable option, take a look at our fully background-checked dental implant clinics in Turkey; just a four-hour flight away from Western Europe, this is a chance to save potentially thousands while enjoying an inexpensive holiday in this attractive country.
Find out how much you can save with Dental Departures.
Understanding Dental Tourism in Turkey
Turkey is already a popular holiday destination in its own right, especially with holidaymakers from the UK and Ireland, and also from across Scandinavia. Now, the country sees more people than ever fly here not only for its beaches, rich culture and fascinating history, but also to take advantage of the low prices on offer on a range of dental treatments, including implants.
If you are thinking of flying into Turkey to take advantage of the affordable dental implant prices, you might want to consider which location to choose. For instance:
If you want a convenient trip or a city-style experience, the choice of Istanbul dental implant clinics offers great value for money in what is one of the world's most-visited cities.
If you want to fly into Turkey to enjoy a couple of weeks in the sun while getting your dental implant treatments sorted, we would suggest that you visit Marmaris, a holiday destination on the Turkish Riviera that boasts some idyllic beaches and plenty of tourism-inspired attractions and amenities.
Another quality holiday-style location for dental implants in Turkey is Izmir, which is situated on the Aegean Coastline and merges a city and coastal environment.
Another convenient spot (that's not really on the traditional tourist map) is the capital of Ankara. We have partnered with several top implant dentists in Ankara that you can check out here.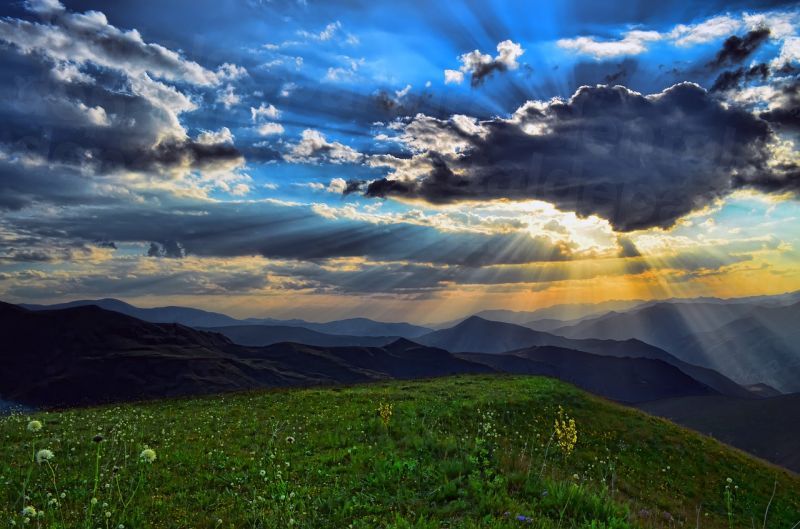 Helping Hand to Find Affordable Clinics
When you want to secure some of the most affordable dental implant clinics in Turkey, Dental Departures can help you along the way. We are dedicated to finding affordable alternatives to the high prices in Northern Europe and the West at large.
We have read reviews from former patients of clinics in Turkey and used our insider knowledge to source you some of the most highly-recommended clinics for inexpensive dental implants Turkey can offer. Here is a handpicked selection of clinics that appeal to the needs of an international patient:
Securing the Lowest Dental Prices
Turkey has some of the most inexpensive services on the planet. The money you can save on dental implants means you can take a holiday here, undergo treatment and still save money on the prices back home.
For example, dental implants in Turkey cost, on average, US $1,000 (CAN $1,280; UK £740; Euro €840; Aus $1,300; NZ $1,420); this is compared to the prices in the US of around $3,913 (CAN $5,027; UK £2,928; Euro €3,480; Aus $5,098; NZ $5,238).
[Please note that these are estimated prices at the time of writing. See our individual clinic listings for latest prices.]
Getting Started with Dental Departures
Now we have found you some of the most inexpensive dental implants Turkey can offer international dental patients, it's time to book your free, secure appointment through Dental Departures. Schedule a date online and cancel at any time, for free. Alternatively, find our Customer Care Team here.
Sources:
Alderman, Lesley. For Most, Implants Beat Dentures, but at a Price. New York Times. Website accessed: 26 October 2020. https://www.nytimes.com/2010/07/31/health/31patient.html
Frothingham, Scott, DDS. Dental Bridge. Healthline. 13 June 2018. https://www.healthline.com/health/dental-bridge
Get the Best of Asia and Europe in Istanbul. Radisson Blu Blog. Website accessed: 26 October 2020. https://blog.radissonblu.com/asia-and-europe-istanbul/