In choosing an oral health care provider, it's important that you pick the one with a good reputation. If you're planning to visit Tijuana, dentist reviews from international patients can help you find the best clinic.
Dental Departures list the top clinics that are screened based on their facilities, skills, qualifications, professional memberships, and Tijuana dentist reviews.
Top Clinics in Tijuana
Dr. Dalia Dental Care was established in 1983 by Dr. Dalia Cesena Gasparro who has been serving Mexican families including patients from the US, Europe, Asia, and other countries. The dentist provides the highest degree of ethics, honesty, and mutual trust.
Her dental team provides personalized care offering General and Cosmetic Dentistry that includes laser teeth whitening, crowns, veneers, and dentures. The clinic is located within a walking distance from the US/Mexico border crossing San Ysidro (San Diego). Free shuttle service is offered from San Diego to the clinic, which is convenient for patients seeking oral care.
Harmony Dental Studio is a fully licensed family dental office in Tijuana that offers an array of services to all ages. It's located just over the U.S. Border in Zona Rio, Tijuana, Mexico. Border transportation and a Fast Lane Border Pass are offered to international patients. The clinic has trained, licensed and experienced professionals providing the highest quality of care. Dr. Victor M. Martinez, founder and owner of the clinic, delivers exceptional care in general, cosmetic, and specialized dentistry that includes orthodontics, crowns, dentures, implants and teeth whitening.
He is an American Dental Association International Member Dentist who complies with global standards.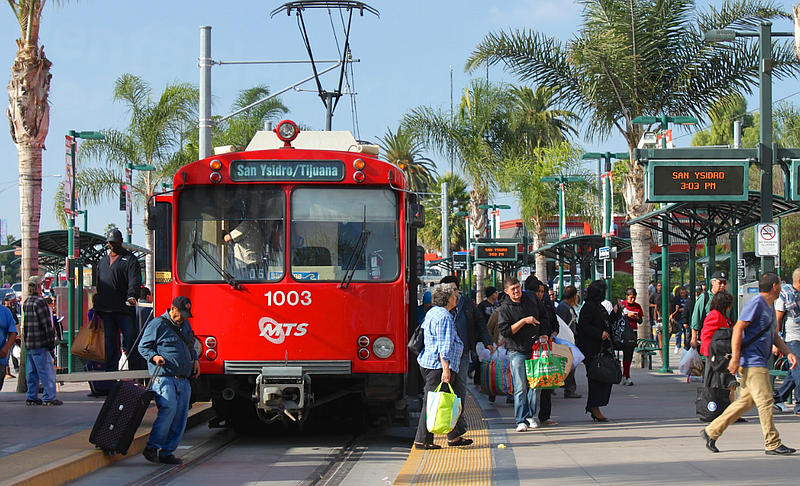 Advanced Smiles Dentistry has a team of highly trained dental professionals delivering personalized care in a friendly environment. The team is led by Dr. Julian De Anda Sevilla who studied modern implantology, advanced techniques in bone grafts & tissue management, and dentofacial aesthetics. He continues to keep abreast with new technologies in dentistry. Dr. Sevilla works with specialists in Restorative Treatments and Endodontics.
Dr. Jorge Alejandro Alvarez, a specialist in Endodontics, is a certified member of the American Association of Endodontics and the European Association of Endodontics. A friendly manager and staff members speak English and Spanish. The clinic is equipped with hi-tech equipment that processes same-day crowns, dental implants, and other restorations. The office is located in Zona Rio, Tijuana offering free transportation from the San Ysidro border.
DAS Dental Group is dedicated to providing exceptional service in a comfortable environment. It offers a wide variety of services including Preventive, Children's Dentistry, Restorative Dentistry, Cosmetic Dentistry, Implants, and Orthodontics.
The clinic is headed by Dr. Miguel Montoya who completed post-graduate studies in dental implants. The dentist adheres to strict sterilization and infection control to deliver safe treatments to all patients. Top-quality materials are used in creating dental restorations. The clinic strives to provide high-quality affordable oral care that meets and exceeds patients' expectations. A written treatment plan showing all the costs and fees in advance is provided to patients.
What's Next?
Check out more Tijuana Dentist reviews from real patients with Dental Departures online and make sure you get the best oral care.
For more information, contact our Customer Care Team here.
Sources:
American Dental Association. Website accessed: 5 April 2021. https://www.ada.org/en
Bone Graft For Dental Implants: Understanding The Possibility. Colgate. Website accessed: 26 March 2021. https://www.colgate.com/en-us/oral-health/implants/bone-graft-for-dental-implants-understanding-the-possibility
Tijuana. Lonely Planet. Website accessed: 5 April 2021. https://www.lonelyplanet.com/mexico/baja-california/tijuana