Vietnam is rapidly becoming one of the most-visited up and coming holiday destinations in the world, really coming into its own in terms of tourism potential. Although the country's stunning natural beauty and rich culture is such a draw, did you know that many people visit Ho Chi Minh City (HCMC) for medical and dental treatments? That's right, Vietnam is a popular destination for medical tourism and in a bid to help promote medical tourism in the region, here are some invaluable HCMC dental clinic reviews that you simply can't overlook.
Rose Dental Clinic Vietnam
The Rose Dental Clinic is located in the heart of Ho Chi Minh City and is widely known for its philosophy of committing to excellence. Their dental treatments and services are seen as among the best in Vietnam, with some of the best customer reviews you will find online. Offering a full range of general and cosmetic dentistry with a focus on high international standards, Rose Dental Clinic has some of the best HCMC dental clinic reviews, and rightly so!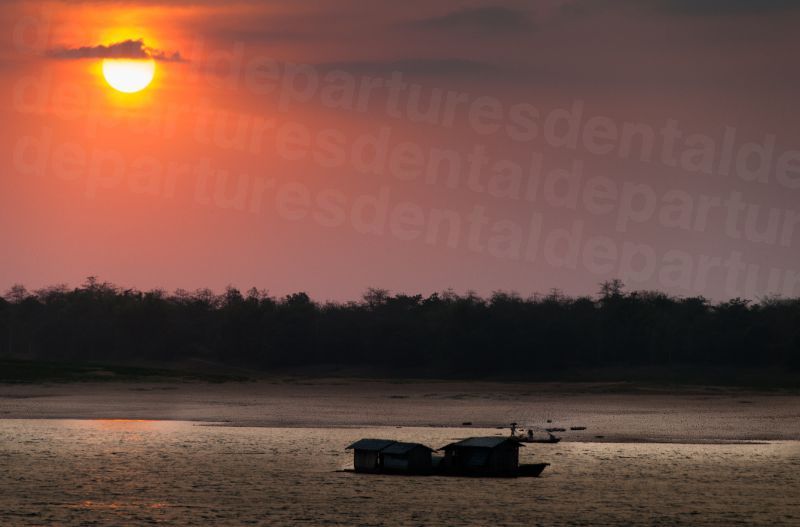 Elite Dental Vietnam
With a focus on offering luxury-based dental treatments to the highest international standards, all for prices you can afford, 70% less than in the Western World, one of the best dental clinics in Ho Chi Minh City in terms of positive reviews is Elite Dental Vietnam. Their highly-trained specialists and onsite laboratory ensure you have everything close at hand to receive the best value for money dental procedures in Vietnam.
Worldwide Beauty and Dental Hospital
When searching out the most favorable HCMC dental clinic reviews, the Worldwide Beauty and Dental Hospital is at the top of the tree. Providing high-quality international-style dental treatment since 1994, Dr. Hung's is one of the most reliable and renowned dental clinics in not only Ho Chi Minh City, but SE-Asia. Highly recommended by a vast plethora of HCMC dental clinic reviews, when you want to take advantage of the best dental services for the most affordable prices, accept no substitutes.
Vinh An Dental Clinic
Multitudes of happy customers highly recommend the Vinh An Dental Clinic in Ho Chi Minh as one of the best dental clinics in Vietnam. Offering a full range of services that include periodontics, orthodontics, general and cosmetic dentistry, when you seek a friendly and professional dental clinic you can trust in Vietnam, this is one of the best, bar none. Make sure you don't miss out on the amazing value for money deals at this dental clinic.
When it comes to finding the best dental clinics in Ho Chi Minh City, the above-mentioned clinics really do come highly recommended by HCMC dental clinic reviews from former patients. Other notable mentions include the Serenity International Dental Clinic Ho Chi Minh City Branch, which easily sits alongside the other 5 we have mentioned in this article. Checking out the user reviews on the Medical Departures pages is an important part in you finding the best dental treatment centers in Ho Chi Minh, in terms of both quality and price.