The annual accolade is given to the following oral healthcare providers that attained high ratings from international patients:
Patients from overseas are pleased with the quality of the service, skills of the dentists, and low-priced treatment. Keep reading to know more about the feedback of patients who visited the clinics in Mexico.
Quality of Service
Americans are delighted with the quality of service in Mexico. The dental clinics in Mexico provide exceptional care handled by experts in different fields. They provide specialized treatments such as Dental Implants, Full Mouth Restorations, Cosmetic Dentistry, Oral Surgery, Restorative Treatments, Orthodontics, as well as General Dentistry.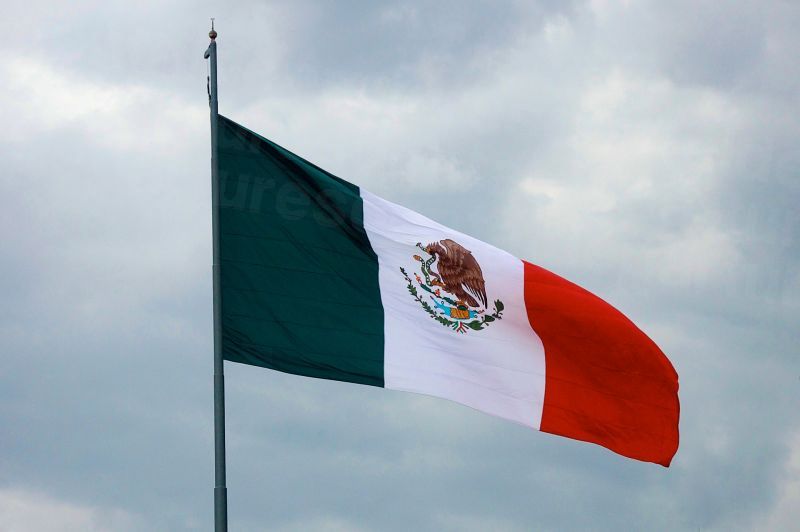 Patients with missing teeth restore their smiles with dental implants that are stable and natural-looking. They also cover Full Mouth Restorations such as All on Four, All on 6, Bone Graft, and Sinus Lift.
The dentists handling the treatments are specialists in Implantology, Full Mouth Rehabilitation, Prosthodontics, Oral Surgery, and Periodontics, and some are certified by the American Dental Association. Additionally, they offer Sedation Dentistry to calm patients during the procedure. The specialists are well-experienced in various procedures ranging from preventive care to complex cases. They provide a personalized treatment based on the needs and budget of their patients. The clinics also offer a warranty on their dental work.
The facilities are equipped with state-of-the-art technology such as 3D CT Scan, Digital Panoramic X-rays, and Computer-aided design/Computer-aided manufacturing system (CAD/CAM). Some clinics have also built their own laboratories to serve their patients better. Clinics with CAD/CAM technology provide accurate and fast dental restorations on-sitem such as crowns, bridges, and veneers. The technology shortens treatment time allowing patients to enjoy the scenic spots in Mexico.
The above-mentioned clinics also provide dental tourism services. They offer free shuttle services from the airport/border/hotel to the clinic, discounts on hotels, and free Internet access, amongst other conveniences for international visitors.
Low-priced treatments
Another thing that impresses patients is the low-priced treatments. They were able to restore their teeth with dental implants at a fraction of the price they'd pay at home. International patients saved thousands of dollars and at the same time spend a vacation in Mexico. The estimated price of a dental implant with abutment and crowns are as follows:
Estimated Price of Dental Implants
| | | | |
| --- | --- | --- | --- |
| | USD | CAD | GBP |
| Price in Mexico | USD $1,770 | CAD $2,389 | GBP 1,382 |
| Price in other countries | USD $3,900 | CAD $5,264 | GBP 3,045 |
Know more about the dental implants in Mexico and discover big savings on your treatment. Find a clinic with the help of our Customer Service Team. Feel free to get in touch by phone, email, or online chat to book an appointment.