Dental Departures has helped over 100,000 patients worldwide receive more affordable dental care abroad. For North Americans, the destination of choice is, of course, Mexico - thanks to the country's low prices and close proximity.
We collect dentist reviews and ratings, which are published on every clinic listing page on our site. If you are considering traveling to Mexico to save on your dental bills, we have listed 5 of the top clinics in the country below; these have gained the best reviews from past patients:
Patients from overseas are pleased with the quality of the service, skills of the dentists, and low-priced treatment. All of these centers provide specialized treatments such as dental implants, full mouth restorations, cosmetic dentistry, oral surgery, restorative treatments, orthodontics, as well as general dentistry.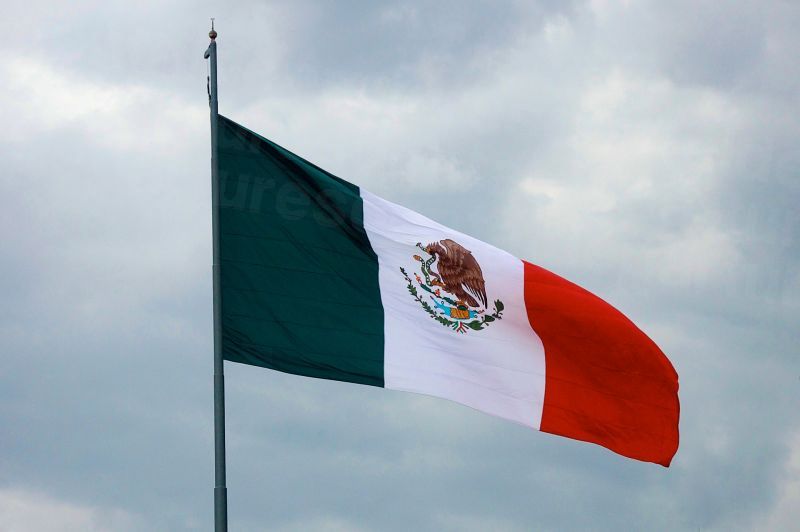 Quality of Care in Mexico
The dentists handling the treatments are specialists in implantology, full mouth rehabilitation, prosthodontics, oral surgery, and periodontics, and some are certified by the American Dental Association. The specialists are well-experienced in various procedures ranging from preventive care to complex cases. They provide personalized treatment based on the needs and budget of their patients.
Our partner facilities are equipped with state-of-the-art technology such as 3D CT scans, digital panoramic X-rays, and computer-aided design/computer-aided manufacturing system (CAD/CAM). Clinics with CAD/CAM technology provide accurate and fast dental restorations on-site such as crowns, bridges, and veneers. This technology shortens treatment time allowing patients to enjoy the most of their vacation time in Mexico.
When booking through our site, ask our Customer Care Team as to which clinics offer free shuttle services from the airport/border/hotel to the clinic, discounts on hotels, and free Internet access, amongst other conveniences for international visitors.
Low Priced Treatment in Mexico
International patients are able to save thousands of dollars compared to prices back home - while at the same time spending some well-earned time off in Mexico. For example, the estimated prices of a dental implant with abutment and crown are as follows:
Estimated Price of Dental Implants
| | | | |
| --- | --- | --- | --- |
| | USD | CAD | GBP |
| Price in Mexico | USD $1,770 | CAD $2,389 | GBP 1,382 |
| Price in other countries | USD $3,900 | CAD $5,264 | GBP 3,045 |
What's Next?
Click through to visit our dedicated clinic listing pages where you can compare Mexico dentist reviews before booking through our site. It's completely free to schedule an appointment, plus you'll always get the best prices online thanks to our guarantee.
For assistance or more information, contact the Dental Departures Customer Care Team today.
Sources:
Types of implants and techniques. American Academy of Implant Dentistry. Website accessed: 4 November 2020. https://www.aaid-implant.org/dental-implants/types-of-implants-and-techniques/
Sandilands, Tracey. CAD/CAM Dentistry: What Is It?. Colgate. Website accessed: 4 November 2020. https://www.colgate.com/en-us/oral-health/basics/dental-visits/cad-cam-dentistry--what-is-it-
American Dental Association. Website accessed: 4 November 2020. https://www.ada.org/en