Where can patients find the most affordable dental veneers price? Hua Hin is the best place to go to.
Thought about dental veneers in Hua Hin, Thailand? The prices may allow you to get the smile you've always wanted, at a price you can afford.
The town of Hua Hin in Thailand is not just a popular tourist destination but also a choice destination for dental tourists from around the world. Where exactly can patients find the most affordable dental veneers price? Hua Hin may just be the perfect place for international patients seeking to undergo this procedure.
Hua Hin is popular among international tourists because of the Hua Hin beach front that is lined with luxury hotels and seafood restaurants. We at Dental Departures make sure that each dental patient that book through us receives the best prices for the treatment of their choice. We will guarantee to match prices that are reflected from other websites so patients will have more options to choose from. Finding the right hotel accommodation is also part of our service, in order to make the trips as stress-free as possible.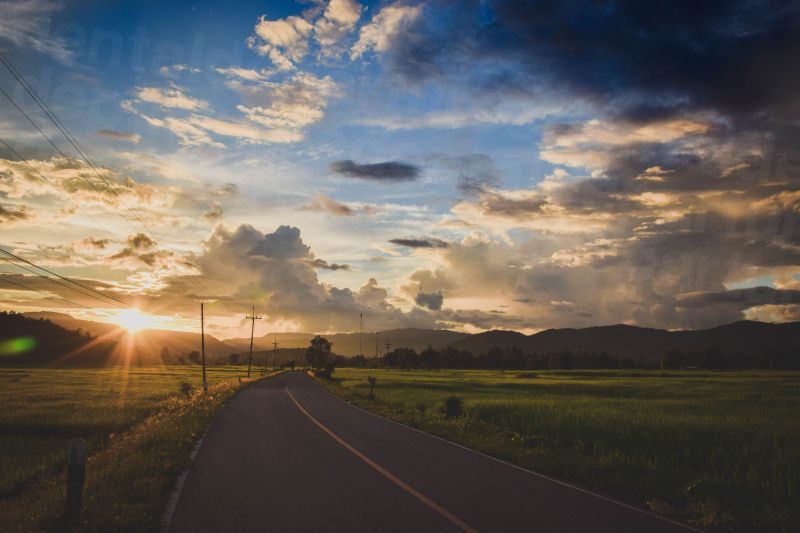 Before going abroad for dental treatments research must be done about pricing and other expenses. This dental veneers price list is the average price list in Hua Hin, compared to international dental prices and clearly highlight the huge savings that patients will experience.
INTERNATIONAL PRICES VS. HUA HIN, THAILAND PRICE.
PROCEDURE

US $

AUD$

NZD$

COMPARISON

DENTAL CROWNS

$ 1,245.00

$ 1,623.00

$ 1,667.00

INTERNATIONAL

$ 360.00

$ 470.00

$ 498.00

HUA HIN

28.90%

28.90%

29.90%

% PATIENTS PAY IN HUA HIN.
Being able to pay less than 70% off the international price leaves more room for potential patients to plan an itinerary while they are recuperating from their treatments.
Although dental tourism has boosted travel to Hua Hin, patients should be wary of which clinic to select for their treatments. Just like in other countries, there are clinics around Hua Hin that might not provide the same standards of care as international dental clinics. Dental Departures take care of this by proving international patients with recommended facilities that has been checked and provide a high standard of dental care at affordable prices.
The Bangkok Hospital Hua Hin (Dental Center) provides comprehensive dental care including family dentistry, restorations and oral surgery to international and local patients alike. The dental center's primary focus is disease prevention and health promotion as well as routine check-up for every patient. They received the Joint Commission International (JCI) Seal of Approval. This is a golden seal when it comes to providing global healthcare. Their team of experts performs a variety of procedures like general dentistry, dental restorations, oral surgery and endodontics. Aside from providing dental assistance to patients, they also promote dental tourism as part of their service to help international and local patients with their treatments and travel activities.
Remember that traveling overseas to get any kind of treatment comes with some pros and cons but good planning and management can minimize the stress and hassle during the travel. What could be more perfect than recuperating in a tropical paradise while paying just a fraction of that dental veneers price? Hua Hin is not just an average resort town but also a very popular dental destination. If you've any questions about getting veneers at a Hua Hin dental clinic, then don't hesitate to contact our Customer Care Team, who are always at-hand to help.