For many Americans without the proper insurance, dental surgery can be one of the most expensive procedures you can undertake. With prices running into the tens-of-thousands of dollars, it can be a bit daunting to decide whether or not a procedure such as full mouth restoration is right for you. This is especially true when it is for cosmetic, rather than emergency, reasons. However, thanks to advancements in dental research, techniques, and procedures, thousands of people are finding their dental solutions abroad, but just how much does a full-mouth restoration cost? Costa Rica is one of the locations offering excellent savings compared to the US and Canada. Read on to find out more.
What is a Full Mouth Restoration?
The human mouth is full of various muscles and tissues that all work together in harmony to create a functional jaw. However, when one of these components is flawed or has deteriorated, it can cascade into numerous problems that can cause discomfort and pose significant health risks. A full mouth restoration is a complicated procedure to correct a number of oral problems. The term encompasses a variety of procedures ranging from a simple crown replacement and overbite correction to a full replacement of the upper and lower teeth.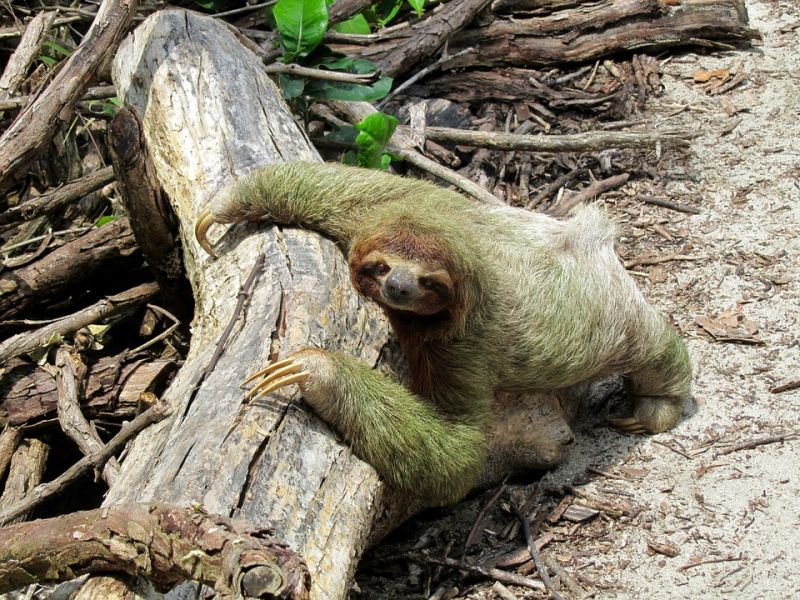 How much does a full-mouth restoration cost?
The answer to this question depends on who you ask, and where you are. In the USA, the cost of a full-mouth restoration, including upper and lower teeth replacement, can cost upwards of $60,000 or more. Inversely, a procedure such as a crown replacement would be significantly cheaper. However, thanks to the advancements and accessibility of modern dental technology, you can get the full mouth restoration you need, without depleting your bank account. One solution that is gaining popularity is that of "dental tourism." Rather than seeking the sandiest beaches and clearest seas, more and more people are traveling abroad in search of cheaper dental care. In a country such as Costa Rica, you can expect to pay approximately one-third of what you would in the USA, and still get the beach!
Where can I find a clinic in Costa Rica?
You can find a number of dentists in Costa Rica through a basic internet search. One clinic that has a large international customer base, and is growing every year, is the Prisma Dental Clinic, located in San Jose, Costa Rica. In operation for over 30 years, the Prisma Dental Clinic brings in people from all over the world, seeking affordable high-quality dental care. In 2016, more than half of their patients traveled from overseas for consultation.
What is the All-on-4® treatment concept?
This innovative technique, available from Nobel Biocare only through authorized clinics, refers to a full-mouth restoration procedure involving the removal of all upper and lower teeth, and replacement with four synthetic components. This is a complicated procedure that usually involves prior consultation, multiple sessions, and thorough follow-up care. In the United States, this procedure can cost over $35,000. However, Costa Rica prices are closer to $9,000. Tempting, isn't it?
For more information about full-mouth restoration, implant-supported arches, or clinics in Costa Rica, check out our website, or speak to our Customer Care Team.