If you are looking to replace dentures or have mainly bad, rotten or missing teeth, check out the prices of All-on-6 that Ho Chi Minh City's dental clinics offer. The savings are unbelievable and you can get a brand new smile and enjoy a holiday in this intriguing part of the world.
Fittingly, Vietnam is a popular holiday destination, but for the excellent dental care it delivers at low prices the country is also making a name for itself on the dental tourism scene. Millions of people from first world countries who cannot care for their teeth at home because it is so expensive find they can afford what they need in countries like Vietnam.
Why should I get All on Six?
For people that have lost most of their teeth (usually from advanced periodontal disease), All-on-Six dental implants may be a better alternative to dentures – especially to someone who has lost their teeth at a relatively young age.
The All-on-Six procedure involves your dentist placing six dental implants into your jaw. These are permanent, and with time will fuse with your jawbone (in a process called osseointegration). A complete arch of false teeth is attached to the implants, thus providing a stable, unmoveable set of teeth.
Why should I get an All-on-6 in Ho Chi Minh City?
The former Saigon is a dynamic city. A hive of commerce and industry, the vitality pulsates through the city's streets, alluring you with its energy. It has come a long way from its war-torn past, drawing millions of tourists to its attractions. And there are many; well-preserved colonial buildings stand cheek-to-jowl with glass skyscrapers, Buddhist temples and Chinese pagodas. No two districts are the same – from Paris-styled Nguyen Hue Boulevard in District 1 to Cholon's mini Chinatown – there is always something new to discover just around the next corner.
How much can I save?
The precise amount of money saved will vary to some extent from patient to patient, as each one may need a slightly different procedure to meet his/her needs. That being said, on average, dental care is approximately 70% cheaper in Vietnam than it is in countries such as Australia, New Zealand, USA, Canada and the UK. For an expensive procedure like an All-on-Six, a trip to Vietnam could save you tens-of-thousands of dollars.
What is the price of an All-on-6 in Ho Chi Minh City?
The table below shows the average prices of All-on-6 implants in Ho Chi Minh City, compared to other locations around the world:
| | | | | | | |
| --- | --- | --- | --- | --- | --- | --- |
| | AUS $ | NZ $ | UK £ | EUR € | US $ | CAN $ |
| All-on-6 Price – Home | 37,000 | 40,000 | 21,000 | 26,000 | 28,000 | 37,000 |
| All-on-6 Price – Ho Chi Minh City | 16,000 | 17,000 | 10,000 | 11,000 | 12,000 | 16,000 |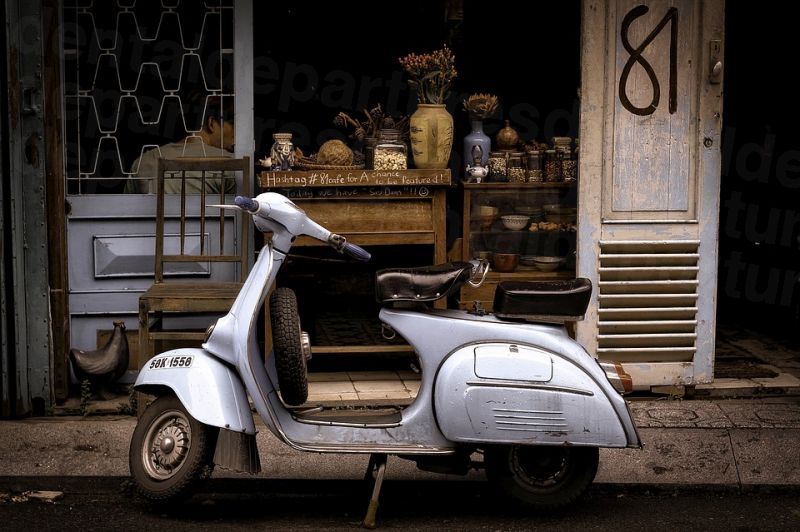 What clinics do you recommend?
Looking for the best clinic in town? Check out our top recommendations!
For a great-quality All-on-Six, appraise the best clinics in Ho Chi Minh and start planning your trip.