If you are visiting Poland, consider taking advantage of some of the cheapest teeth cleaning in Europe and stay on top of your oral health for less.
Although perhaps better known for its cultural heritage and medieval architecture, Poland has also become a respected destination for dental travelers dental clinics seeking high-quality, affordable dentistry.
The country's capital, Warsaw, is also one of the country's dental tourism centres and complements its world-class clinics with a vibrant nightlife, active shopping scene, and of course the historic monuments from WWII all the way back to the Renaissance. You will discover much to see and do in Poland, and having your teeth cleaned is a quick and simple procedure that will allow you time to do them.
Getting Around Warsaw
Warsaw, in particular, has excellent public transportation with frequent trams, buses and the underground metro. Taxis are also on the affordable side, but you should be sure to only travel in a licensed cab as there are many unlicensed drivers in the city, notorious for extracting unreasonably high rates from tourists.
Make sure the taxi you get has a "taxi" sign on top, the name of the company on the body and a phone number on the side. This advice might not be needed, as a number of dental clinics there offer transport to and from the clinic as part of their service.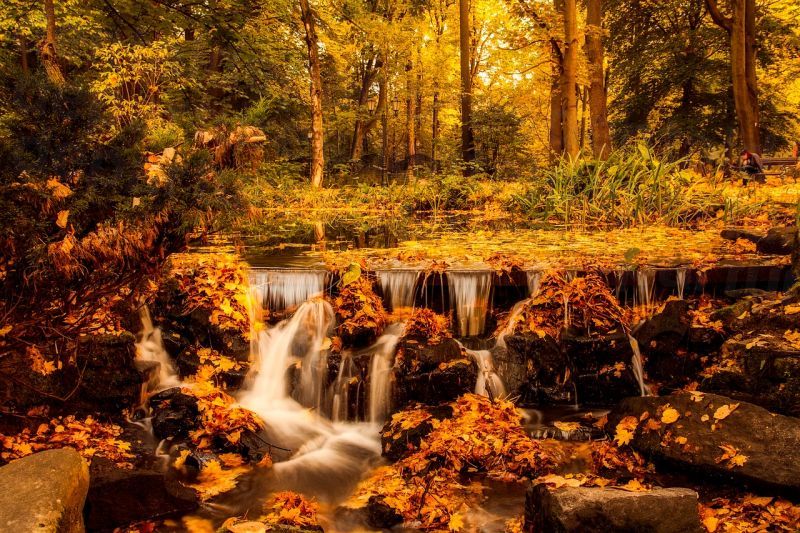 Trusted Poland Dentist Listed with Dental Departures
If Warsaw interests you as a nearby destination for cheaper dental care, then you might want to review the following clinics to get an idea of the best available facilities. All clinics listed on Dental Departures are checked and verified to ensure that the doctors are what they say they are. Also, we visit every clinic to check the cleanliness, equipment and generally that the clinic is as advertised.
Albusdent
Located in Krakow, Albusdent is among Poland's top dental clinics, offering a range of general and specialist dental services. The clinic is known for providing a warm and friendly experience, no matter which procedure you are seeking. Even if you just need dental cleaning when you're in Poland, Albusdent will prove to be an excellent choice.
In addition to their native Polish, the staff also speak fluent English, so the ever-increasing group of dental tourists from the UK need not worry about the language barrier. These well-trained dental professionals work in state-of-the-art facilities to help patients improve their oral hygiene.
Find our full list of verified dentists in Poland here.
Price of Dental Cleaning in Poland
Dental cleaning can cost nearly £100 in the UK whereas, in contrast, a growing number of Brits are having the same treatment for just £10 in Poland. While you obviously wouldn't travel to Poland just for this procedure, if you're already visiting you should definitely consider giving your oral care a lift with the cheapest cleaning in Europe.
You might be wondering why the prices are so low in Warsaw. If you're worried that it is due to a lower standard of care, rest assured that this is not the case. The best part about Poland's top dental clinics is that you are getting the same standard of care that you would back home. The difference in price is the result of lower operating costs in Poland, lower living expenses and stiff competition among Polish clinics.
You can have your teeth cleaned in Poland whether you are there for work, on a holiday or for another procedure. Just confirm with your dentists that you can combine your dental cleaning with the other procedure beforehand.
How Do I Get Started?
As you have seen, Poland offers attractive prices for dental tourists and is a surprisingly beautiful country as well.
Feel free to contact Dental Departures and let us help you make an appointment while you are in Poland. Don't miss this opportunity to benefit from the cheapest teeth cleaning in Europe at a great quality dental clinic.
Sources:
Hussein, Danyal. Love Island fans desperate to get mega-watt smiles like the show's stars are travelling ABROAD for teeth veneers on the cheap. Daily Mail. 1 July 2018. https://www.dailymail.co.uk/femail/article-5884099/How-Love-Island-stars-pearly-whites-inspiring-Brits-travel-abroad-cheap-dental-work.html
Murphy, Caleb. Dental Cleaning: Standard And Deep Teeth Cleaning Procedure. Authority Dental. 28 January 2019. https://www.authoritydental.org/teeth-cleaning
15 Most Common Tourist Scams in Poland. Travel Scams. Website accessed: 8 February 2021. https://travelscams.org/europe/common-tourist-scams-poland/