This beautiful country isn't just a popular vacation spot, but also a dental tourism hotspot. Thailand has numerous first-rate clinics and experienced dentists that offer you affordable dental care. And affordable dental care is something not found in countries such as Australia and New Zealand.
In fact, the high prices of dental services are what drives people to seek affordable procedures and go on a dental holiday to another country. So if you need a complete mouth makeover, consider Thailand and its dental tourism scene.
The Best Hotels, Tropical Beaches, and Dental Clinics!
While Thailand is normally associated with tropical beaches and royal palaces, it is also becoming well-known for its modern dental clinics. This beautiful Asian destination is home to a number of world-class dental clinics and brilliant dentists.
They will be at the center of your dental holiday if you were to take one.
Recommended Clinics Listed with Dental Departures
And you don't have to spend a lot of time finding the right clinic. Thanks to Dental Departures, you can easily zoom in on the most suitable clinics for your needs.
Here are 3 of the top dental clinics in Thailand that you should consider for your complete mouth makeover: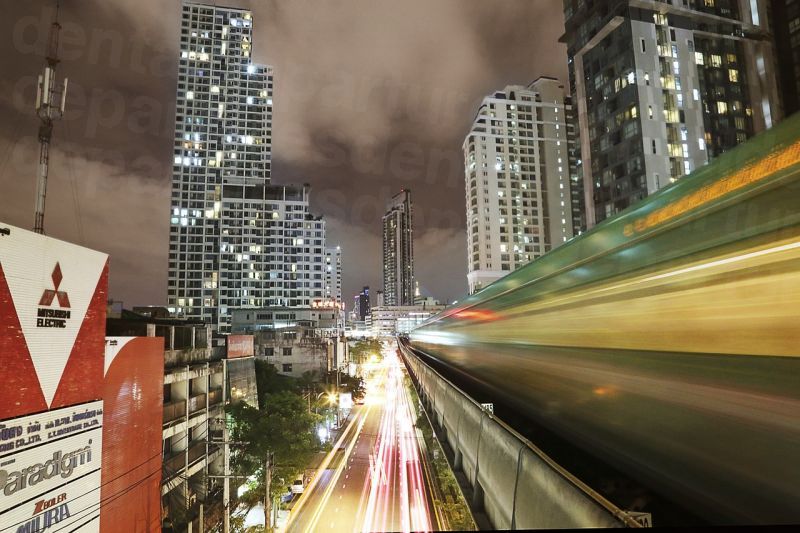 Great Savings
As mentioned earlier, the biggest motivation for getting a mouth makeover in Thailand, or any other dental treatment, is the price difference. A complete makeover can comprise of numerous dental procedures, depending on your needs.
So, take a look at the price comparisons charged by Thai dentists for some common procedures:
All-on-4® treatment concept
Price in Australia: AUD $33,910
Price in New Zealand: NZD $34,841
Price in Phuket: AUD $13,977, NZD $15,303
Single Dental Implants
Pirce in Australia: AUD $5,098
Price in New Zealand: NZD $5,238
Price in Phuket: AUD $2,414, NZD $2,643
Crowns
Price in Australia: AUD $1,505
Price in New Zealand: NZD $1,665
Price in Phuket: AUD $521, NZD $576
Veneers
Price in Australia: AUD $1,623
Price in New Zealand: NZD $1,667
Price in Phuket: AUD $457, NZD $500
The Bottom Line
The savings will more than make up for the cost travel and accommodation. Despite these amazing savings, you don't have to compromise on quality. The lower operating costs and high competition among clinics in Thailand keeps the prices so low, while maintaining high standards of dental care.
You can rely on the clinics listed on Dental Departures. So even if you don't spend a lot of time searching and review the 3 clinics mentioned above, you would be signing up for top-quality complete mouth makeover and some serious savings.
Connect with our Customer Care Team for more information here.