Going to the dentist might not be the number one thing on your holiday itinerary when in Turkey - but more and more people are starting to take advantage of the affordable prices Turkey has to offer while visiting the country.
Something like teeth cleaning, which is essential to maintaining your overall oral health, can cost around 75% less than back home; plus, there are no long waiting lists (unlike in the UK) and it's easy to find a verified dentist close to your hotel when using our site.
With Turkey leading the way in Europe for affordable dental care, and here are three highly recommended clinics where you can go for professional teeth cleaning while on holiday.
Top Teeth Cleaning Dentists in Turkey
Dentgroup International (Istanbul)
For some of the lowest teeth cleaning prices Turkey can offer, coupled with quality and experience, we would highly recommend the Dentgroup International Clinic in Istanbul. This prestigious dental brand is a worldwide affair with offices in other European destinations such as Germany, London and Rotterdam.
Merging both affordable rates and highly-trained staff that operate to the highest international standards, when you want the same standards of care and comfort as you'd expect back home (just at a much lower price point), this is the clinic for you.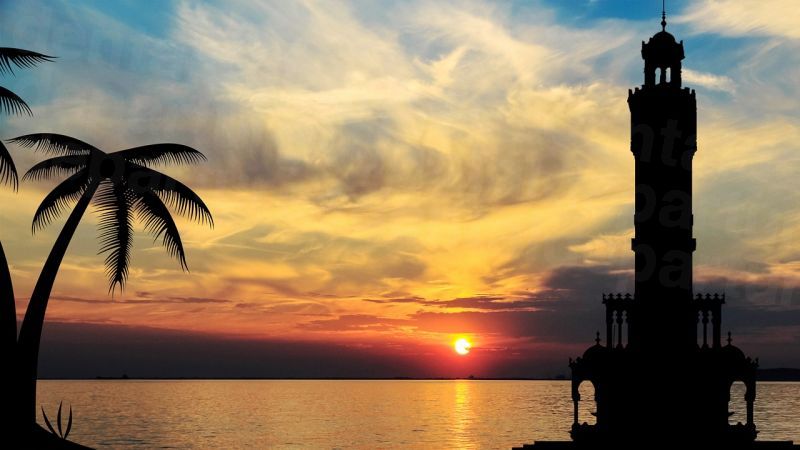 Dentaglobal Dental Clinic (Izmir)
Situated in Izmir, nestled amidst the Aegean Coastline, Dentaglobal Dental Clinic is a modern and prestigious clinic that knows how to deal with international patients from across the UK and Europe. Located on the opposite side of the road from the awe-inspiring Folkkar Towers, this popular dental center employs experts in dental implants, teeth cleaning, veneers, full mouth makeover and much more.
They are widely regarded by some experts as the best dental clinic for teeth whitening in Izmir and if you are looking for a dental tourism location that merges both a city environment with a coastal town experience, this is one of the most unique places.
Clinique Dent Beaute (Istanbul)
Another one of our highly-rated Istanbul-based clinics, Dent Beaute boasts a fantastic location just outside the city center, with nearby beaches and the airport just a 30-minute ride away. As well as teeth cleaning, the clinic offers a wide range of dental services encompassing general, cosmetic and restorative dentistry.
For patients booking more comprehensive treatments, this clinic offers free oral exams, panoramic x-rays, crown removals and bridge removals, as well as WiFi and free hotel pickups.
How Much Can I Save in Turkey?
Prices for teeth cleaning in Turkey are around the $100 mark (CAN $128; UK £74; Euro €84; Aus $130; NZ $142); the same service at home can cost up to 80% more, depending on where you live.
Please note that these are estimates at the time of writing. Please check out clinic listings for up-to-date prices for teeth cleaning in Turkey.
Getting Started with Dental Departures
Click through to see the quality on offer at our three recommended clinics for teeth cleaning in Turkey; you can also find our country-wide list of dentists here.
Follow the simple steps on our site to book your free appointment. If you are interested in other dental services in Turkey, see how we can help you by getting in touch with our Customer Care Team, any time of day or night.
Sources:
Cherney, Kristeen. What Happens During a Teeth Cleaning? Healthline. 17 September 2018. https://www.healthline.com/health/dental-oral-health/what-happens-during-a-tooth-cleaning
Rhodes, David. 'We couldn't see an NHS dentist so we pulled out our own teeth'. BBC News. 6 September 2017. https://www.bbc.com/news/uk-england-41113507
Lee, Jess. 15 Top-Rated Tourist Attractions in Turkey. Planetware. 27 March 2019. https://www.planetware.com/tourist-attractions/turkey-tr.htm