No doubt you are having a great holiday in Turkey. The people are nice, the culture is rich and diverse, and the weather is simply stunning. Did you know you can save quite a stack of cash while you are here in holiday with the affordable local teeth cleaning prices? Turkey is leading the way in Europe for affordable dental treatments, and here are 3 highly recommended clinics in Turkey for your teeth cleaning needs.
Dentgroup International
When you are on holiday and want to secure the cheapest teeth cleaning prices Turkey can offer a dental patient, but also a quality experience, we would highly recommend the Dentgroup International Clinic in Istanbul. This prestigious dental brand is a worldwide affair with offices in other European destinations such as Germany, London and Rotterdam. When it comes to finding the most lauded Istanbul teeth cleaning clinics , you really cannot afford to overlook Dentgroup. Merging both affordable rates and highly-trained staff that operate to the highest international standards, when you want First-World quality dental treatments for Third-World prices, this is the clinic for you.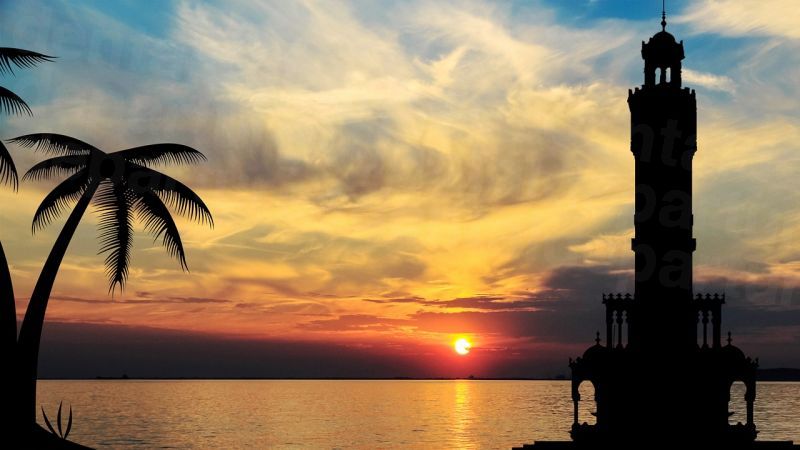 Necip Albayrak Dental Clinic
The Necip Albayrak Dental Clinic is located in the more laidback tourist destination of Marmaris, which is positioned on the Turkish Riviera and is the ideal place to merge a sundrenched holiday experience with affordable teeth cleaning prices. Turkey clinics such as Necip are located in major tourism destinations that routinely deal with international people from across Northern Europe. This clinic believes in communication and has one of the best consultation services of any Turkish teeth cleaning clinic .
Dentaglobal Dental Clinic
Situated in Izmir, nestled amidst the Aegean Coastline, the Dentaglobal Dental Clinic is a very modern and prestigious clinic that knowns how to deal with international patients from across the UK and Ireland. Located on the opposite side of the road from the awe-inspiring Folkkar Towers, this popular dental establishment are experts in dental implants, teeth cleaning, veneers, full mouth makeover and much more. They are widely regarded by some experts as the best dental clinic for teeth whitening in Izmir and if you are looking for a dental tourism location that merges both a city environment with a coastal town experience, this is one of the most unique places. If you go online to read a teeth cleaning review, Turkey clinics such as Dentaglobal are highly recommended.
It is essential that you get an idea of the pricing structure for dental treatments in Turkey, so you can make a well-informed decision. Here is an example of the prices for teeth cleaning in Turkey in comparison to prices in the West: US $ 100 (CAN $128; UK £74; Euro €84; Aus $130; NZ $142), compared to the prices in the US $668 (CAN $825; UK £497; Euro €568; Aus $849; NZ $927).
As you can see, the affordability of the teeth cleaning prices Turkey offers its patients is simply unbeatable. Make sure you take advantage of the prices at one of the three reliable clinics while you are on holiday in this beautiful nation.