If you are looking at the best choice of crowns, as well as before and after photos, look no further than our verified list of partner clinics in Tijuana.
The only problem Americans have when booking their dental treatments in Mexico are concerns about quality. So, how effective are cheap crowns in Tijuana?
Visiting Tijuana for Cheap Crowns
More and more Americans than ever before from California State are making the short drive over the Mexican border to Tijuana, not for a weekend of partying, but for their dental requirements.
Mexican dental crowns clinics are now leading the way across the world for low-costs, but does this also equate to quality? When you think about it, it's not really a question of the quality of clinics in Tijuana, but more the way they are perceived by everyday Americans.
If you are looking to find top-notch clinics in Tijuana that not only have cheap prices, but also high standards, they are there. You just need to know where to look to take advantage of the immense value-for-money currently on offer.
Low-Cost Tijuana Dental Clinics
The quality of Tijuana dental clinics for crowns might be underrated by some Americans, but the truth of the matter is that the best clinics in Tijuana are just as good in terms of quality as the best clinics in the USA. The only major difference is that the prices are almost 60% cheaper. You can see the results of the treatments by viewing the best crowns before and after pictures Tijuana clinics have to offer.
Basically speaking, if you find the most reliable crowns clinics in Tijuana, they are just as effective as anywhere else in the world. If you are currently online looking to find clinics in the city just a short drive away from California that offer the highest standards and best value-for-money prices, we would recommend:
Checking the best crowns teeth pictures Tijuana clinics showcase is one thing, but getting reliable info on the best clinics from us is another thing entirely.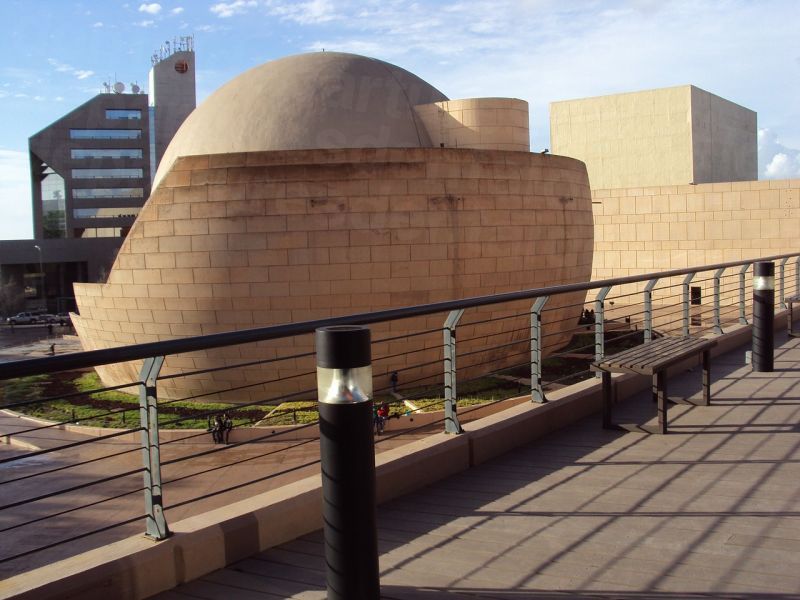 Affordable Crowns in Tijuana: How Much Can I Save?
If you want to secure the cheapest prices for your journey to Tijuana for your dental crown treatments, it will be vital to have all the information you need at hand to make the right decisions. Here is an example of the prices for crowns in Tijuana so you can get a bargain deal:
Mexico: US $500 (CAN $619; UK £361; Euro €424; Aus $634; NZ $693)
Compared to the prices in the US $1,164 (CAN $1,483; UK £863; Euro €1,026; Aus $1,506; NZ $1,547).
[Please note that these are estimates at the time of writing.]
What's Next?
For more information about dental crowns in Tijuana, get in touch with our Customer Care Team via the toll-free number provided, or leave us your details and we'll call you back at a time that works for you.
Sources:
Here's how much traffic crosses the U.S.-Mexico border. The Orange County Register. 5 April 2019. https://www.ocregister.com/2019/04/05/heres-how-much-traffic-crosses-the-u-s-mexico-border/
Watson, Shawn. Getting a Dental Crown on Your Tooth. Very Well Health. 29 July 2020. https://www.verywellhealth.com/getting-a-dental-crown-1059036