How to choose the best dentist in Hungary?
This is a question that many international patients are faced with. However, foreign patients who would like to avail dental services in Hungary may inevitably ask, "how to choose the best dentist in Hungary?" Hungary became one of the remarkable destinations for foreign patients, specifically for affordable dental care. There are a lot of reasons why you should choose a dentist in Hungary to treat any of your dental health concerns.
Our staff here at Dental departures will assist you in finding your preferred dentists or clinics. If you would like to contact any dentist from our list, you can speak with them directly. All you need to do is to contact us and we shall arrange a convenient time for both of you.
When it comes to offering the best dental services, Access Smile Dental Clinic is guided by their sole mission, which is to take care of the patient and not only their teeth. They offer first class dental services through their highly qualified dental specialists. Access Smile Dental Clinic is based in Budapest and has a modern state-of-the-art clinic. The clinic offer cosmetic dentistry as well as routine and specialist dental treatments.
Flydent Fogaszati Kft , located at the heart of Budapest, offers their patients the best dental care in a modern environment equipped with state-of-the-art technologies. They deliver excellent dental services not only to local patients but also to dental tourists from around the world. Flydent Fogaszati Kft offers its patients dental health care that includes aesthetic dentistry, implants, cosmetic treatments and periodontics. In order to render the best services, they have a team of highly skilled and well trained dentists with specialized training in this field.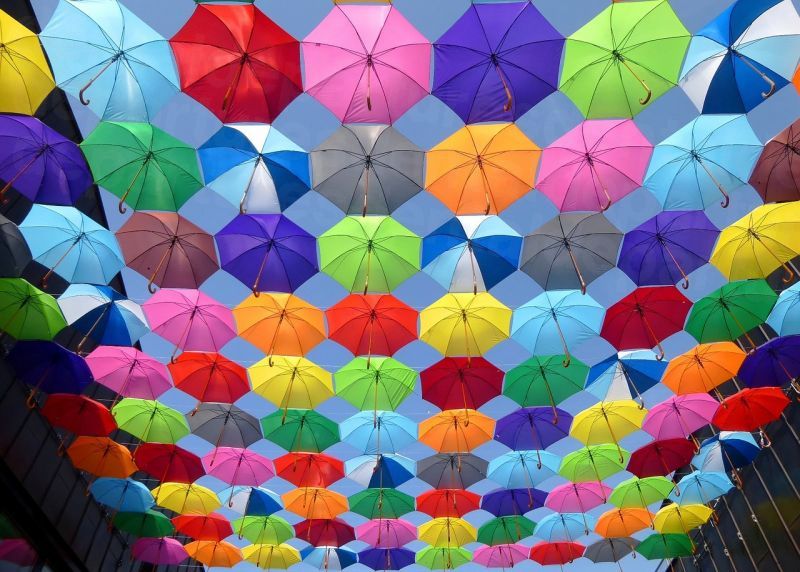 If you are looking for affordable yet quality dental treatments, TriDent Budapest Cosmetic & Family Dentistry is the best place for you. TriDent Budapest Cosmetic & Family Dentistry provides excellent dental care to their patients. They have a team of well trained and highly skilled dentists specializing in the latest techniques in dental services. Their wide range of treatments includes implants, radiosurgery, crowns and bridges.
With a five-star rating from their clients, Batorfi Dental Clinic continues to be one of the leading dental implantology clinics in Budapest, Hungary. This clinic uses highly advanced materials, equipment and technologies to assist their team in performing quality dental procedures. They deal with complicated cases such as bone regeneration treatments using bone taken from the hip.
Fedasz Dental Clinic offers a variety of dental treatments. The clinic has a team of experienced professional dentists delivering excellent dental procedures. The clinic opened its doors in 1995, allowing patients from abroad to take advantage from their all-inclusive dental services. The clinic offers their patients a tranquil and relaxed environment.
As one of the first countries to open its doors for medical tourism and dental care to foreign patients, there are a lot of reasons why you should choose Hungary for your dental care. How to choose the best dentist in Hungary will never pose any problem as there are a lot of dental clinics that offer top quality and affordable dental care to patients. Any questions about getting dentistry in Hungary then please get in touch with our Customer Care Team.