Where is the best place to get inexpensive implants? Koh Samui, of course!
There are a lot of people getting interested in getting inexpensive implants. Koh Samui is one of the tourist destinations in Thailand that is visited by thousands of dental patients seeking quality dental services at a very affordable price. People from other nations like Australia and New Zealand for instance, travel abroad just to avail and get high-quality implants in Koh Samui.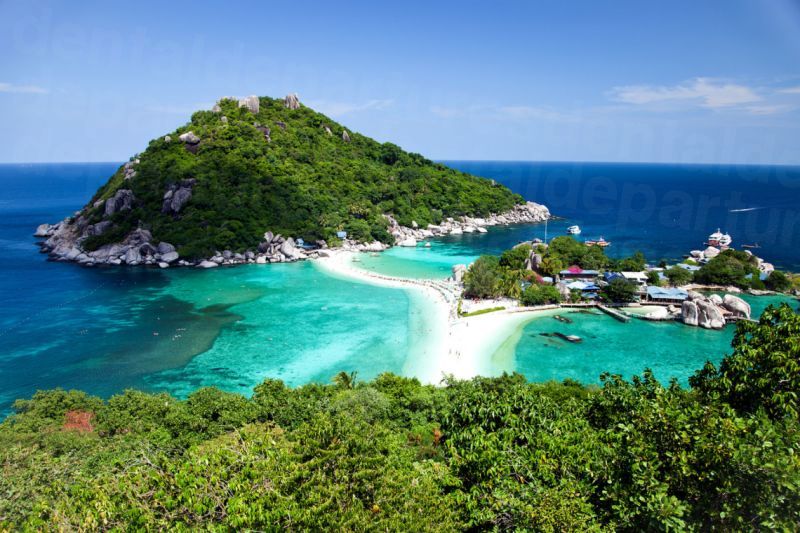 There are three main steps involved in dental implants. The first stage, fitting of the implant, is performed under anaesthetic. The dentist will drill a small hole into your jawbone. The second stage, the abutment is small post onto which a crown can be fitted and is screwed directly into the dental implant which has been inserted into the jawbone. Lastly, once in place, the crown will be attached.
Price for this procedure is rather expensive in most countries and looking at the table below will show international patients why Koh Samui is a popular dental tourist destination.
PROCEDURE

AUD$

NZD$

US$

COMPARISON

DENTAL IMPLANTS

$ 5,098.00

$ 5,238.00

$ 3,913.00

INTERNATIONAL

$ 2,382.00

$ 2,534.00

$ 1,900.00

KOH SAMUI

46.70%

48.40%

48.60%

% PATIENTS PAY
Chaweng Dental Care
offers high-standard treatments in general and cosmetic dentistry, including Laser teeth whitening, porcelain veneers, all ceramic crowns and bridges. They offer these treatments guided by their objective "we care for your smile". Chaweng Dental Care performs these treatments under strict rules following the latest methods in dentistry.
Led by Dr. Nuttapong Athikijrunruang, SMILES @ LAMAI DENTAL CLINIC has a friendly, approachable staff, offering only the best dental care services to their patients. Their treatments are provided at incredibly low prices to international patients. SMILES @Lamai Dental's services include preventive dentistry, such as teeth cleaning and check-ups; as well as crowns and root canals.
Discover the feeling of having and displaying a smile at its best! Beauty Smile Dental Clinic - Lamai Beach provides proper quality dental care with a professional approach as the main objective. The clinic specializes in dental treatments such as dental implant, crown & bridges, veneers, inlay & outlay, braces and dental x–rays. Beauty Smile Dental Clinic continuously upgrades their facility with the latest technology and equipment.
Beauty Smile Dental Clinic Chaweng 2 branch provides extensive health procedures intended to address various imperfections and maintain optimal oral health for the patient. This clinic gained its popularity because of the massive savings patients achieved while still receiving the same high-quality dental treatments. They perform a variety of procedures such as laser tooth whitening, veneers and dental implants.
Beauty Smile Dental Clinic Chaweng 3 branch provides alternatives for patients who are struggling to get treatments due to the increasing cost of dentistry in their own country. Expensive dental treatments in most countries are a fact of life. This clinic offer procedures that include: scaling & polishing, crown and bridges, dental fillings, oral surgeries and dental implants.
If you are looking for inexpensive implants, Koh Samui clinics offer you the best dental services. In addition to being a renowned holiday destinations, Koh Samui contributes to Thailand's dental tourism. It offers treatments which are more affordable without compromising its quality.