Do you live within a reasonable driving distance from the Mexican border near Yuma in Arizona or in Southeastern California and seek low cost dental treatments such as an affordable teeth whitening price? Los Algodones is just over the Mexican border and is known as one of the most desirable dental tourism destinations with the cheapest prices in the world. Does it make sense for you to border hop for your laser teeth whitening treatments?
Understanding Dental Tourism in Los Algodones
Los Algodones is also known by the name of Molar City, which is really poignant as the city is home to hundreds of dental treatment centers that makes it one of the cheapest places in the world for teeth whitening price . Los Algodones teeth whitening clinics offer some amazing discounts, which is ideal if you are within driving distance from Molar City.
Located 16km from Yuma in Arizona and easily accessible from Southeastern California, Los Algodones is the perfect place to drive for a few hours, take advantage of the most affordable teeth whitening and then drive back to America a happy consumer with a gleaming smile.
Because there are hundreds of Mexican teeth whitening clinics vying for your business in Los Algodones, the competitive nature of the city's dental scene is immense. Because everyone is competing with each other for your business, the prices are some of the lowest you will find in the world.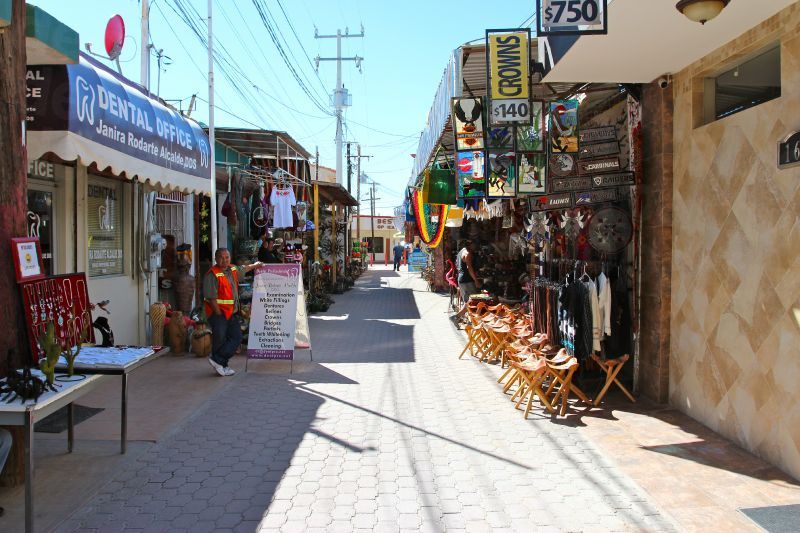 Teeth Whitening Clinics in Molar City
Although there are so many dental clinics in Los Algodones, it is important that you find the establishments that appeal to American and Canadian dental patients. The competitive dental tourism scene in Molar City has not just affected prices, but also the level of standards. The most desirable clinics in the city have been competing on so many levels that it has also driven up the quality of the best clinics in the city.
When you are looking to secure the most highly recommended clinics in the city in terms of quality and cheap teeth whitening price, Los Algondones clinics such as Sani Dental Group , Supreme Dental Clinic and Simply Dental come out on top. When researching clinics in the city with the most honest teeth whitening review, Los Algodones ranks very high.
Laser Teeth Whitening Prices
Mexico is one of the cheapest places in the world for teeth whitening with prices that are over 70% cheaper than over the border. When you want to make a quick dash over the border to take advantage of these amazing prices, here is an example of what you can expect to pay: US $170 (CAN $210; UK £126; Euro €144; Aus $216; NZ $236), compared to the prices in the US $668 (CAN $825; UK £497; Euro €568; Aus $849; NZ $927).
When it comes to obtaining some of the world's cheapest clinics for Teeth Whitening prices, Los Algodones clinics are well worth the short journey over the Mexican border.