Looking for a Bali dentist price list? Check out our listings
The cost of oral care in UK, Australia, and New Zealand prevents some people from getting a smile makeover. You'll be surprised to know that dental treatment in Bali is lower compared to your home country. If you're looking for a Bali dentist price list , check out Dental Departures' listings and discover big savings.
Dental Tourism in Bali
Bali is one of the world's most popular tourist destinations that regularly receives travel awards. The island's tropical climate, white sandy beaches, and scenic attractions draw many tourists from around the globe. With the temperature varying between 20 to 33 degrees Celsius, holidaymakers can enjoy lying on the gorgeous sandy beaches and explore exciting activities like surfing and scuba diving. Bali is part of the Coral Triangle that has many diving sites.
Travelling to Bali is easy on the pocket because many airline companies like Qantas and Jetstar offer low-priced tickets. Accommodation, food, and commodities are affordable. Additionally, the cost of oral care in Bali is reasonable. Clinics in Bali provide dental tourism wherein they assist patients from overseas with treatment and travel-related activities. Some offer tour packages, free airport transfer, and discounts on hotels. From oral examination, simple teeth cleaning, to smile design, dental services in Bali are reasonably priced. To give you idea, here's the price comparison of dental treatments in Bali and Australia.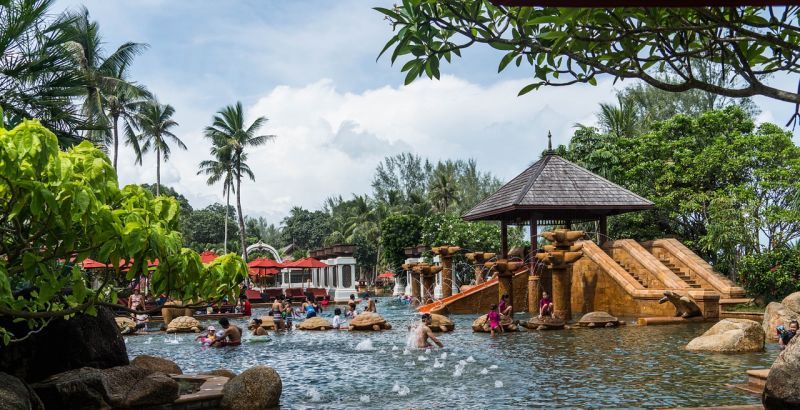 Laser Teeth Whitening in Bali:
AUD $398 (NZD $436; UK £248; Eur €286; USD $307; CAD $410)
Laser Teeth Whitening in Australia:
AUD $642 (NZD $705; UK £40; Eur €461; USD $496; CAD $662)
Porcelain Veneers in Bali:
AUD $497 (NZD $546; UK £310; Eur €357; USD $384; CAD $513;
Porcelain Veneers in Australia:
AUD $1,425 (NZD $1,564; UK £888; Eur €1,023; USD $1,100; CAD $1,469)
Root canal treatment in Bali:
AUD $398 (NZD $436; UK £248; Eur €286; USD $307; CAD $410)
Root canal treatment in Australia:
AUD $1,554 (NZD $1,706; UK £969; Eur €1,116; USD $1,200; CAD $1,603)
Take note that the prices of dental services in Bali varies depending on the number of teeth involved, the type of technology used, the expertise of the dentist, and other factors.
It's important to choose the right dentist for you. Dental Departures has a list of verified dentists in Bali such as Sunset Dental Clinic who provide superior services at reasonable prices. We perform quality checks that include on site visits, verification of dentist qualifications and professional memberships, as well as real patient reviews. Dental professionals have completed their studies and training from local and international institutions. Feel free to discuss your concerns so they can prepare a treatment plan based on your needs and budget.
If you need a Bali dentist price, check out our listings and treat yourself to a smile makeover.