Searching for a Bali dentist price list? Look no further than our listings where you can compare prices and take advantage of exclusive discounts.
If you're looking to save money on your dental care (and who isn't?) then combining it with your holiday is the way to go. Here, at Dental Departures, we pride ourselves on our expertise in not only helping you identify good-quality dentists but also getting you the best possible price available.
Dental Care Exclusive Discounts
Our website allows you to search dental clinics in Bali, and you will also discover that many of our partner providers also offer additional discounts that are only available when you book with Dental Departures.
Best Price Guarantee
Dental Departures also offers our own best price guarantee, ensuring that if you find a lower price we will match it.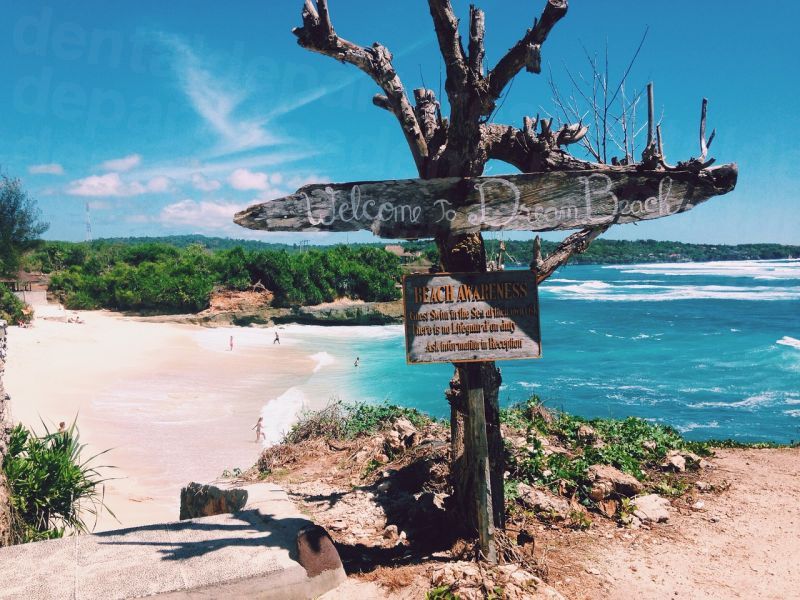 Bali Dentist Prices
Here are a few examples to illustrate how much you could save by using a Bali dentist, compared to undergoing the same treatment in Australia, New Zealand, the United Kingdom or the United States.
Australia Bali Saving
Dental Fillings (AUD): $200 $74 63%
Root Canal (AUD): $1,600 $223 86%
Dental Implants (AUD): $5,000 $1,950 61%
New Zealand Bali Saving
Dental Fillings (AUD): $207 $81 60%
Root Canal (AUD): $1,700 $245 85%
Dental Implants (AUD): $5,000 $2,100 58%
U.K. Bali Saving
Dental Fillings (UK £): £116 £45 61%
Root Canal (UK £): £954 £190 80%
Dental Implants (UK £): £2,928 £1,200 58%
U.S. Bali Saving
Dental Fillings (US $): $155 $57 75%
Root Canal (US $): $1,275 $230 82%
Dental Implants (US $): $3,913 $1,500 61%
As you can see, you can get the same dental treatments in Bali as you can get at home. Clinics here offer a wide array of dental services that range from General Dentistry to specialist treatments like Periodontics, Orthodontics, Oral Surgery, Cosmetic Dentistry, and Dental Implants. You can also get oral examinations, professional teeth cleaning, and other preventive care like gum disease treatment, such as scaling and planing.
If you're looking for an affordable location for cosmetic dentistry, Bali fits the bill. You can shape up your teeth at a lower price compared to your home country. Enjoy your vacation and get a picture-perfect smile!
Find the right dentist
Our dentists in Bali provide dental care you can rely on thanks to the background checks we run before we partner with them. We validate qualifications and professional memberships, do onsite visits and publish real patient reviews on our website. Our services are free – and so is our website, which is easy to use.
Enjoy the beauty of the Island of the Gods
Bali's nickname is apt. It offers stunning scenery and a relaxing environment – perfect for a vacation and dental holiday. Loosen up! Dip into the clear water, taste the local dishes, shop around, or try different activities with your family and friends – and take photos of your newly restored teeth.
Bali offers tourists scenic attractions, affordable fares, and accommodation including low-priced dental treatment. You don't need to trawl the internet looking for Bali dentist price lists – just use Dental Departures to find prices at all our Bali dentists.