Dental Tourism for the Top Prices: Implants in Hungary are More Affordable Than You Think
Although it's small, Hungary is one of the most visited countries in Europe. It is also the leading dental tourism destination in the continent. Statistics from 2010 show that more around 60,000-70,000 dental tourists travel to Hungary each year generating more than $270 million in revenue. Hungary also holds 16% of the worldwide and 40% of the European market of dental tourism. All types of dental services are available in this country and you can easily find the top prices. Implants in Hungary , especially, are of a high quality and yet so affordable that people fly from all over Europe to get them.
The Leader of Dental Tourism in Europe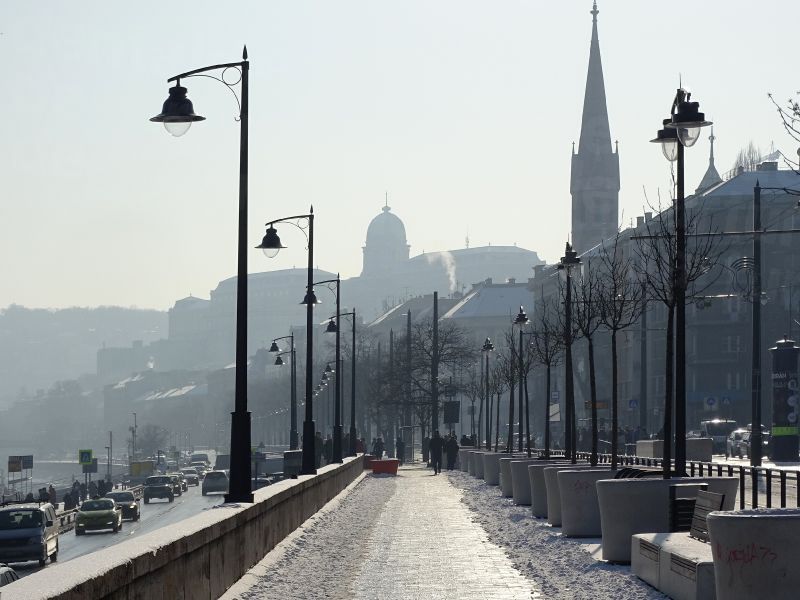 Hungary, undoubtedly, is a pioneer of dental tourism in the continent, starting with top clinics in Sopron city and then moving to Budapest. The local dental industry is going strong for about 30 years, the main selling point being high quality at reasonable prices. Thirty years ago, Hungary was virtually the only country offering such services, and even now, it retains a stronghold in the market.
Prices of Dental Implants in Hungary
A dental implant and crown costs £2,574 in the UK, whereas in Hungary it costs around £894/€1,043. This is a 65% discount, and you can expect more-or-less the same level of savings if you are flying in from other European nations. At present, insurance companies don't offer coverage for dental implants, whether you are in the Hungary or the UK. Hence, it is a great idea to get your implants in Hungary instead of in your home country.
High Quality Dental Services
Since dental tourism is a big part of the country's economy, it motivates the local industry to maintain high quality. Hungary has more dentists per capita in the world. Many of these are affiliated with the Hungarian Medical Chamber, which focuses a lot on dental education.
This goes to show the all-compassing approach that this country places on boosting its dental sector. The government also takes an active approach in this regard, an example being the creation of the Hungarian Dental Tourism Development Program. In 2011, the government financed around 40 dental tourism businesses under this program. All this ensures that patients get the best dental care at the best prices.
Top Clinics in Hungary
You can easily find excellent clinics in Hungary on the internet. The top clinics are as follows:
These are state-of-the-art facilities with the latest equipment and the best dental practitioners, available to you at the most reasonable prices.
Reaching Hungary
Hungary has five international airports, the largest being Budapest Ferenc Liszt International Airport (BUD). Stay on the lookout for low cost flights and plan your trip a few weeks to a month in advance to get the best prices.
All in all, you should travel to Hungary if you want quality dental work at the top prices. Implants in Hungary clinics can cost 50% to 75% cheaper than your home country.