Oral Exam and Professional Teeth Cleaning
Combine your holiday with preventive care like oral examination and professional teeth cleaning. Oral examination allows the dentist to check your teeth, gums, jaw, and mouth. This will detect signs of tooth decay, gum problem, and other oral problems. An early detection of dental problem will avoid complications and save you from unnecessary pain. Part of your dental visit is teeth cleaning, which removes plaque and tartar. It helps maintain your oral health and prevent gum disease.
Take a break and get a preventive treatment in San Jose. The dentist will conduct a thorough examination, review your dental/medical condition, and perform professional teeth cleaning. During consultation, the dentists will also recommend solution to your oral problems. See the clinic profiles to see the details of teeth cleaning, before and after pictures, San Jose dentists, and other information.
Quality of Care in San Jose
Get top quality care from the clinics verified by Dental Departures. We screen the facilities and dentists in San Jose to help patients from overseas. Here's an overview of the quality-checked clinics in Costa Rica.
Costa Rica All On Four clinic offers exceptional dentistry in a modern and comfortable environment. It provides solutions to tooth pain, gum disease, cavities, discoloration, and damaged teeth using advanced treatments. The clinic has specialists in Endodontics, Oral Surgery, Orthodontics, Prosthodontics, and Cosmetic Dentistry. They include members of organizations like the American Academy of Periodontology (AAP) and the American Board of Prosthodontics. This clinic has a built in dental laboratory that process dental restorations like crowns in just a short time.
Prisma Dental clinic has been in the industry for more than 30 years providing high quality treatments such as General Dentistry, Pediatric Dentistry, Root Canal Therapy, Gum Surgery, Orthodontics, Oral Surgery, and other specialized procedures. It has a relaxing and hi-tech facility with onsite laboratory. The specialists handling the treatments are trained in the US and Germany. They adhere to strict sterilization process.
Confidental Costa Rica clinic help patients achieve healthy, beautiful smile using advanced treatments such as Preventive Care, Root Canal Therapy, Orthodontics, Cosmetic Dentistry, and Oral Surgery. The head dentist is a certified member of the American Dental Association (ADA).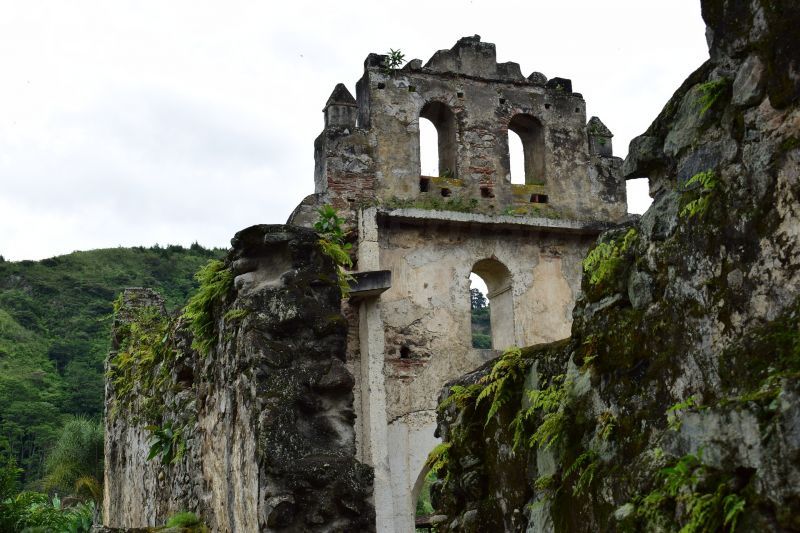 Price of Teeth Cleaning in San Jose
Getting a preventive treatment in San Jose is affordable compared at home. Look at this price comparison of teeth cleaning.
Price Comparison of Teeth Cleaning
| | | | | | |
| --- | --- | --- | --- | --- | --- |
| | USD | CAD | GBP | AUD | NZD |
| Price in San Jose | USD $80 | CAD $108 | GBP 62 | AUD $106 | NZD $114 |
| Other countries | USD $126 | CAD $170 | GBP 98 | AUD $167 | NZD $179 |
Give your mouth a treat on holiday by getting your teeth cleaned in San Jose. View our quality-checked clinics that offer teeth cleaning. San Jose dental clinics provide superior oral care at affordable price.