If you want the best dentures, dentists in Bali offer superb dental services at a fraction of the price you'll pay at home. Here are some tips to help you find the best dentist that creates beautiful dentures in Bali.
Tip #1 Find a clinic that is reliable
To help you find a clinic in Bali that is reliable, checkout the oral health care providers listed by Dental Departures. We perform background checks such as on-site visits, validation of dentists' qualifications, and review of professional memberships. Choosing to book with a clinic that is background-checked will lead you to the best dentist. Some of the clinics include Bali 911 Dental Clinic Kuta Branch , Bali 911 Dental Clinic Denpasar , and Sunset Dental Clinic . These clinics offer dental tourism where they cater to tourists and provide travel assistance.
Tip # 2 Know the quality of treatment
Know the quality of the treatment offered by the clinics. The clinics mentioned above provide high quality care. They improve patients' oral health by means of General Dentistry, Restorative Treatments (dentures, crowns). Cosmetic Dentistry, Gum Care, Root Canal Therapy, Oral Surgery, and other treatments.
They replace missing teeth with dentures that are made of top quality materials. With the use of the latest tools in dentistry, they create natural-looking and well-fitted dentures. The dentists use two kinds of dentures: partial and complete. Partial dentures are used when there are remaining teeth while complete dentures are used to replace all of the missing teeth.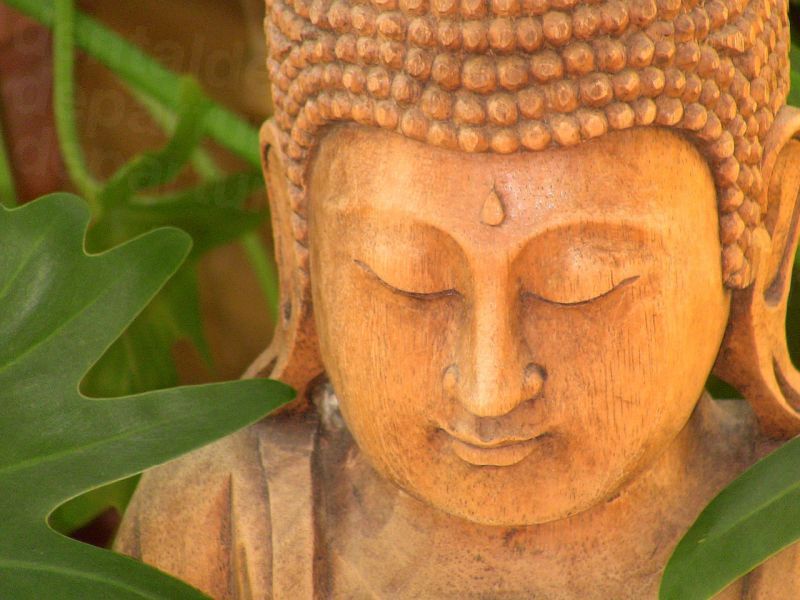 Tip #3 Look at the dentists' background
It's important to check the dentists' background. The dentists in Bali are internationally- trained and skilled in restoring patients' teeth. They specialize in Cosmetic Dentistry, Oral Surgery, Orthodontics, and other fields. The Bali dentists completed their education in top universities in Indonesia, USA, and Europe. They are skilled in various procedures and well experienced in dealing with international patients.
Tip #4 Check the price of treatment
Check the price of treatment and compare it in your home country. The cost of dentures and other treatments in Bali is affordable than Australia, New Zealand, UK, and USA. To give you an idea about the cost, a ballpark estimate of full dentures (acrylic) is AUD $814 (NZD $873; GBP 479; USD $614; CAD $829), which is less than the price in Australia AUD $2,386 (NZD $2,560; GBP 1,405; USD $1,800; CAD $2,430).
Tip #5 Discuss your concerns
Don't hesitate to discuss your concerns with the dentist. Talk to the dentist about the type of material that is best for you. The dentists in Bali can create a plan that suits your needs and budget.
Before and after photos, Bali clinics' reputation, and the type of dental material can give you an idea about the quality of care in Indonesia. You can find plenty of information on our site, along with patient reviews, prices and much more.
Find a Bali clinic that offers the best dentures. Dentists in Bali can restore your smile with top quality dentures. Book an appointment with Dental Departures.