Mexico's border town of Tijuana welcomes thousands of Americans every day, with many coming to receive more affordable dental care than back home.
While a trip here for fillings alone might not be worth it, if you're coming on a vacation, to obtain other medical care or buy pharmaceuticals in Mexico, those savings will definitely be an added bonus.
Dental Departures carries out background checks on all of the clinics listed on our site. Our team puts in the hard work to help you find the best facilities, qualified doctors, and customer service for quality dental treatment at affordable rates.
You can read our patient reviews and compare costs on each clinic page. Booking with us also guarantees you the lowest fillings prices in Tijuana, as well as 24-hour customer support in case any problems arise.
Here are two dental clinics we recommend, particularly for their competitive prices on dental fillings in Tijuana:
Dr. Dalia Dental Care is an international member of the American Dental Association and has been delivering high-quality dental care to patients from around the globe since 1992.
The clinic is just a 5-7 minute walk from the San Ysidro point of entry (to Mexico) in San Diego. Its team of specialists in areas of prosthodontics, maxillofacial, periodontics, orthodontics and general dentistry deliver an extensive range of treatments include crowns, veneers, fillings, gum treatments, implants, root canals, braces, full mouth reconstructions and more.
They share a commitment to the highest standards of care and the use of new and innovative technologies to help make your experience as comfortable and painless as possible. All procedures are performed in a caring and friendly manner, in a clean, hygienic and comfortable environment.
Average fillings cost at Dr. Dalia Dental Care are:
Composite Filling - 3M: USD 65
Composite Filling (1 surface): USD 65
Composite Filling (2 surfaces): USD 75
Composite Filling (3 surfaces): USD 85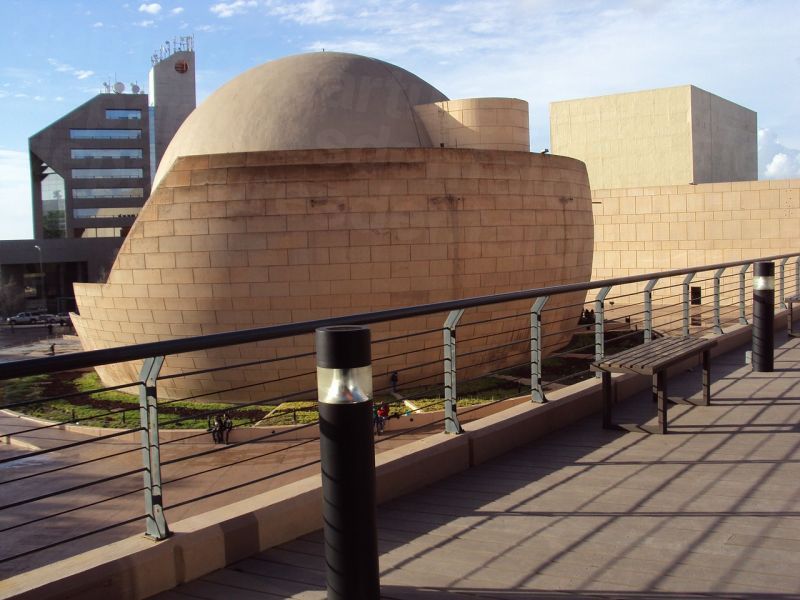 Advanced Smile Dentistry, conveniently located in the middle of lively Tijuana, is run by the highly experienced Dr. Julian de Anda. Offering a comprehensive range of general preventative care and specialist dental services, you can save you up to 75% on the cost of your dental care here compared to dental prices in the United States.
Advanced Smile Dentistry provides the most innovative dentistry solutions by exceptionally skilled dentists in contemporary and comfortable facilities. Specialist services include restorative dentistry, such as full mouth reconstruction and restoration of decayed, broken, cracked and missing teeth, gum disease treatments and other procedures, including fillings.
Average fillings cost at Advanced Smile Dentistry:
Composite Filling (1 surface): USD 60
Composite Filling (2 surfaces): USD 70
Composite Filling (3 surfaces): USD 80
What's Next?
With fillings in Tijuana, you can keep on top of your dental health while making some handy savings at the same time.
To book, follow the steps on our site to set up your free appointment or connect with our Customer Care Team to find out more.
Sources:
American Dental Association. Website accessed: 11 November 2020. https://www.ada.org/en
Homedes, Núria; Ugalde, Antonio. Mexican pharmacies: benefits and risks for border residents in the United States of America and Mexico. Via PubMed. 2013. https://pubmed.ncbi.nlm.nih.gov/23698139/
Tijuana. Lonely Planet. Website accessed: 11 November 2020. https://www.lonelyplanet.com/mexico/baja-california/tijuana
Dental Health and Tooth Fillings. WebMD. Website accessed: 11 November 2020. https://www.webmd.com/oral-health/guide/dental-health-fillings