If you live in Europe and find that prices for dental crowns are too high at home, one option is to head abroad for more affordable treatment, with Istanbul one of the most recommended places to go.
Turkey's most-visited city is leading the way for low-cost dental treatment in Europe (although part of it is technically Asia), with outstanding levels of care and a long list of mesmerising cultural and historic spots to explore while you're there.
Here are some tips for finding the best dental crowns Istanbul has to offer.
Using Reviews to Get the Truth
Finding the truth about something online can be a gruelling experience, especially when we are talking about products and services marketed by businesses with only their own interests at heart. Companies spend millions every year on creating marketing plans to bamboozle potential customers.
At Dental Departures, we have listed all the best clinics for dental crowns in Istanbul, Turkey. The best part is that each clinic and listing page has a section for customer-based reviews, which will give you honest and authentic testimonials from former patients of said clinic. These reviews are unedited and gathered from real people, giving you invaluable insight into the true nature of each clinic and the services they offer.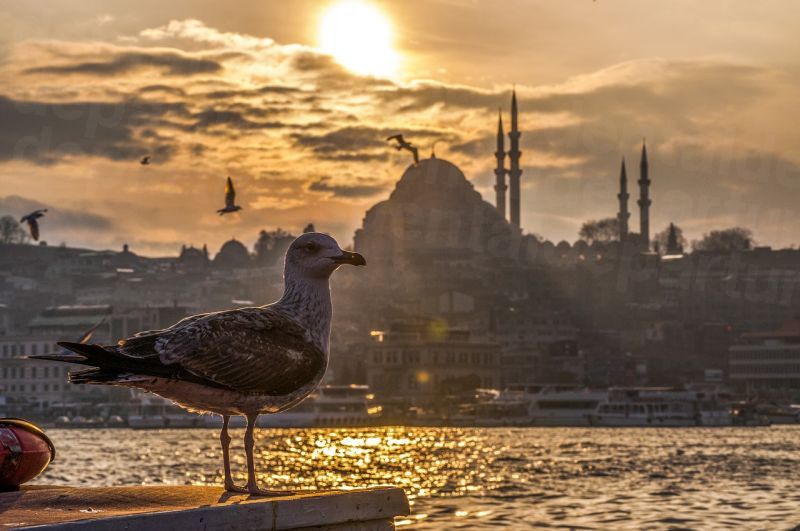 Best Dental Clinic in Istanbul
When you research our reviews and listings, you will find that the most highly-recommended by former patients is the Clinique Dent Beaute, which has a superb reputation for quality and affordable prices. We would say one of the most important tips is utilising the services of the best and most highly-recommended clinics.
Clinique Dent Beaute Dental Clinic is a modern practice, located in the heart of the city, known for its wide range of dental treatments. They specialise in dental crowns and are just a short distance from many of the city's best features such as the Sheraton Maslak and the Istinye Park Shopping Center.
Not only do they offer the best quality treatments in the city, but also appeal to a wide range of international customers from the UK, Norway, Sweden, Switzerland and many more. This is largely to do with pricing, which leads nicely onto our final tip.
Getting the Best Price
Istanbul has some of the lowest prices in the world for dental crowns, among other cosmetic and restorative dental treatments.
The price for dental crowns in Turkey is 57% lower (on average) than in the UK or Scandinavia, although do bear in mind that crowns can be made of various different materials which does have a big impact on price.
Getting Started with Dental Departures
Take a look through our verified clinics for dental crowns in Istanbul; compare prices, check our photos and read past patients reviews. Once you're ready, book through our site or via the Dental Departures Customer Care Team - it's free!
Sources:
Get the Best of Asia and Europe in Istanbul. Radisson Blu Blog. Website accessed: 21 October 2020. https://blog.radissonblu.com/asia-and-europe-istanbul/
Crowns. Dental Health. Website accessed: 21 October 2020. https://www.dentalhealth.org/crowns
Different Types Of Dental Crowns. Colgate Oral Care Center. Website accessed: 21 October 2020. https://www.colgate.com/en-us/oral-health/cosmetic-dentistry/bridges-and-crowns/different-types-of-dental-crowns-0215