Are you looking for a clinic that offers top dental work in Nusa Dua, Bali? Here's the good news – you can get world-class dental services at a fraction of the price you'd pay at home. One of the well-known facilities in Nusa Dua is BIMC Hospital Dental Centre, which provides top procedure options (dental implants, crowns, root canal, veneers, fillings) at reasonable prices.
BIMC Hospital Dental Centre
BIMC Hospital Dental Centre is the second hospital of BIMC Hospital, which provides superb dental services to residents and tourists in Bali. BIMC Hospital is trusted by local and international firms. It is the only preferred healthcare provider in Indonesia of the International Assistance Group (IAG) and the preferred partner of Australian Oil and Gas (AOG). The BIMC Hospital Nusa Dua is also the first medical facility in Indonesia that is accredited by the Australian Council on Healthcare Standards International (ACHSI). It is situated in the heart of Bali Tourism Development Corporation (BTDC) complex. The location is just a walking distance from beach resorts, villas, 5-star hotels, the Bali Golf and Country Club, Nusa Convention Center, shopping districts, and restaurants.
BIMC Hospital Dental Centre is fully equipped with state-of-the-art technology that complies with international standards. It has a team of certified dentists specializing in Restorative Treatments, Prosthodontics, and other fields. One of the specialists pursued his training in dental aesthetics in New York University (USA).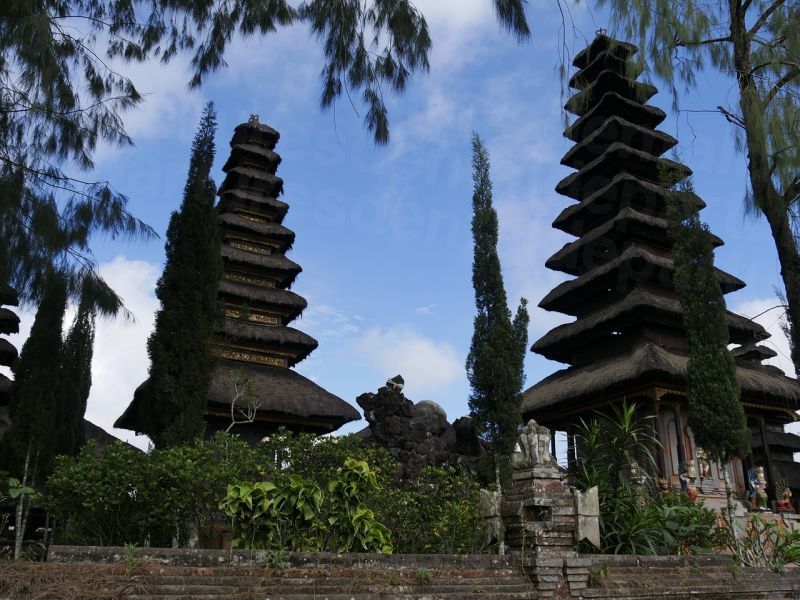 Types of Treatment Available
The dental centre offers an array of procedures ranging from General Dentistry to specialized treatments like Cosmetic Dentistry and Restorative Dentistry. Skilled dentists provide accurate diagnoses and provide solutions to various dental issues such as:
This includes general dental check-ups, teeth cleaning, fillings, and other preventive care.
They provide restorative treatments such as Endodontics (root canal therapy), crowns, bridges, dentures, and veneers. Root Canal Therapy repairs infected teeth. Crowns and bridges restore damaged teeth using tooth-colored materials and porcelain materials. Missing teeth are replaced with dentures. Partial dentures are used when there are remaining teeth while full dentures are used when all the teeth are missing. Veneers are customized thin shells that improve the shape, size, color, and appearance of teeth.
A dental Implant is an advanced treatment that replaces missing teeth with artificial tooth roots topped with a crown. A specialist performs dental implant procedures such as dental restorations with four or six implants.
Prices of Dental Work in Nusa Dua
Dental Work in Nusa Dua is lower compared to countries like Australia. Take a look at the prices of treatments in Nusa compared to Australia:
Price Comparison of Treatments in Nusa Dua and Australia
| | | |
| --- | --- | --- |
| Treatment | Price In Nusa Dua | Price in Australia |
| Full Arch Restoration | AUD $4,247 | AUD $33,910 |
| Dental Crowns | AUD $226 | AUD $1,505 |
| Dental Fillings | AUD $38 | AUD $202 |
| Dental Implants | AUD $1,205 | AUD $5,098 |
| Dental Veneers | AUD $339 | AUD $1623 |
| Dentures | AUD $377 | AUD $2378 |
| Root Canals | AUD $38 | AUD $1,660 |
| Teeth Whitening | AUD $190 | AUD $870 |
Getting Started
Let Dental Departures help you find a clinic offering top dental work in Nusa Dua. For an appointment, get in touch with our Customer Care Team.