Unfortunately, people looking for dental work have been hesitant to schedule appointments due to high prices in countries such as the US, Australia, Canada, New Zealand and most of Europe. The trending alternative option for cheap dental work is to travel to either South Eastern Asian or South American destinations for such procedures.
Latin America is known for its reasonable prices along with its good relationships for traveling clients. Though there are certified dental offices in Asia, they are typically difficult to find and even more difficult to trust. Fret no more because this article has been created to help you find reasonably priced dental work in Juarez, Mexico that comes with quality assurance.
Smile Inn
Smile Inn has been delivering first-class dental healthcare to foreign travelers over a decade. Their dental history for former clients is second to none, making them a popular destination for those in need of dental work. Their modern clinic exudes a warm and friendly atmosphere and is equipped with the latest cutting-edge technologies, ensuring that patients receive the very best results possible from their treatment.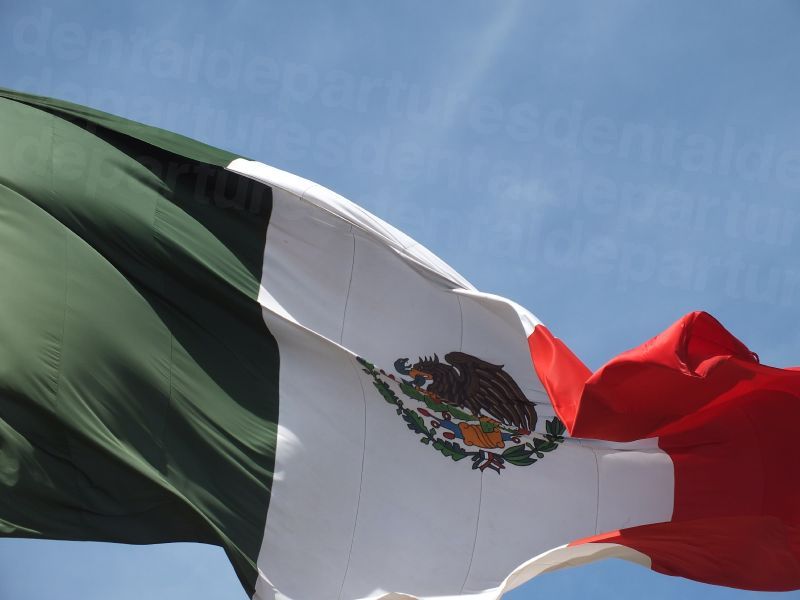 Clients are not limited to the treatments they receive; some of Smile Inn's procedures and costs are as follows:
Composite Filling (1 surface) USD 40 | EUR 36 | CAD 54 | AUD 53 | NZD 55
· Composite Veneer (direct bonding) USD 182 | EUR 163 | CAD 241 | AUD 239 | NZD 249

· Full Denture, Acrylic Teeth (upper or lower) USD 202 | EUR 181 | CAD 268 | AUD 266 | NZD 277

The following are western prices you can compare:

Dental Fillings: US $155; CAN $199 UK £116; €137; AU $202; NZ $207

Dental Veneers: US $1,245; CAN $1,599; UK £932; € 1,108; AU $1,623; NZ $1,667

Dental Implants: US $3,900; CAN $5,026; UK £3,000; €3,400; AU $5,000; NZ $5,250
Dental Solutions Juarez
Ideally located close to the U.S.-Mexico border near to El Paso, Dental Solutions Juarez's team of highly qualified dental experts works with total dedication and professionalism to ensure that all treatments are carried out with the utmost care, which is what this dental offices prides itself on.
Established for over 11 years, Dental Solutions has delivered what they promise to their clients, a smile they are proud of and at a price that is hard to refuse. A dental procedure at Dental Solutions can save you upwards to as much as 70%.
Dental Solutions has a wide range of procedure; the following are a list of treatments and the prices that come with:
Composite Fillings (1 surface) USD 50 | EUR 45 | CAD 66 | AUD 66 | NZD 69
· Composite Veneers (direct bonding) USD 101 | EUR 90 | CAD 134 | AUD 133 | NZD 138

· Full Denture, Acrylic Teeth (upper or lower) 15,460 USD 455 | EUR 407 | CAD 603 | AUD 599 | NZD 623

The prices of dental work in Juarez are affordable and the quality is outstanding. You can book your appointment through Dental Departures online or get in touch with our Customer Care Team if you'd like to know more.