Dental Departures can help you find an oral health care provider in Agua Prieta that offers implantology treatment at lower prices.
CEROO Advanced Dental Care and Dental Larios are two clinics that are screened in terms of their facilities, services, and dentists' qualifications. Both clinics offer dental tourism services, assisting patients with treatments as well as travel. They also offer a free shuttle service from the border. Simply get in touch with a member of the Dental Departures Customer Care Team to arrange for someone to pick you up at the border.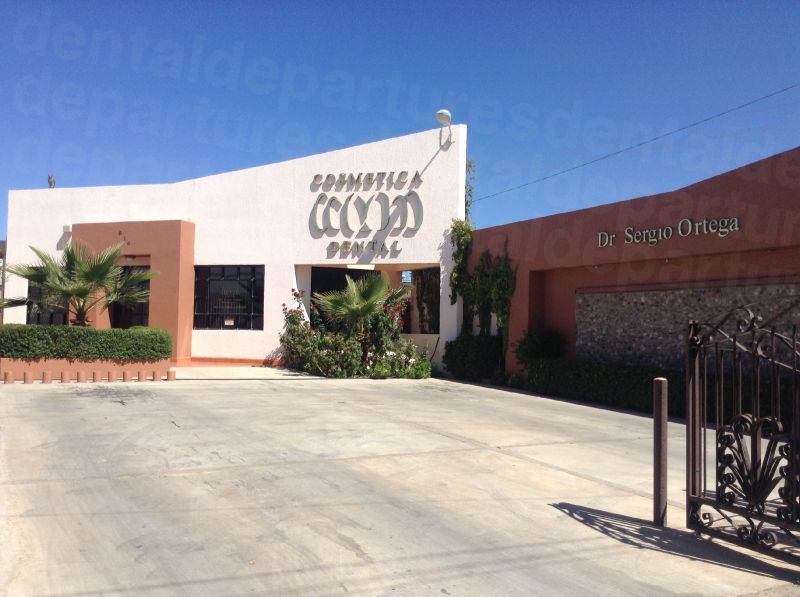 Inexpensive Dental Implants
Clinics in Agua Prieta offer affordable, quality dental implants. Treatment price is lower than the US, Canada, and the UK. Below the estimated price of dental implants in Agua Prieta compared to other countries.
Dental Implants

USA

CAD

UK

Price in Agua Prieta

USD $1,250

CAD $1,687

GBP 976

Price in other countries

USD $3,900

CAD $5,264

GBP 3,045
The price quoted above is for titanium dental implants with abutment and standard crown. Talk to the dentist about the type of material for your implants. These are average prices only; please check the exact prices of your chosen clinic for a more accurate figure.
How Do I Get Started?
If you are ready to book your appointment, you can do so right here any time of the day or night, at no charge to you. Or contact the Dental Departures Customer Care Team (via email, chat or telephone). We're here to serve all your Mexican Border dental needs.
Sources:

Everything You Need to Know about Getting a Dental Crown. Healthline. Website accessed 5 April 2021. https://www.healthline.com/find-care/articles/dentists/dental-crown
What is a Dental Implant? Colgate Oral Care Center. Website accessed 5 April 2021 https://www.colgate.com/en-us/oral-health/implants/what-are-dental-implants