Everyone wants affordable dental implants but not everyone gets them. Dental tourism comes to the rescue of millions of people flustered by the sky-high prices of dental implants. Countries like Indonesia offer the winning combination of low-cost and high-quality dental implants. Kuta, on Indonesia's Bali, is one such popular dental tourism destination. If you need dental implants but don't want to pay the exorbitant prices charged by your local dentist, you should know where to find inexpensive dental implants in Kuta .
To make your search easier, here's an overview of 2 of the best dental clinics in Kuta, Indonesia.
ARC Dental Clinic
The German-trained dentists at ARC Dental are on hand to deliver a highly personalized dental solution. If you're looking for dental implants, you should definitely consider this clinic. The team here leverages state-of-the-art technology and also has an in-house lab with US and European equipment. They also offer a free consultation and the first digital panoramic x-ray is also free.
Dentes Dental Clinic (Kerobokan)
Dentes Dental Clinic was founded by Dr. Handoko Setiawan who has more than 30 years of experience in the dental industry. Today, the clinic in Kuta is led by Dr. Suriansyah Tenggara who specializes in prosthodontics, while also having been trained in implants and aesthetic dentistry. His fine dentistry skills are complemented by the clinic's hospitable, English-speaking staff who make international patients such as yourself feel welcome.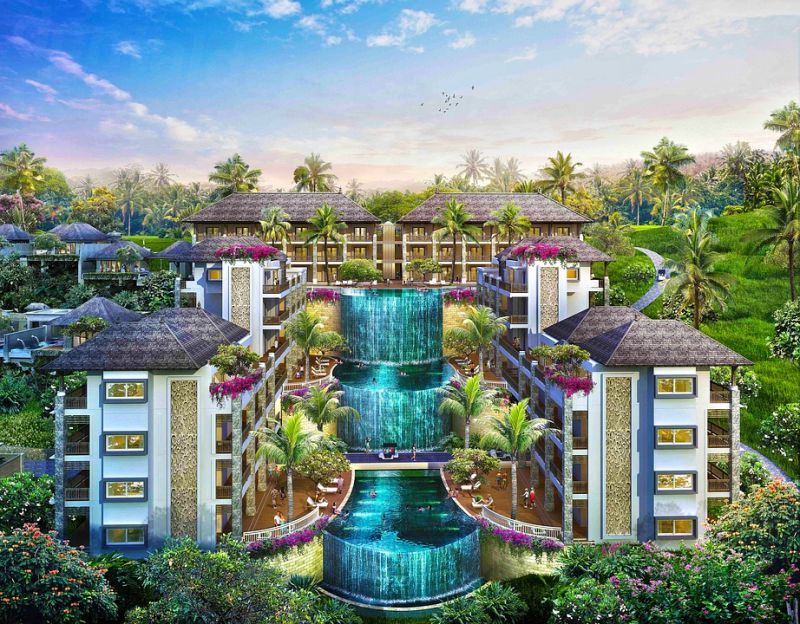 All of the above are excellent clinics for people from Australia and New Zealand who want to get the best dental implants at the best prices. Now you know where to find inexpensive dental implants in Kuta. So how much money can you save by traveling to Indonesia? Check out the price comparison below.
Dental Implants Price Comparison
Dental implants don't have to be expensive. Here's how much you can save by flying out to Kuta, Indonesia:
Cost of dental implants in Australia: AUD $5,098
Cost of dental implants in New Zealand: NZD $5,238
Cost of dental implants in Kuta: AUD $1,999 and NZD $2,167
This means you can save around 60% on your dental implants expenses by choosing a dental clinic in Kuta instead of a local clinic.
The primary reason behind the price difference is that the cost of running a dental clinic is significantly lower than in say, Australia or New Zealand. You need not worry about the quality of dental implants you get just because the prices are low. As long as you find a reputed clinic that is.
The main thing is to know where to find inexpensive dental implants in Kuta. Since you've read this article, you know about the best dental clinics in Kuta. Feel free to contact them and get personalized quotes.