What are Zygomatic Implants?
Zygomatic Implants are slightly different to the standard implant type. As standard implants focus on drilling into the jawbone, Zygomatic Implants are anchored to the zygoma bone (the cheekbone). The implants are much longer, and are a real alternative for patients who have bone loss in their jaw bone, making standard implants difficult, if not impossible.
Dental implants are a great way to get 'new' teeth, and are rapidly becoming a viable option for so many people.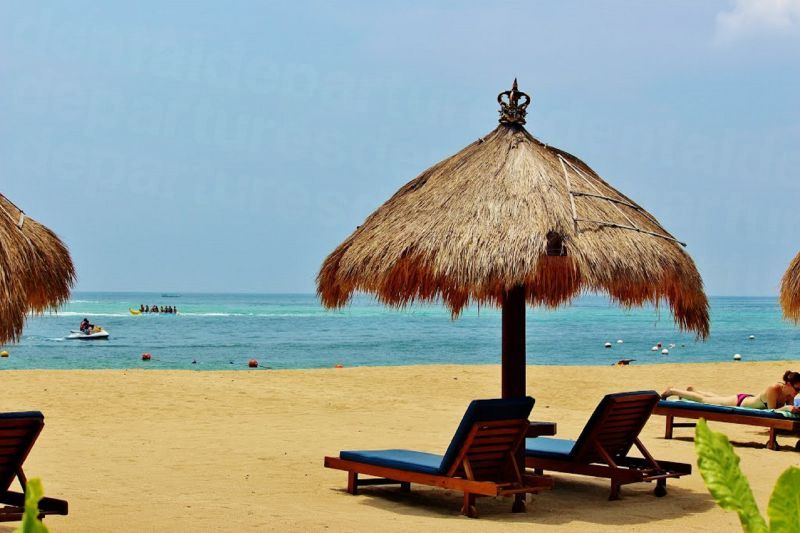 Zygomatic Implants in Bali
Searching online to find positive Zygomatic Implants reviews in Bali is one way to ensure you not only get quality clinics with the highest standards, but can also find some of the cheapest prices. Did you know that the average price for dental treatments in Indonesia is approximately 70% across the board when compared to America, Australia, Europe and New Zealand?
Bali has been a top holiday destination for many years, especially with Aussies and Kiwis, but over the course of the past few years has come into its own as a leading dental tourism destination. The beaches are mesmerizing, the hotel options are vast, the vistas are mind-blowing and there are lots of Western-style eateries and shopping options. When you couple this together with their world-class dental clinics, you have a dental tourism destination that is difficult to match.
When it comes to finding top-notch dental clinics, we would strongly suggest that you research the Zygomatic implants reviews in Bali from former patients that will give you a fascinating insight into how these clinics perform and how cheap their prices are. Here is a list of highly-recommended dental clinics in Bali via reviews from former customers:
Bali 911 Dental Clinic - Kuta branch
ARC Dental Clinic
Bali 911 Dental Clinic – Denpasar
Drg. Syamsiar Adam, Kuta Dental Clinic
Bali Dental Implant Prices
Dental implant prices are very cheap when compared to prices in USA or Australia. Being one of the cheapest places in the world for dental treatments, Bali is becoming a very viable dental tourism destination. Here is an example of the prices for dental implants in Bali: US $ 1,560 (CAN $1,932; UK £1,200; Euro €1,308; Aus $1,958; NZ $2,155), compared to the prices in the US $3,913 (CAN $5,026; UK £2,928; Euro €3,480; Aus $5,098; NZ $5,241).
If you take your time to research Zygomatic implants reviews in Bali, you will find some unbeatable deals that will save you thousands of dollars, which is really important when we are talking about some of the most innovative treatments in the world such as implants.