A report by the Canadian Academy of Health Sciences revealed that high costs prevent up to six million Canadians visiting the dentist each year, while dental treatment prices across the country just keep rising. If you are struggling to afford dental care, all is not lost, because getting a cheap implant or All-on-4 is possible when you put some of our money-saving tips to use!
Understanding Dental Implants and All-on-4's
If you want to completely restore your smile, or even if you just want to replace one missing tooth, dental implants are the best answer. Implants and All-on-4 work in the same way, by attaching false teeth (crowns) to titanium implants inserted into your jawbone. A single dental implant is used for one tooth, whereas an All-on-4 fixes a full arch of false teeth to four implants.
Each of these procedures requires two visits to the dentist, the first to place the implants and the second to fix into place the permanent false teeth. The time between each visit is around four to six months, because the implants need to fuse properly with your jawbone before the permanent crowns are secured to them.
Once the procedure is complete you should clean your new teeth just as you would your natural teeth, and regularly visit your dentist to prevent any problems developing.
The Price of Dental Implants and All-on-4's in Canada
Canada is one of the most expensive countries in the world for dental treatment, so an affordable All-on-4 procedure is very hard to come by here. The average price for this type of dental work is $33,431, which makes an All-on-4 out of reach for many Canadians. .
In some cases, depending upon whether you require extractions or not, and the density of the bone in your jaw, an All-on-4 procedure can be fully performed in one day. During your consultation, your implantologist will be able to advise you fully on the details.
For just one dental implant, you can expect to pay $5,026 when visiting a Canadian dentist. While finding a way to bring these costs down is not always easy, here are 12 money-saving hacks that should help reduce your next dental bill.
1. Protect Yourself with Dental Insurance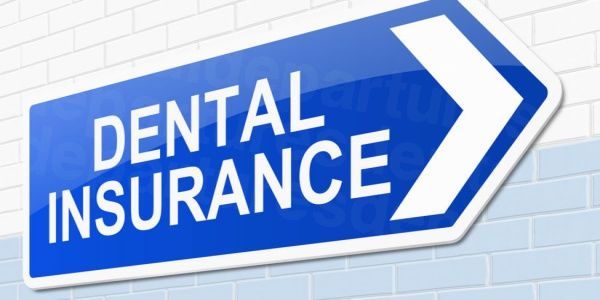 Covering yourself with dental insurance can sometimes be a wise choice to avoid paying out thousands of dollars if you suffer from a dental emergency. Even simple preventative dental treatment can put a dent in your bank balance, particularly when it comes out of the blue. You can choose from a range of different dental insurance policies, each with different levels of coverage.
Basic coverage includes treatment like cleaning, x-rays, fillings, and extractions, while comprehensive basic coverage steps up to cover more serious periodontal treatment, along with root canal therapy and denture repairs. Major services like crowns and bridgework are usually only available after your third benefit year; the same goes for orthodontics.
Make sure you choose a policy that covers you for dental treatment you are likely to need, and be aware of any exclusions that could leave you unprotected. With so many dental insurance providers in Canada, it really is worth shopping around to get the best deal. You can find out more about dental insurance here .
2. Easy Dental Financing with Dentalcard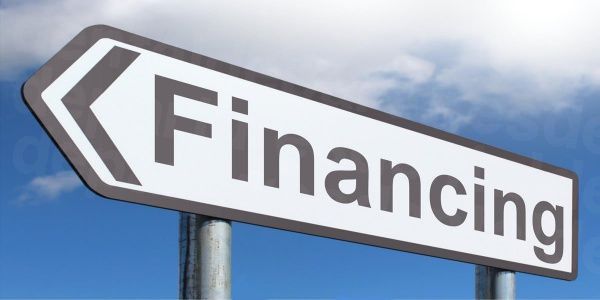 Instead of paying for your dental work all on one go, why not spread the cost with a dental financing program. Dentalcard from iFinance Canada pays your dentist in full at the time of treatment, and then you repay the amount in easy-to-manage monthly repayments.
You can choose the terms of your repayment schedule—from six months to six years—and whether to finance your entire dental bill or just a part of it. Dentalcard is currently accepted by over 10,000 dental clinics across the country. Locating a participating dentist close to you is simple with their find-a-dentist tool .
3. Make Use of Government Dental Programs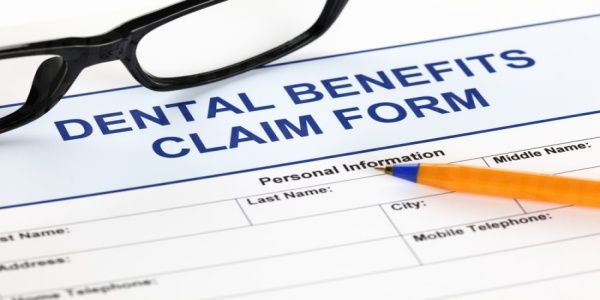 The Canada Health Act does not really cover general oral health. However, some dental services are available through government dental programs . These programs vary across different provinces and territories, so the best way to find out more is to contact the public health unit that serves your community.
4. Go Overseas for Dental Treatment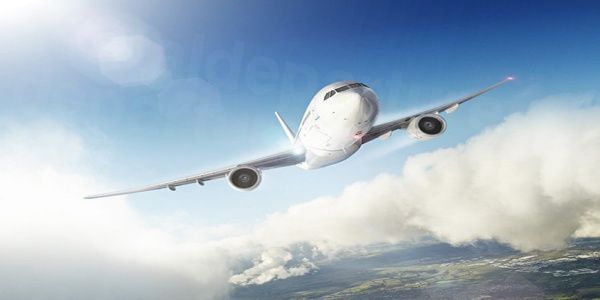 One way to get around the high dental treatment prices in Canada is to leave the country in search of a more affordable alternative. Cheap dental implants can be found relatively nearby, in Mexico, Costa Rica, and Colombia. The average price for a dental implant in Mexico is over 60% less expensive than in Canada, while in Vietnam you can save up to 70% over Canadian prices.
Further East, you can also find a more affordable All-on-4 in destinations like Thailand and The Philippines. Visit a Bangkok dentist and an All-on-4 will cost you roughly $14,100, while at dental clinic in Manila the price drops even more to around $10,300.
Increasingly dental travelers are finding creative ways to combine a dental treatment with some time off for holiday or post-treatment recuperation. For discount dental work it really is worth looking outside your national borders!
5. Settle Dental Costs with a Credit Card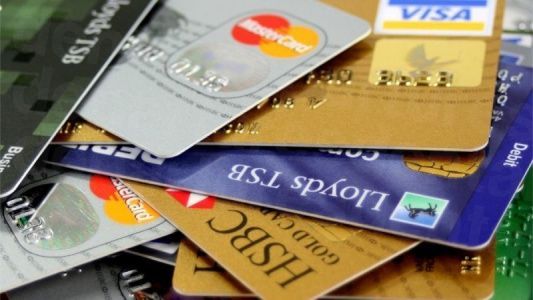 Using a credit card is a convenient way to pay off a large bill from your dentist, particularly when you can spot offers like interest-free purchases for 12 months (sometimes up to three years). You can pay off your dental treatment over monthly instalments without having to pay a cent extra.
Using interest-free balance transfer offers are also a great way to keep the cost of borrowing down, just switch your balance between credit cards to avoid paying interest! Just remember to pay off your balance in full by the end of the no-interest promotion period, and to keep up with minimum monthly repayments to avoid late payment charges and other penalties.
6. Be a Patient for Dental School Students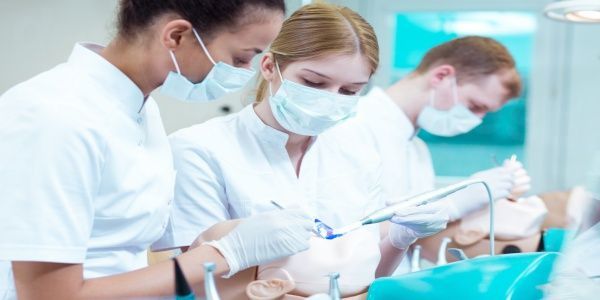 All dentists have to start somewhere, and by helping student dentists learn their medical profession you could get discounted or even free dental treatment. Dental schools operate in major cities like Vancouver, Toronto, Montreal, and Winnipeg, and you can find a complete list of dental schools in Canada here . Put yourself forward as a volunteer and let the school know what type of treatment you need, then they can tell you if and when the students will be applying that type of dental procedure.
7. Negotiate the Cost of Treatment with Your Dentist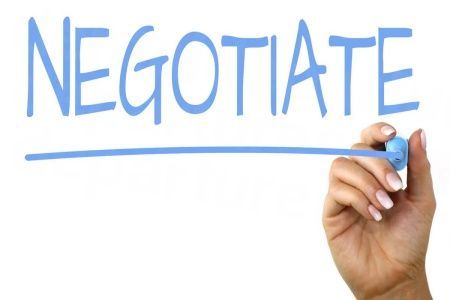 Dentists operate privately in Canada, so they often run their own clinics and set their own prices. If you need extensive treatment or are considering having an expensive smile makeover, it is worth shopping around. Once you have some quotes for the dental work you want, try to negotiate with your preferred dentist to bring the cost down. The majority of dentists would rather offer a discount and keep a patient than see you take your business elsewhere. You won't know if you don't ask!
8. Get a Discount When You Pay with Cash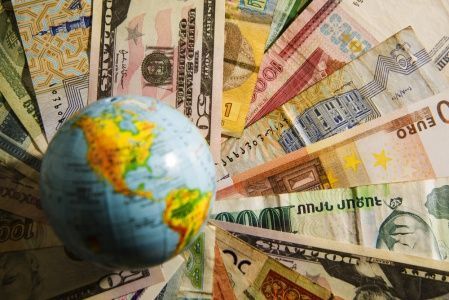 So you have chosen your dentist and have agreed on a price. Now is the time to see if a little more can be shaved off your bill. If you are able to take the financial hit, offer to pay cash upfront for dental treatment, so your dentist can avoid paying fees for processing a credit card payment. As with other businesses, dental clinics must absorb credit card fees into their operating costs, so if you can help them reduce their overhead a small discount is not too much to ask!
9. Start Fundraising with GoFundMe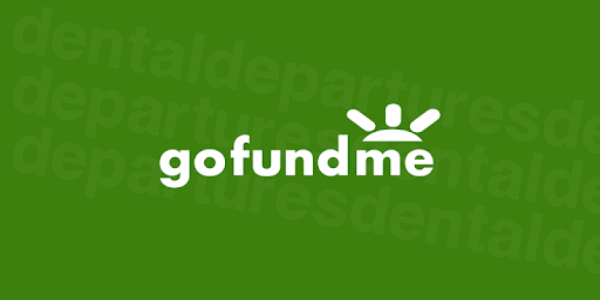 Accidents can and do happen, so if you find yourself with broken or missing teeth because of something that was not your fault, then donators may be at the ready to help you. Fundraising for a dental emergency can be done at GoFundMe, and you will not have to pay anything to post your campaign on this popular online crowdfunding platform.
10. Find Online Coupons at Groupon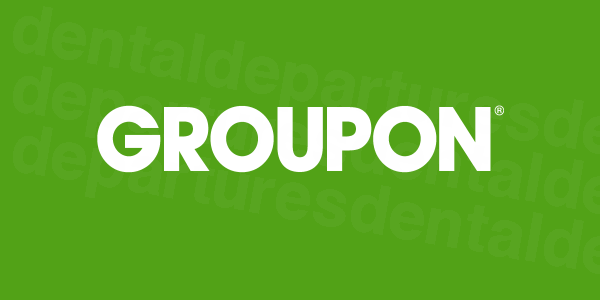 Vouchers, coupons, and discount codes for dentists can all be found at Groupon, where you will find dental clinics offering savings for customers in a bid to attract more business. The types of deals on offer vary from week to week, but can include everything from low-cost dental implants to discounted electric toothbrushes. Keep checking back regularly to score the best deals!
11. Make the Most of Local Radio and Newspaper Deals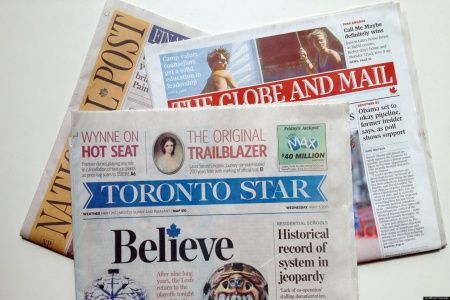 For discounts at dentists near you, listen to local radio stations and flick through your local newspapers. Both forms of media are often used by dental clinics to advertise their services, and money-saving deals are used to get the attention of new patients. Cut out those newspaper coupons and mention that radio advert to get some money off your treatment.
12. Open a Healthcare Savings Account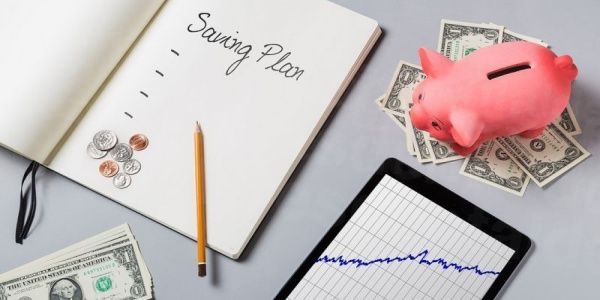 A healthcare savings account, often abbreviated to HSA, is a tax-efficient way to save money for medical and dental expenses. Putting money aside for unexpected dental bills is a great idea, and with an HSA you are allowed to withdraw cash to pay for allowable dental expenses. Find out more about healthcare savings accounts here .
Arming yourself, your family, and your friends with these money-saving tips is a great start to making your dental costs more affordable. So share this article to spread the word. Also, we would love to hear about any tips for saving money at the dentist that we have not covered here—please send them along.