Looking for a cheap All on four dental implant? Bangkok costs are extremely low compared to your home country and are just one of the many dental procedures available to tourists visiting Thailand.
What is the attraction?
There is little doubting that the dental work carried out in your home country is of a high standard. The major problem for many is that it also comes at a very high cost.
This is where dentistry work in Thailand's vibrant capital city scores a huge plus. Highly trained dentists, the majority of whom have spent time training and improving their foreign language skills in countries such as the United States, Australia, New Zealand, United Kingdom and Europe are ready to provide the services you require at costs that are guaranteed to make you smile.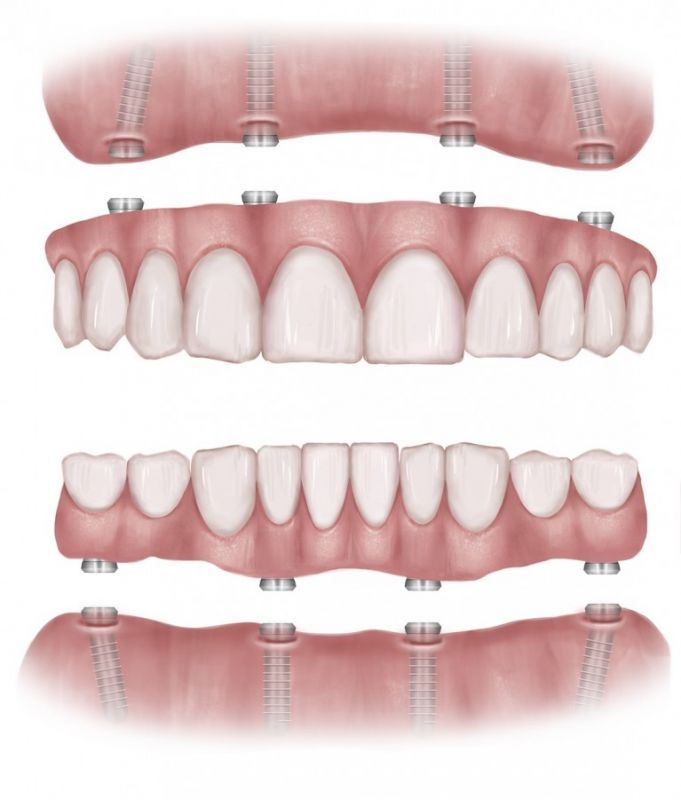 Cost comparisons:
What are the cost comparisons for All on 4? Bangkok clinics offer prices that knock those of your home country into a cocked hat. Average prices across the capital come in at $11,000 USD.
Compare this with $26,000 USD in the United States, $ 33,910 AUD in Australia, $34,841 NZD in New Zealand, £ 19,382 Pds Stg in the United Kingdom and 23,130 Euros in Europe.
Such savings coupled with high quality treatment and a desire to ensure customer comfort, safety and satisfaction make Bangkok an eminently sensible choice for anyone's dentistry needs.
Choice of dental center made easy:
Those searching for the ideal dental center or clinic without assistance may find the choice bewildering, not to mention time consuming. This is where the professional staff at Dental Departures come to your aid. Whatever dental procedure you require they have the answers and low prices to match.
Here are two establishments offering very attractive all on four dental implant costs.
Bangkok International Dental Center (BIDC):
The Bangkok International Dental Center main headquarters is amongst the largest, most modern dental clinics in Bangkok. It is also the proud owner of 'firsts' that prove how committed and dedicated the team of over 70 dentists and specialists are to customer satisfaction, safety and comfort.
The first dental clinic in Thailand to receive the Prime Minister's Export Award Best Service Provider for Hospital/Clinics.
The first dental establishment to provide its own 30-room boutique hotel. If one stop dentistry services are your desire, then this International Dental Center Bangkok is the answer.
Combine this with numerous other awards, ISO9001 certification, compliance with all international sterilization standards, a 7-storey clinic containing over 25 treatment rooms and on-site laboratories containing the latest dental equipment and technology, then add a convenient location with easy access to the capital's bustling central shopping district.
Such benefits make it easy to understand why the BIDC is highly recommended and is so popular with those looking for a low cost, all on four dental implant. Bangkok dentistry services are guaranteed to put a smile on your face.
Talking of smiles, here is the 2nd clinic that the knowledgeable Dental Departures recommend.
Smile from ear to ear!
Need to know more about a trip to Thailand for an All on four dental implant? Bangkok cost savings are clearly outlined above and guaranteed to put a permanent smile back on your face.
For this procedure or any other dentistry work of high quality coupled with exceedingly low costs in the 'Land of Smiles', please contact the Dental Departures Customer Service team for further advice.