If you're planning a trip to Thailand, here's a guide to help you make the most of you time. Receive oral care from clinics in Chiang Mai offering dental tourism.
What is dental tourism?
Dental tourism or a dental holiday is a subgroup of medical tourism that involves individuals seeking oral care outside their home country. Thailand dental tourism is a growing industry because of the quality and affordability of treatments. Aussies, Americans, and Europeans combine their vacation with an oral care.
Chiang Mai is located in Northern Thailand, which is about 700 km north of Bangkok. It has tropical wet and dry climate, great for tourists who want to take a break from cold weather. The main gateway to the city is the Chiang Mai International Airport. From the airport you can roam around the city by motorbike, private car, or try tuk-tuk (three-wheeled vehicle). Chiang Mai offers visitors with various attractions. Visit the museum and cultural centers, nature parks, and other places of interests. Taste the unique Thai dish. Checkout the shopping districts and night bazaars. Try different adventures like tree top zipping and dune-buggy riding. Attend a cooking class or simply get a massage to make you feel relaxed. Hotels are accessible to the attractions. Some clinics offer airport transfer, which is convenient for tourists.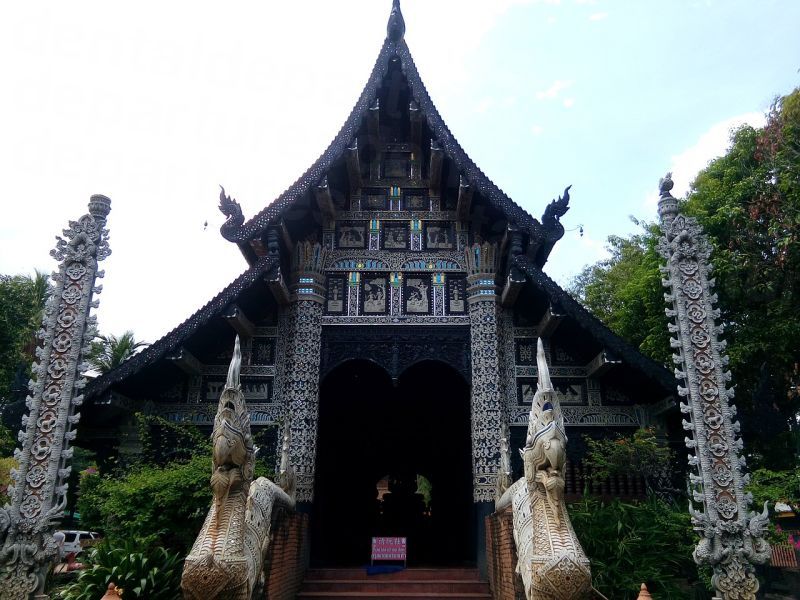 To help you find a dentist in Chiang Mai, check out Dental Departures' website where you can access a list of quality-clinics. Browse clinic photos, online testimonials, and Chiang Mai dentist reviews . You can compare prices and avail of exclusive discounts. Booking with Dental Departures helps you find verified dentists that are screened based on their qualifications, professional memberships, and skills.
Dentists in Chiang Mai
One of the clinics in Chiang Mai that offers dental tourism is Dental 4 U offering affordable and high quality treatments. The clinic has a modern and clean environment equipped with the latest technology in dentistry. It has a group of dental professionals specializing in Cosmetic Dentistry, Implants, and Gum Treatment. The dentists completed their studies from well-known institutions in Thailand, USA, and other countries. One of the dentists took Master Program in Implant Dentistry from the University of Los Angeles California, School of Dentistry, (Continuing Dental Education) USA. They continue to attend further training to give the best patient care. The team works together to deliver efficient and effective treatments. They are trained and skilled in performing various procedures. The dentists offer General Dentistry that covers preventive care such as oral exams, teeth cleaning, fillings, and extractions. They also perform specialized treatment such as:
Cosmetic Dentistry that includes crowns, dentures, veneers, laser teeth whitening and other restorative treatments

Periodontics that prevents, diagnoses, and solves gum diseases.

Dental Implants that replaces missing teeth with artificial tooth roots.
The dentists comply with international standards and follow sterilization process to ensure the quality treatment. They create a customized treatment plan based on the patient's need and preferences.
Consult a
and get newly restored teeth after your trip.