Where can a patient get the most affordable dental veneers price? Nuevo Progreso has a lot of clinics to serve you.
Do you have a hard time looking for an affordable dental veneers price? Nuevo Progreso is a perfect dental destination with a number of high quality clinics to offer you a huge variety of dental procedures and treatments. Having your dental veneers done in Nuevo Progreso will save you around 70% compared to the existing prices in your home country.
Dental veneers are among the procedures in cosmetic dentistry performed that will transform your damaged, stained and twisted teeth into a white and beautiful smile. At Dental departures we have verified several clinics offering dental veneers in Nuevo Progreso who meet our exacting standards.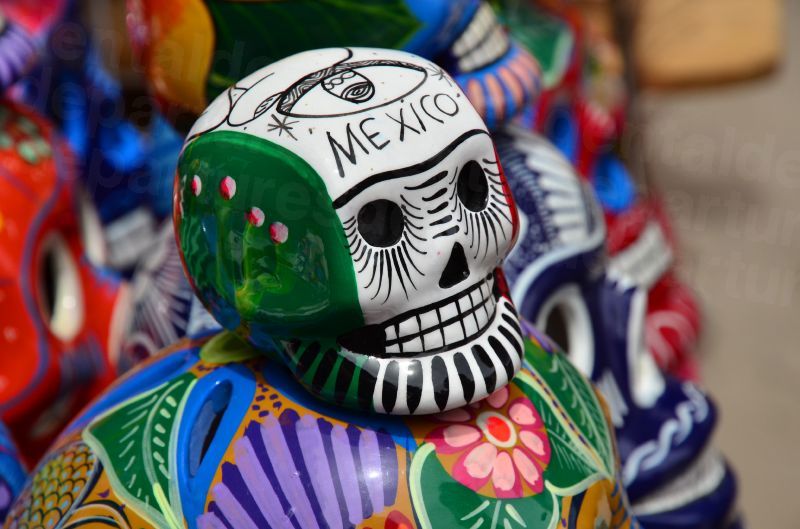 If you are looking for a dentist to help you get maximum oral health, Dr. Luz Marely Garcia Alvarez is the right dentist for you. She graduated in Odontology in 2004 and has practiced dentistry in Reynosa and Rio Brava before coming to practice in Nuevo Progreso in 2007.
Her clinic provides different dental procedures including teeth cleaning, fillings, root canals, implants, gum disease treatments, dentures, veneers and crowns.
For most American and Canadian patients, Dental Progreso is the most accessible clinic to visit. It is located just across the Rio Grande in Nuevo Progreso, Mexico. During his 18 years in dental practice, Dr. Xavier Aguirre has provided outstanding dental care and treatment in various fields including implants and cosmetic dentistry.
As a family-owned dental facility the Progreso Smile Dental Center offers a variety of dental services to both local and international patients. These procedures include simple teeth cleaning, full mouth restorations, periodontal (gum disease), restorative (false teeth) and cosmetic dentistry. The Dental Center utilizes advanced pain management and sterilization technology approved by American Dental Association standards.
Serving American and Canadian patients with affordable and high-quality dental care is the Hernandez Dental Clinic. The facility is located in a strategic location on the US-Mexico border that connects the town with Progreso Lakes in Texas.
The clinic has highly-skilled professionals who are experts in various procedures in the fields of cosmetic and restorative dental surgery. They provide dental services such as tooth fillings, dental implants, orthodontics (braces) and oral maxillofacial surgery.
Located in Nuevo Progreso, Border Dental Solutions is in a convenient location for patients coming from southern US states. The clinic offer high quality dental treatments and procedures at very reasonable prices. The staff is well known for being friendly and approachable.
Among the services they offer are the following general and specialist dental procedures:
· Fillings and teeth cleaning.
· Deep cleaning, scaling
· Polishing to help with gum disease
· Prosthodontics (false teeth)
· Crowns, veneers, dentures, root canal treatments, orthodontics (braces) and dental implants.
· Laser teeth whitening and temporary flippers.
To guide patients with selecting a facility and the expected cost of dental procedures in Mexico, at Dental Departures we have prepared a dental veneers price list showing the cost in Mexico as well as international costs.
INTERNATIONAL PRICES VS. NUEVO PROGRESO, MEXICO PRICE
PROCEDURE

US $

CAN$

AUS$

COMPARISON

DENTAL VENEERS

$ 1,245.00

$ 1,599.00

$ 1,623.00

INTERNATIONAL

$ 477.00

$ 615.00

$ 623.00

Nuevo Progreso

38.30%

38.50%

38.40%

% PATIENTS PAY IN NUEVO PROGRESO
Dental Departures has checked the dental clinics in Nuevo Progreso to make sure that they have the right qualifications and expertise for your dental and oral needs. With an affordable dental veneers price, Nuevo Progreso is the perfect place for this procedure and all other dental needs of international patients seeking quality care.