Missing teeth can be restored with a dental solution called All On Four. Cancun has a number of clinics offering high-quality dental work at a reasonable price. Read on and discover how you can save your money with All on 4 in Cancun.
Quality Dental work at affordable price
Cancun is not only famous for its scenic attractions, but also for high quality dental work at affordable price. The rising cost of oral care in the US drives many Americans to seek for better alternative. Cancun fit the bill because of its world-class service, low-priced treatment, plus an idyllic vacation.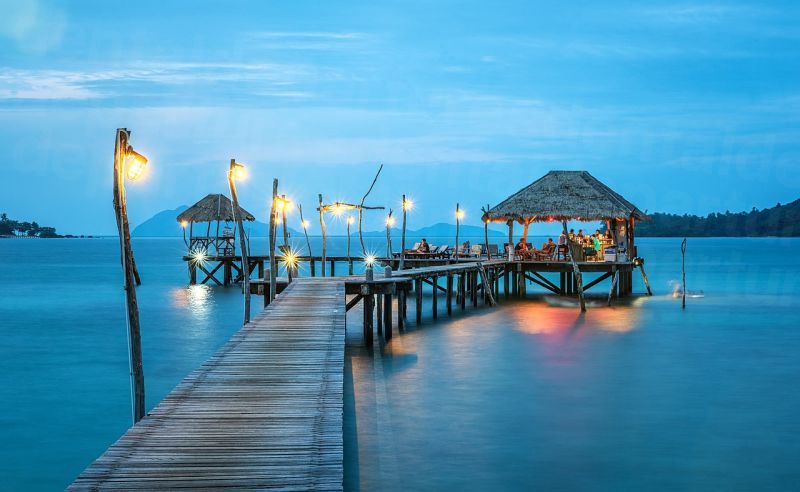 Dentists in Cancun are on par with their counterparts in the US. Dental services such as Oral Surgery, Root Canal Treatment, Cosmetic Dentistry, Full Mouth Restorations including All on 4. Cancun has roster of dental professionals who are highly trained and well experienced in various procedures. For example, Cancun Dental Specialists has a U.S. Board Certified Dentist specializing in Restorative Dentistry and an active member of the American Dental Association (ADA). The clinic's specialist in Oral and Maxillofacial Surgery is certified by the International Congress of Oral Implantologists (ICOI) and the International Association of Oral and Maxillofacial Surgeons (IAOMS).
Top clinics in Cancun like Sunset Dental Clinic has a modern environment with a relaxing view that calms patients. The facilities are equipped with advanced technology such as CBCT scan (cone beam computed tomography) and CAD/CAM system (computer-aided design/computer-aided manufacturing) that optimally position the All on Four dental implants into the jawbone.
Surprisingly, high quality dental work in Cancun is offered at lower price compared to other countries. If you get an All on Four in Cancun, you'd only pay USD $4,000 (or (CAD $5,331; UK £3,198) compared with USD $12,300 (CAD $16,393; UK £9,835). That's a big slash on you dental expenses!
You'll save on your dental expenses if you choose the best clinic offering top-quality treatments at lower-price
Hotel Discounts and Package Tours
On top of the low-priced dental treatment such as All On Four, Cancun clinics offer hotel discounts and package tours, which benefit the tourists. Clinics offering dental tourism partnered with hotels and beach resorts to give patients a convenient place to stay while getting a dental work. The hotels are accessible to the clinic, beach, and tourist attractions. They offer world-class amenities with spectacular view. Airport pickup and shuttle service are also available.
Visiting Cancun allows you to get affordable treatments like All On Four at the same time spend a wonderful holiday in this famous travel destination.
Restore your teeth with the help of a specialist in All On Four. Cancun clinics listed on Dental Departures' website are vetted to ensure patient safety and satisfaction. Book an appointment with our customer service by phone, email, or online chat - and don't forget we always guarantee the best prices around.