New Zealand is a beautiful country full of modern cities, luscious beaches and amazing people. However, the continually rising cost of oral care within the country is much too expensive for many people to afford. Thus, certain individuals have asked how New Zealanders can get cheap all on 4 procedures done, with many taking it upon themselves to find cheaper alternatives in other countries. Specifically, the countries which make up Southeast Asia have seen an influx of dental tourists in the past few years who come to take advantage of inexpensive dental care whilst enjoying the luxury of experiencing a new country and culture at the same time.
What are All-on-4's?
The name all on 4's refers to fitting of four dental implants, on either the top or bottom jawbone, which are utilized to support an entire arch of replacement teeth. The titanium material of the implants is biocompatible with human bone and fuses naturally with the jawbone through a process known as osseointegration. The implants guard against future bone loss and become a foundation for longer lasting strength, whilst also supporting facial structure and projecting a more youthful overall appearance. That being said, caution is required during the initial weeks after the procedure. For example, eating hard foods may be enough to dislodge the implants and waste a lot of time and money.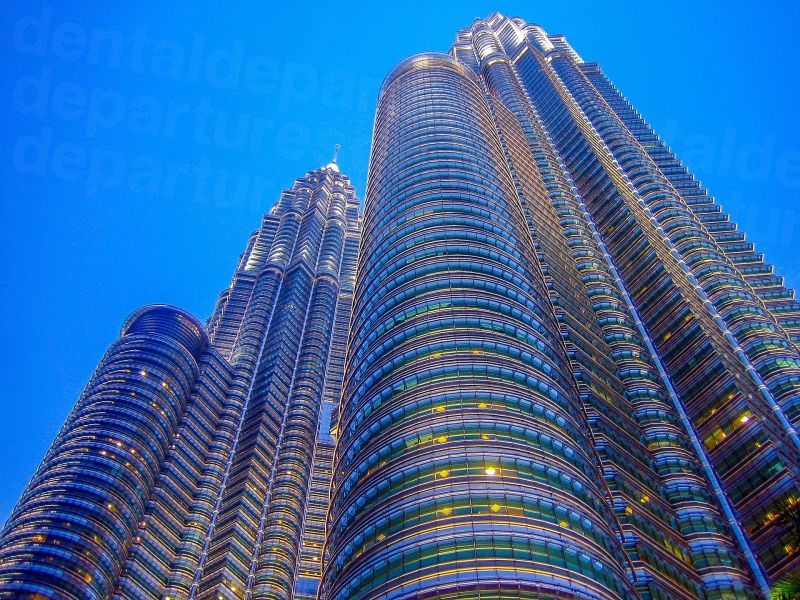 Why get All-on-4's?
All on 4's are a godsend for those who have multiple decaying or absent teeth. The replacement teeth look exactly like healthy, natural teeth and may benefit individuals who feel a sense of embarrassment from their dental appearance. Compared to alternative options such as dentures, all on 4's maintain the most impressive price for quality ratio.
Quality Dental Clinics in Southeast Asia
There are hundreds of quality dental facilities throughout Southeast Asia, many of which offer all on 4 procedures. For example, Dentalpro Dental Specialist Centre in Kuala Lumpur are one the top dental clinics in Malaysia , specializing in restorative and aesthetic dentistry. Thantakit International Dental Center , based in Bangkok, are one of the most established dental facilities in Thailand , having been performing dental procedures for over 40 years. And if you're visiting Indonesia, the Sunset Dental Clinic are one of the most reputable dental clinics in Bali .
All on 4 Price Comparisons
All on 4 is an increasingly expensive procedure, coming to around NZD $34,841 (AUD $33,910). On the other hand, Southeast Asian countries offer the same procedures for a fraction of the price. The All on 4 cost in Malaysia, for example, averages about NZD $10,376 (AUD $9,710), whilst the All on 4 cost in Thailand is around NZD $15,723 (AUD $14,715). The All on 4 cost in Bali is even cheaper, with the procedure being available for as little as NZD $6071 (AUD $5680).
If you were previously wondering how New Zealanders can get a cheap all on 4 procedure done, look no further than Southeast Asia. Not only will you be saving thousands of dollars, you'll be able to venture to a new country and enjoy the sights and sounds for the limited time you'll be staying there.