We all love to save a fortune on the things we buy and if you can find massive discounts in the dental industry, you are onto a winner. Dental implants are one of the most life-changing yet expensive dental treatments in the world, and if you are looking for affordable All on Four clinics, Mexico is the place to visit. Let us help you to save a fortune on your dental implants today.
Border Hopping for Discounts
Are you from America and are looking to secure the cheapest prices at All on Four implants clinics? Mexico offers prices that are 62% cheaper than in the USA, which can literally save you a fortune. Do you live in California and are looking for a convenient option for your dental implant needs?
When you are from California and looking to take advantage of the low-cost Mexican dental tourism scene, we would suggest that you visit one of the numerous towns along the USA-Mexico border such as Tijuana, Los Algodones, Mexicali, Tecate and many more. This is a great time to be an American dental patient that lives within driving distance to the Mexican border. With Mexican All on Four clinics offering such value, it would be foolish not to seriously consider these border towns.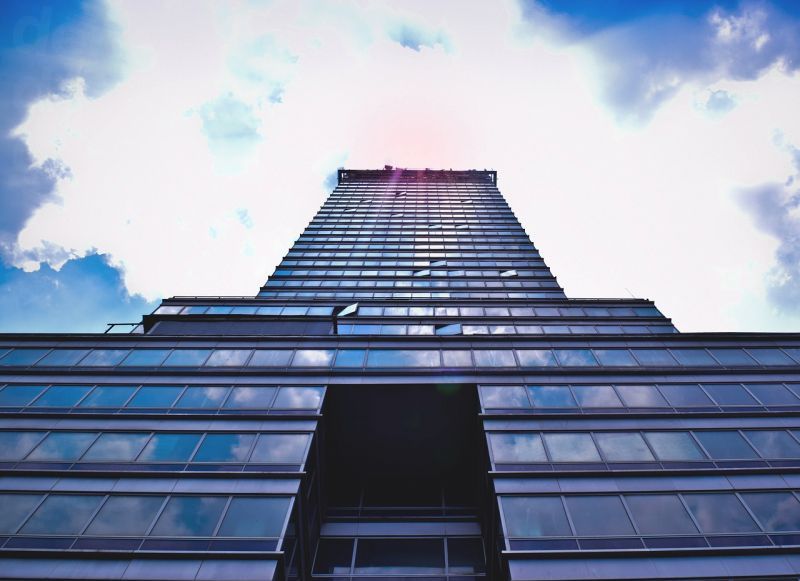 If you are from further north in America but still want to save massive amounts of money on All on Four cost, Mexico has some other destinations that make sense. If you are willing to fly further afield for your dental treatments, we would suggest somewhere such as Cancun, which is a world-class holiday destination in its own rights and home some prestigious Cancun All on Four clinics that appeal to international patients. Cancun is the ideal holiday destination for Europeans to come, have their dental treatments done, and to bask in this beautiful holiday epicenter.
Affordable Clinics in Mexico
If you are looking to find the most highly recommended selection of All on Four implants clinics Mexico has to offer, you have some incredible choices. Mexico dentists might have a reputation for cheap prices, but the quality is also exceptional if you choose correctly. Here is a choice selection of top-notch dental clinics in Tijuana for your implants that come recommended by former international patients:
All on Four Dental Implant Prices
If you are looking to find the cheapest All on Four cost, Mexico is one of the cheapest places in the world. Here is an example of the All on Four implant prices in Mexico so you can find yourself a bargain price: US $ 10,000 (CAN $12,696; UK £7,688; Euro €8,722; Aus $12,788; NZ $13,645), compared to the prices in the US $26,000 (CAN $33,431; UK £19,382; Euro €23,130; Aus $33,910; NZ $34,841).
Now you have all the information on the cheapest All on Four implants clinics Mexico has to offer, it's time to press that button to book no while the prices are still so affordable.