Dental implants can be life-changing, especially when they are used to support a whole arch of new teeth as part of an All-on-4®.
Instead of shelling out over $20,000 or even $30,000 back home, search our All on Four listings in Mexico - with a number of superb value-for-money clinics conveniently located near the US border.
Border Hopping for Discounts
If you're from America and looking to secure the best prices for All on Four treatment, you'll be glad to know that our clients save an average of 62% in Mexico, which can save you a fortune.
When you are based in California or can reach the state easily via a flight to San Diego, we would suggest that you visit one of the numerous towns along the US-Mexico border such as Tijuana, Los Algodones, Mexicali, Tecate and many more.
If you are from further north but still want to save a substantial amount on your All on Four treatment, Mexico has some other destinations that make sense.
If you are willing to fly further afield for your dental treatments, we would suggest somewhere such as Cancun, which is a world-class vacation destination in its own rights and home to some world-renowned implantologist specialists who appeal to international patients. Cancun is also a great vacation destination for Europeans who can combine low-cost treatment with some time by the beach.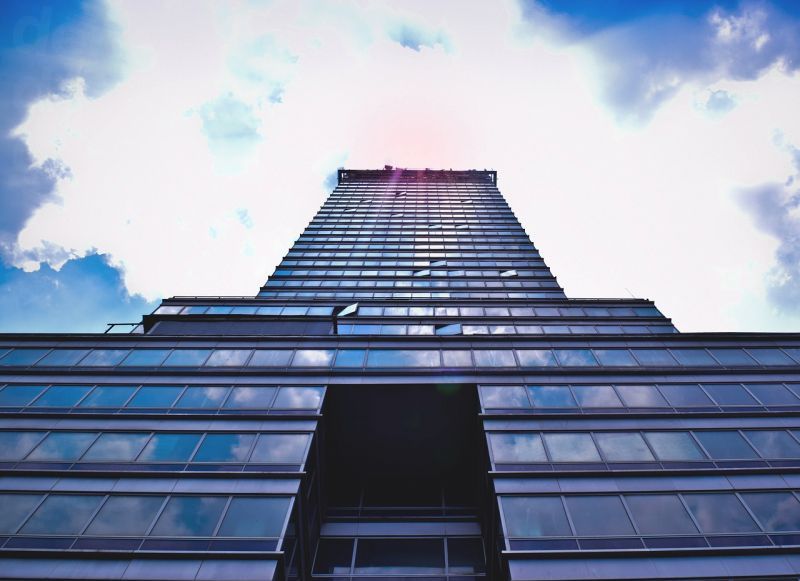 Affordable Clinics in Mexico
Mexico dentists might have a reputation for their low prices, but the quality is actually exceptionally high... just as long as you choose correctly.
Here is a choice selection of top-notch dental clinics in Mexico for affordable All-on-4 treatment:
All on Four Dental Implant Prices
All on Four implant prices in Mexico are around 60% to 70% less than back home at USD $10,000 (CAN $12,696; UK £7,688; Euro €8,722; Aus $12,788; NZ $13,645).
This is compared to the prices in the US which are, on average, USD $26,000 (CAN $33,431; UK £19,382; Euro €23,130; Aus $33,910; NZ $34,841).
[Please note that these are estimates at the time of writing.]
How Do I Book?
Booking with Dental Departures is made quick, simple and secure. You can use our online appointment scheduler, fill in your details and we'll then send you a confirmation via email.
You can arrange an appointment over the phone too, with our Customer Care Team on standby to answer any questions 24 hours a day.
Sources:
Siadat H, Rokn A, Beyabanaki E. Full Arch All-on-4 Fixed Implant-Supported Prostheses with 8.5 Years of Follow-Up: A Case Report. J Dent (Tehran). 2018;15(4):259-265. https://www.ncbi.nlm.nih.gov/pmc/articles/PMC6218463/
Why Go to Cancun? US News. Website accessed: 28 November 2020. https://travel.usnews.com/Cancun_Mexico/
International Congress of Oral Implantologists. Website accessed: 28 November 2020. https://www.icoi.org/