Rose Dental Clinic
To start you off on your search for a cheap but reliable dental institute let's take a look at the Rose Dental Clinic. This clinic offers some of the lowest prices that Hanoi can offer with a variety of options to choose from. Dental implants can range anywhere from ฿18,867 - ฿34,304 this comes out to around $555 - $1000 USD, $730 - $1,300 AUD and $687 - $1,173 NZD, not bad! Braces can cost anywhere from ฿45,727 - ฿76,223 or $1,3440 - $2,240 U.S. If you book with Rose Dental Clinic before February 28, 2017 you're entitled to a 30% discount for any dental procedure of your choosing.
Westcoast International Dental Clinic
This institute has a stellar reputation from both the cheap prices it offers its clients and its quality insured services. Westcoast International Dental Clinic offers dental implants for the low price of ฿6,861, which is a mere $200 USD, $263 AUD and 275 NZD. Westcoast also offers dental crowns for up to ฿16,637 or $450 U.S. dollars. It's easy to see why this clinic is one of the most popular dentistry institutions in Hanoi.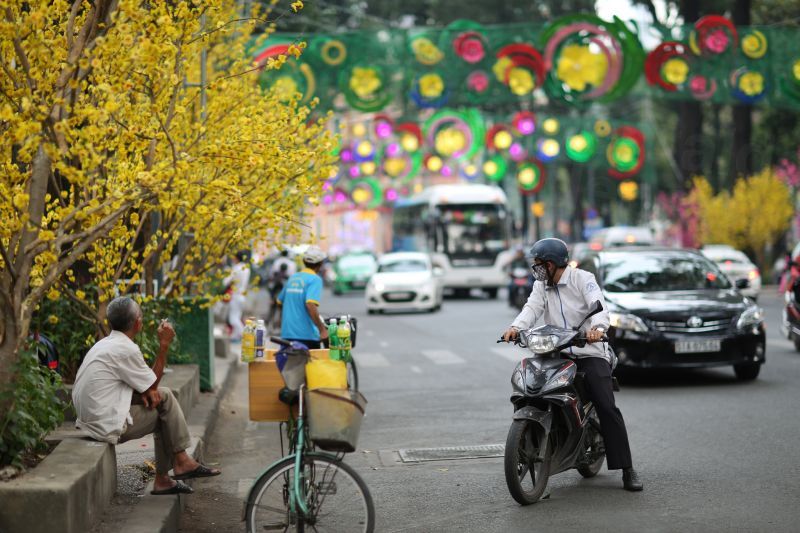 Serenity International Dental Clinic
The last clinic we want to discuss is one of the top dental clinics in Vietnam; its reputation definitely precedes it. Serenity International Dental Clinic is loaded with some of the most outstanding reviews that we have seen, due to their professionalism and overall environment. Serenity offers a wide selection of surgical options to their customers, which makes them a desired destination for clients with very specific dental needs. Though the quality of Serenity Dental Clinic's work is second to none, their prices are a bit steeper then previous options we've gone over. Dental implants here can cost up to ฿51,445 totaling to $1,512 USU, $1,988 AUD and $2,076 NZD.
Ho Chi Minh City offers a great experience for travelers - be they leisure or dental tourists. The city sits on the banks of the Saigon River and is a different city altogether from the war-damaged Saigon, as it was formerly known. This is one of the major economic centers in this part of the world, along with Bangkok and Kuala Lumpur, and there are endless activities and things to do, so you'll have no problem occupying your time in between your dental visits.
Discover more about dental work in Hanoi. Search our listings; book an appointment or chat to Customer Care if you've any questions.