Recommendations for the Best Bali Dental Clinic
If you're looking for an oral health care provider in Indonesia, here are helpful tips on how to find the best Bali dental clinic that will restore your pearly whites.
1. Search online
Make sure that the source of your information is reliable. Dental Departures has list of quality-checked clinics that are screened to ensure the quality of service. The background checks include on site visits, verification of the specialists' qualifications and professional memberships, online testimonials, including Bali dentist reviews . Knowing about the clinic's background gives you confidence that you'll be handled by someone with good credentials. Signing up in our website gives you access to a number of clinics with photographs, price comparison, and avail of exclusive discounts.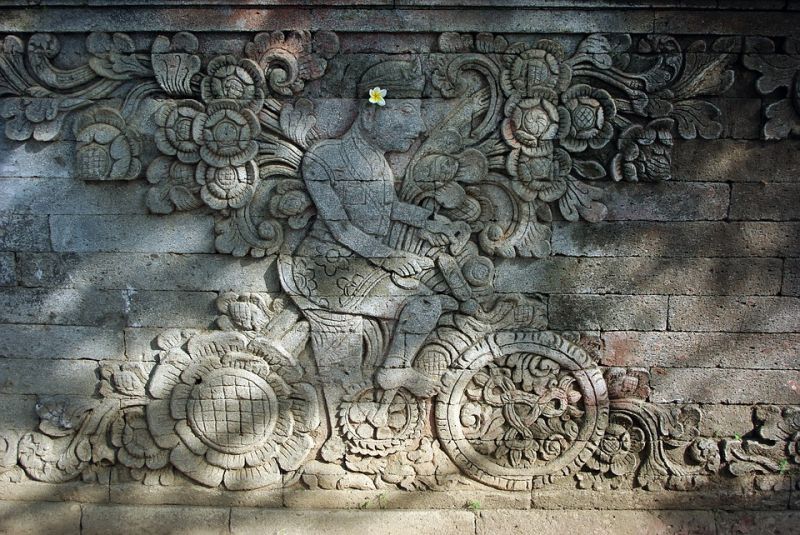 2. Check the services offered by the clinics
Look at the services offered by the clinics in Bali. You'd be glad to know that the dental treatments in your home country are also available in Bali. From preventive care to complex procedures like dental implants, Bali clinics use the same technology utilized in Australia, UK, and US. They offer gum care, orthodontic treatment, root canal therapy, and cosmetic dentistry such as laser teeth whitening including smile design. Oral surgery like wisdom tooth removal and teeth extractions are carried out inside the clinics. Sedation dentistry is also offered to patients with dental phobia. Don't hesitate to talk to the dentist about this.
The facilities are equipped with ultra-modern equipment with in-house laboratory that produces impressive dental restorations like crowns and dentures. Some uses CAD/CAM system that process veneers and other restorations in just a single appointment. Proper sterilization procedures are practiced to ensure the patients' safety.
In addition to the treatments provided by the clinics in Bali, dental tourism is an added service offered to international patients. The clinics assist visitors not only with treatment but also with travel-related activities, which helps you experience a stress-free vacation in the island. They offer travel arrangement, accommodations, and tour packages. You can choose a hotel, beach resort, or villa near the clinic so you can easily travel back and fro during your treatment.
3. Look at the dentist's profile
Another important consideration is the dentist's background. As mentioned earlier, we only include dentists that are verified by our team. We checked their education, qualifications, and professional memberships. Dentists in Bali have the same knowledge and experience as their western counterparts. In fact, they also have specialists that are members of the International Congress of Oral Implantologists (ICOI) and other respected organizations. The specialists are well experienced in performing simple to complex procedures like full-mouth rehabilitation. Their global exposure helps them to deal effectively with patients from overseas. They are supported by English-speaking staff members who are trained in assisting international patients. Feel free to discuss your concerns; a personalized treatment plan can be created to suit your needs.
In finding the best Bali dental clinic, keep in mind these tips to help you enjoy a stress-free vacation in the island.