If you have that one single tooth that just doesn't look all that pleasing, consider going on a holiday and see the affordability of Pattaya's veneers cost. Pattaya is a well-known city in Thailand to have a holiday vacation, as well as a reputable hub for dental tourists seeking affordable dental work. In Pattaya, a smile-enhancing luxury like veneers won't cost you a fortune like U.S or Australian clinics normally would. There, you'd be able to cover up that ugly tooth and fix your smile for the best.
The cost of veneers in Pattaya
Veneers usually cost over a thousand dollars in U.S. or Australian dollars, while in Pattaya the cost goes down below a quarter! This makes dental aesthetic enhancements more accessible for people from the U.S, Australia, Canada, and some people in the United Kingdom. The affordability in Pattaya is due to the contrast of living costs in the said countries, with Pattaya having low-costs of living than of those countries.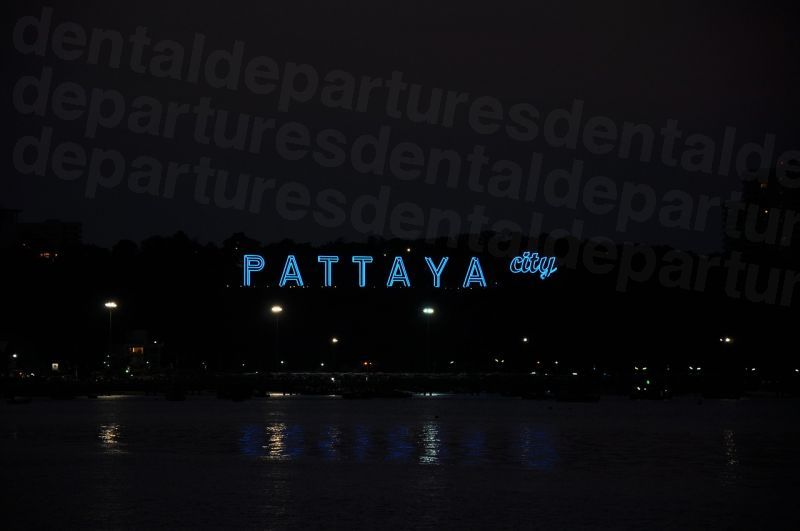 | | |
| --- | --- |
| USA | $1,871.00 VERSUS $ 339.00 Saving US $1,532.00 Porcelain Veneers |
| AUSTRALIA | $2,366.00 VERSUS $ 429.00 Saving AUD$1,937.00 Porcelain Veneers |
| NEW ZEALAND | $2,578.00 VERSUS $ 467.00 Saving NZD$2,111.00 Porcelain Veneers |
Dental clinics in Pattaya to get rid of that ugly tooth
For your veneers tooth enhancement, there are plenty of dental clinics to choose from. We took the liberty of presenting you with some options; the following clinics are reputable clinics around Pattaya, verified by our Dental Departures team to have excellent dental services.
With their excellent rating and exceptional veneers review, Pattaya clinics that are Dental Departures verified are proven and tested to provide you with top-notch veneers, done through a safe procedure. For your ease, we have confirmed these clinics' qualifications and credentials, so you are guaranteed to get your money's best.
How can veneers fix an ugly tooth?
What's great about veneers is that there is no surgical process involved. The veneers simply require the creation of your mouth's impression. It is used as a guide to create your veneer/veneers, and once created it is bonded and adjusted on to the surface of your tooth, masking the imperfection and presenting the ideal, flawless tooth.
Holiday spots for your veneer dental holiday
Pattaya is a holiday city brimming with sites and activities for you to do. Stroll through the wonderful landscape of Nong Nooch Tropical Garden where you'll be able to see wondrous greeneries designed and organized fantastically, or you can buy food down Pattaya's floating market where vendors sell their fruits and Thai food on boats. The Wat Phra Khao Yai is a majestic sight worth seeing as well. It is a temple showcasing a giant Buddha statute 18 metres in height, also known as "Big Buddha." You can also expect water parks as well as white-sand beaches when in Pattaya!
So, have you decided to get rid of that ugly tooth with the affordable veneers costs in Pattaya? You will get a perfect smile and enjoy a holiday worth remembering — so come and book with us at Dental Departures and start your journey to dental beauty!