Easily accessible for North Americans, increasing numbers of patients are making the trip across the border to take advantage of the superior quality dental services that are readily available at rock-bottom prices.
Tooth loss can obviously have a big impact on your smile which can, in turn, be detrimental to your self-confidence. It can also cause future problems with your dentition as the surrounding teeth will gradually start to move into the vacant spaces left behind by lost teeth. That is why it is of paramount importance to replace your missing teeth at the earliest possible opportunity.
And where better to get your new dentures than Mexico? There's plenty to keep you amused whilst you wait for your new dentures to fabricated, from fascinating historical sites to stunning beaches with crystal-blue waters, so why not take the plunge and book your treatment with one of our quality-checked dentists in Mexico ?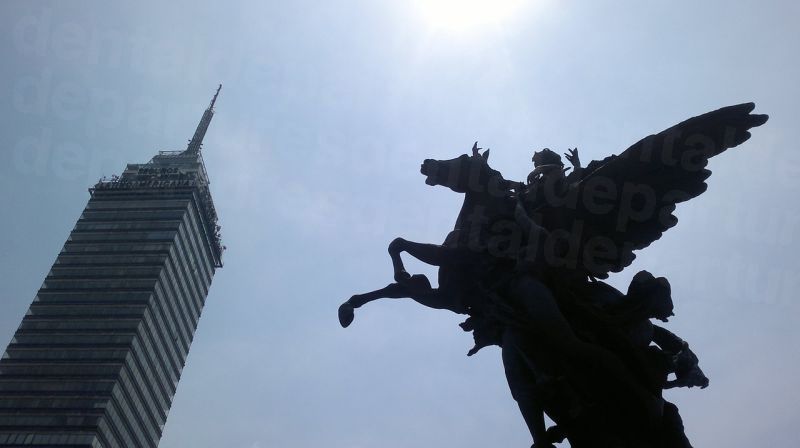 What is Involved in the Dentures Process?
Getting your dentures in Mexico will involve several steps, with the first being an initial examination of your jaws and gums that will include taking x-rays and an impression of your mouth. The dental lab will use these impressions to manufacture your dentures, and you will return to your dentist for the fitting and any necessary adjustments that need to be made.
The timescale is difficult to assess as each case is different. If extractions are required, you will be given a 'healing denture' to wear during the healing process, which can take up to 3 months. Without extractions, the procedure takes as long as the manufacturing process in the dental lab, which will vary from clinic to clinic.
There are 4 different types of denture that your dentist can fit:
Partial dentures - These are used to conceal gaps in your dentition and are fitted over existing teeth.

Conventional (full) dentures – These are used to replace a complete arch of teeth in either the upper or lower jaw.

Immediate dentures – These are the healing dentures that are used after extractions.

Overdentures – These are devices that are attached to the stumps of broken teeth, providing support and stability to the dentures.
Recommended Clinics for Dentures in Mexico
There are many dentures clinics and hospitals in Mexico to choose from, so make sure that you opt for one with a good reputation and track record. Some of most highly recommended facilities include:
How Much can I Save by Getting my Dentures in Mexico?
If you're looking to reduce your overall dentures cost, Mexico dental clinics can help. Their modern facilities and internationally-trained dental experts ensure that you will get superior quality dentures for a mere fraction of the prices being charged in other parts of the world, as the following comparison of average prices demonstrates:
Domestic Prices: USD $1,826; CAD $2,350; AUD $2,385; NZD $2,661; GBP £1,392; EUR €1,576
Cost in Mexico: USD $669; CAD $860; AUD $873; NZD $974; GBP £509; EUR €577
Talk to one of our Customer Care Team representatives now to book in at one of our reputable, low-cost dentures dental clinics in Mexico.